Canton POS

Museum History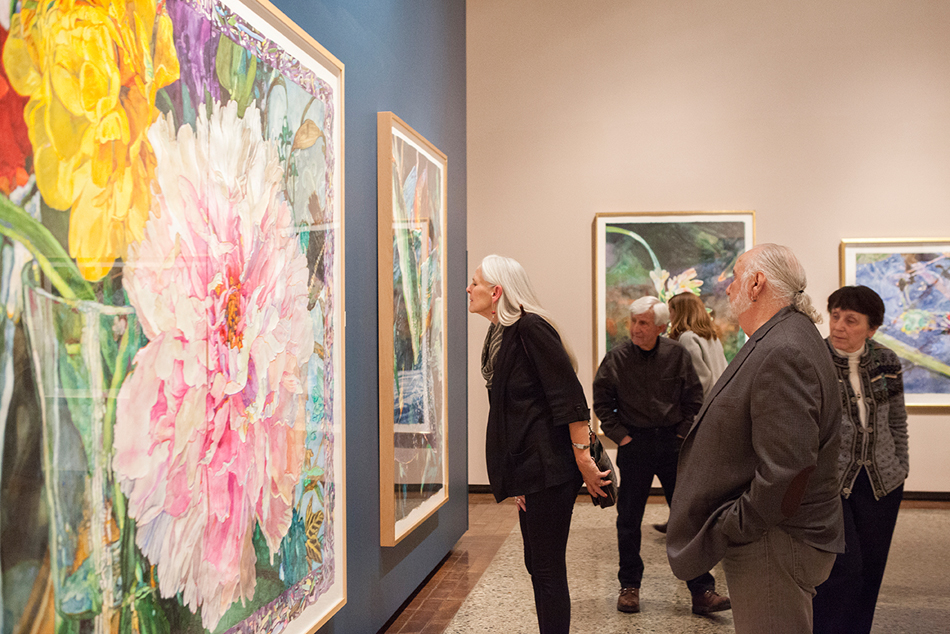 About the Canton Museum of Art
The Canton Museum of Art is one of Ohio's premier museums for an exceptional visual arts experience and education!
The Canton Museum of Art (CMA) is recognized for its powerful programming of national touring exhibits, as well as dynamic original exhibits featuring celebrated artists from around the world and from the Museum's unique Permanent Collection. CMA exhibitions are enhanced with innovative education outreach programs, including local, regional, and statewide collaborative projects bringing together schools, companies and various community groups for interactive and inspired learning through the visual and performing arts. Each year, area school groups visit the Museum for free docent-led tours and for exhibition-related workshops. CMA also offers in-Museum studio art classes for all age groups in diverse mediums such as ceramics and painting.
From enjoying a special arts Family Day or discovering a treasure at the widely popular Christkindl Markt — one of the Northeast Ohio's top holiday markets for fine arts and fine crafts — to learning pottery making or escaping in a concert or lecture — there is always something new to Explore & Enjoy More at CMA!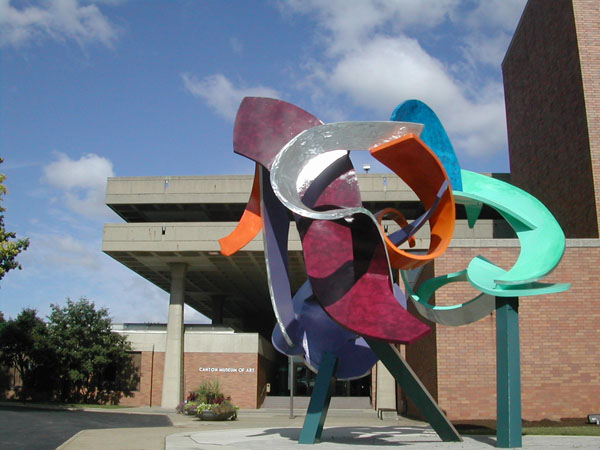 CMA History
During the dark days of the Depression, CMA was founded as the Little Civic Art Gallery on the second floor of old Canton Public Library.  From 1935 to 1941 the gallery attracted thousands of visitors, creating a need for a much larger facility.  In 1941 the gallery was renamed the Canton Art Institute (CAI) and welcomed the gift of the Frank E. Case mansion on Market Avenue North as its new home to accommodate its growing exhibits and permanent collection.  In 1969, funded by a grant from the Timken Foundation, construction began on the new Cultural Center for the Arts, which would provide a new state-of-the-art facility for the CAI and many other arts organizations in Canton.  The move to the Cultural Center took place in 1971, and several years and exhibits later, the CAI received full accreditation with the AAM.  In 1995, the CAI changed its name to the Canton Museum of Art. CMA celebrated its 80th anniversary in 2015.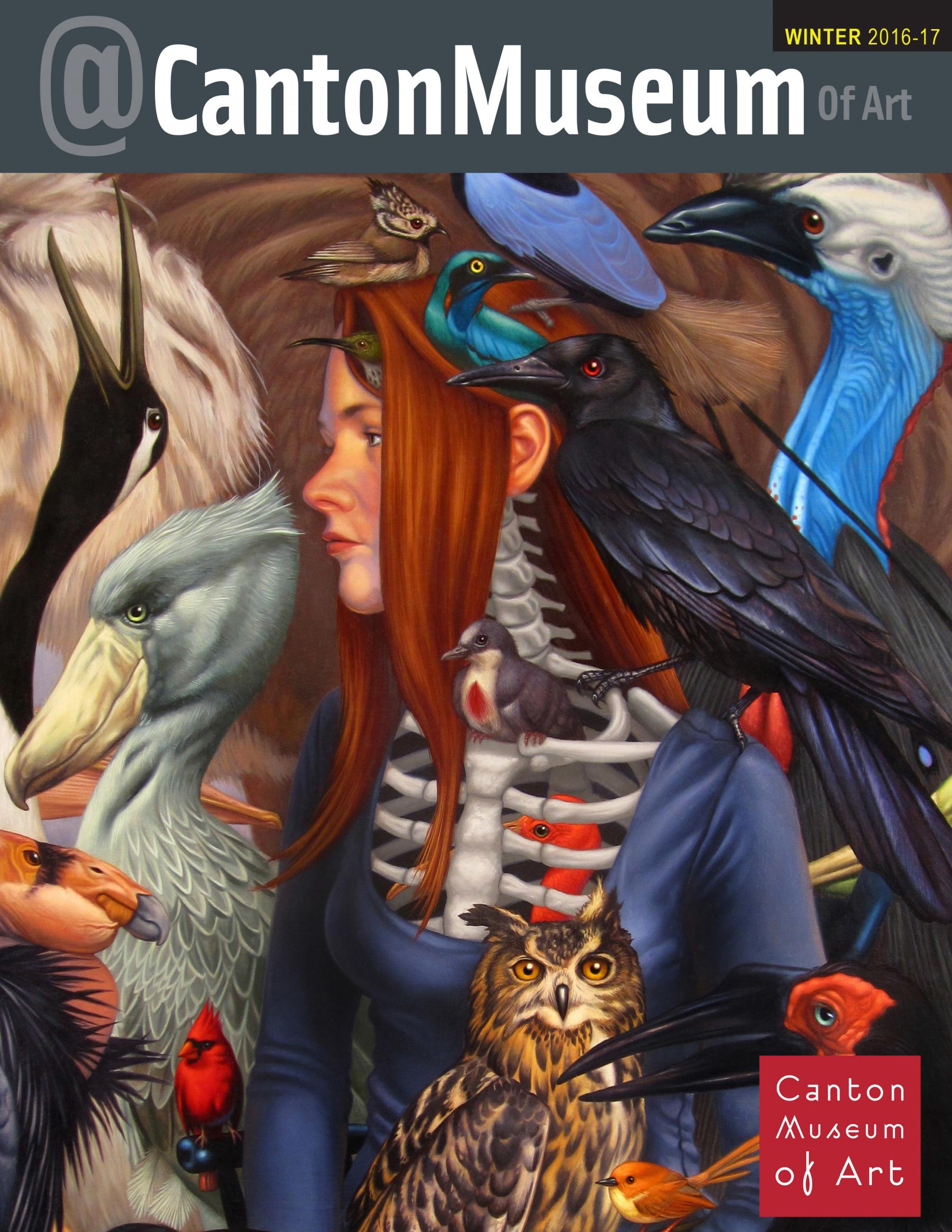 CMA Mission & Vision
The Canton Museum of Art provides opportunities for people to be entertained, excited and educated by art through a growing Permanent Collection, dynamic exhibits, and comprehensive education and community outreach programs.
 
Vision
Serve Stark County and the surrounding region as an exciting venue for exhibition of art. Program and produce exhibitions that entertain, excite and educate our audiences. Collaborate to promote CMA and the region as a destination for cultural enrichment. Grow as a vibrant and supportive member of the region al Economic community.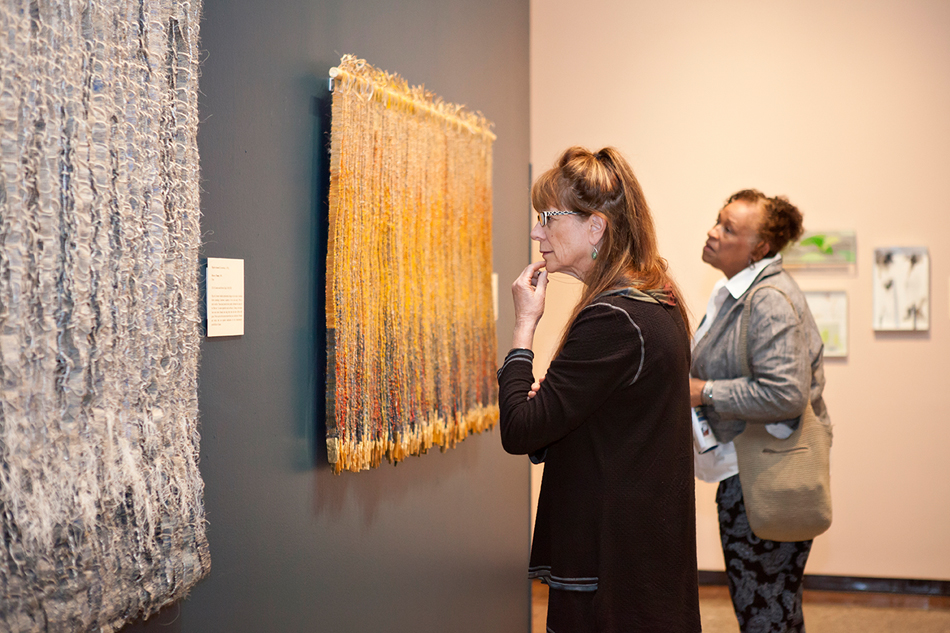 Exciting Exhibitions & Collections
CMA presents an ever-changing program of dynamic exhibitions in 10,000 square feet of gallery space. More than 15 changing exhibitions each year, from national tours to world premieres to original CMA-produced exhibitions. The Permanent Collection is 19th, 20th and 21st century American works on paper, and American ceramics from the 1950s forward. The Collection includes 1,300+ works valued at nearly $25.0 million. CMA is accredited by the American Alliance of Museums (AAM).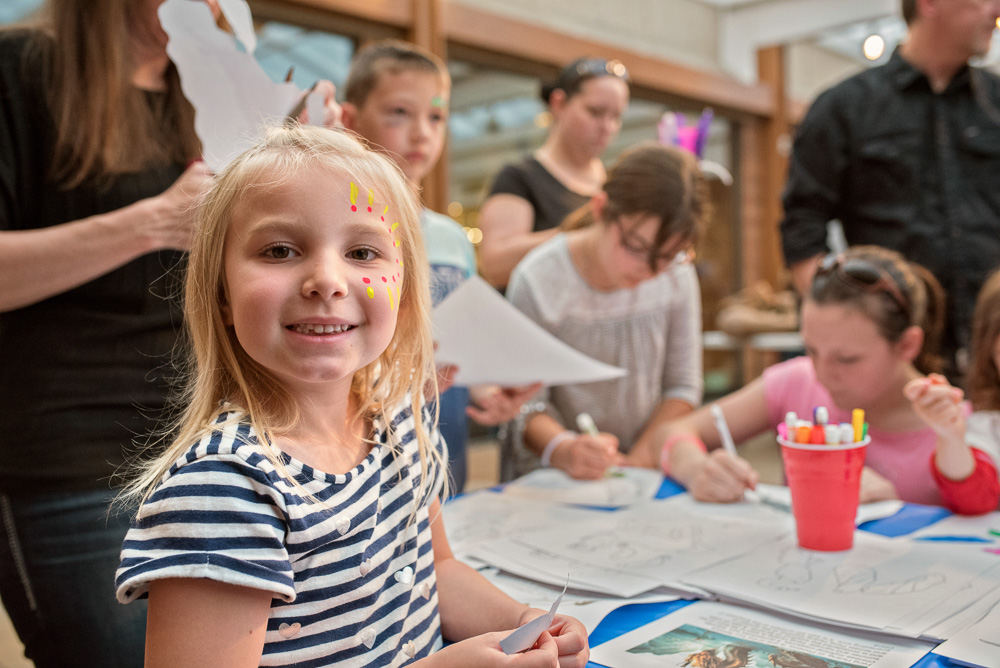 Wide-Reaching Education Programs
20 - 30 studio art classes and workshops are offered to children, teens and adults, 3 times per year. Free school tours for all area schools, as well as in-School and in-Museum arts education programming. CMA's Visiting Artist programs take exhibitions and supplemental arts education directly into the schools, reaching thousands of students annually. CMA is a proud provider and partner for The Artful Living Program, a Stark County Preschool Arts Immersion Program, coordinated by the Massillon Museum and the Stark County ESC. The Museum annually awards $2,000 to area students in portfolio scholarship competition through the annual Stark County High School Art Exhibition, sponsored by regional college and university partners.
Dedicated Museum Groups & Volunteers
Canton Fine Arts — Members present monthly arts programs and the annual Christkindl Markt fundraiser. CMA Docents — Trained in art history, docents guide school tours and support special exhibition events. Canton Ceramic Artists Guild – Members provide demonstrations, raise funds for pottery education and maintain the CMA Pottery Shop. Canton Artists League – Members present a biennial exhibition, arts workshops, and community programs. Volunteer Angels – This deciated group honors the Museum's volunteers through generous unrestricted gifts for Museum programming and operations.