Canton POS

Call for Artists: Mail Art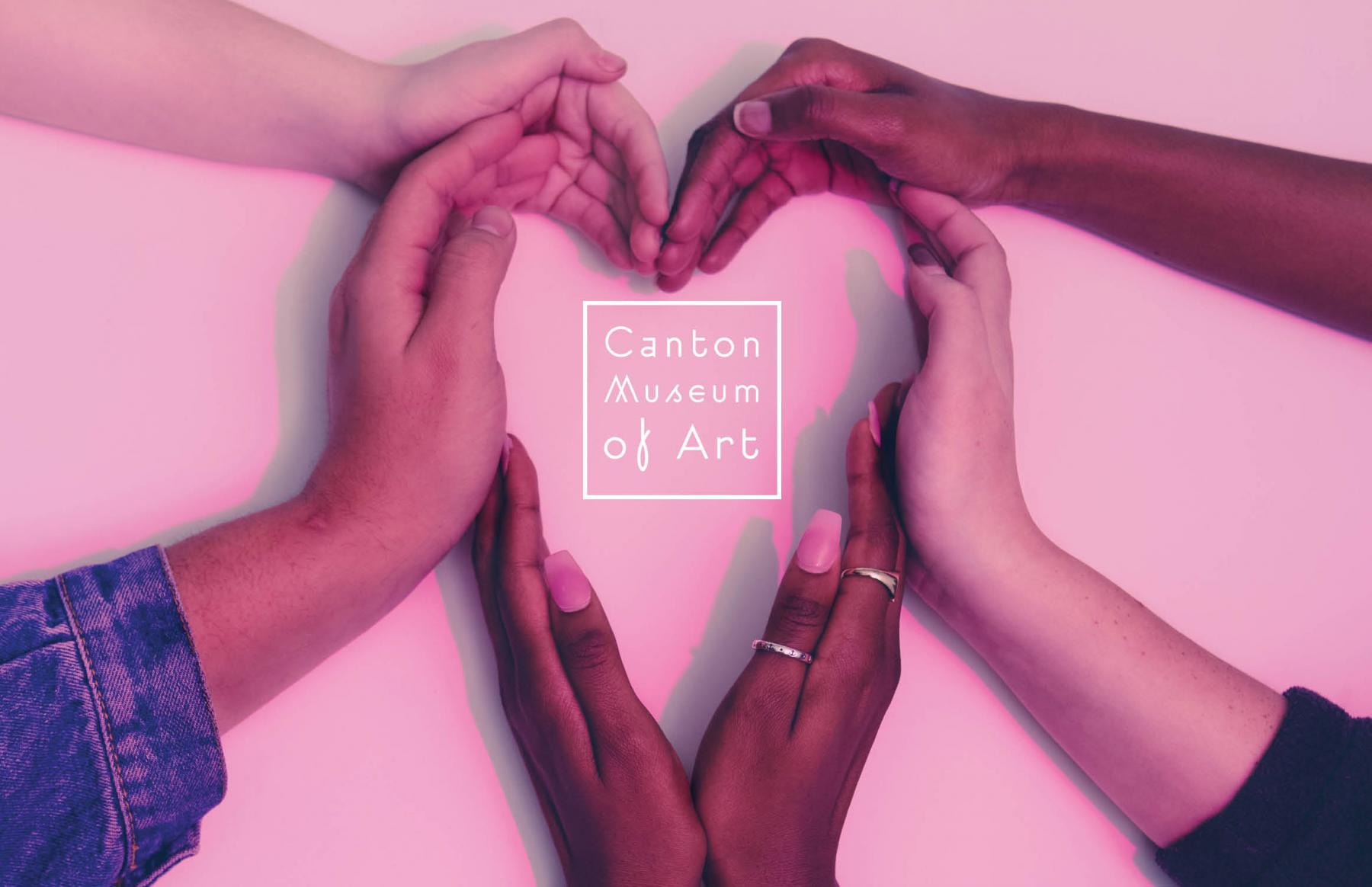 Call for Artists:  Mail Art
Theme:  What do you love about where you live?
In celebration of the many different cultures and traditions around the world, we want to know what you love about the town in which you live.
Deadline: February 2, 2018
No fees.  No Jury.  No return.
Size: Postcard size (4" x 6" or 5" x 7")
Mail submissions to:
Canton Museum of Art
Attn: Mail Art
1001 Market Avenue North, Canton OH 44702
Include in your submission: Name, Title of Artwork, Email
Participants are encouraged to submit a collage, drawing, painting, photograph, or print as a creative postcard or envelope. All submitted works will be displayed at the Museum's World Fair Celebration Event on 2/10/2018 and the exhibition may be included on artist's resume as "World Fair Exhibition, Canton Museum of Art."

CMA reserves the right to exclude submissions with violent, racist or inappropriate content.  Select works will be featured on www.cantonart.org after the World Fair event.  A link will be sent to the email included on your submission.