Canton POS

Milk + Bookies Book Raiser - Over 1,200 books!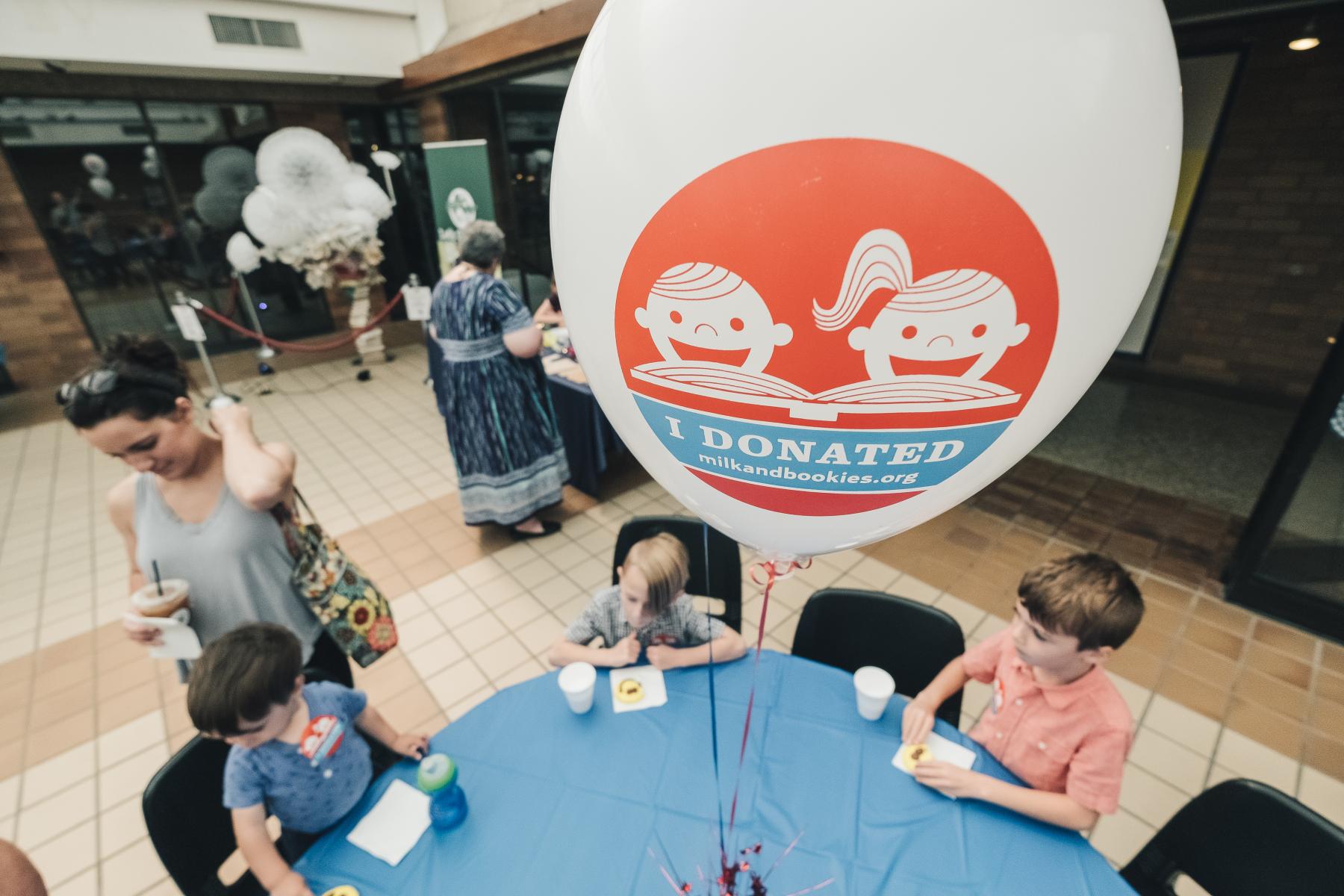 Kids help other kids with literacy at Canton Museum of Art.
 
The Canton Museum of Art celebrated its first Milk + Bookies Book-Raiser event on June 17. Over 1,200 books were collected for families in need around Stark County. The event entry cost was one new or gently used book donation per child. In return, all participants enjoyed milk and cookies, book related art activities, and story time with local authors and artists. Thank you to our sponsors: Fishers Foods, The J.M. Smucker Company, Ronald McDonald House Charities of Northeast Ohio and Stark Tuscarawas Wayne Recycling District. Milk+Bookies is an event that strives to teach kids the importance of philanthropy and encourages early literacy to all who participate.

In conjunction with Milk + Bookies, a special June Go Green First Friday event featured local artist Tim Carmany with a "Giving Tree" community project. Visitors of all ages helped Tim create a larger than life "Giving Tree" sculpture that debuted at the Milk + Bookies event. Currently, "The Giving  Tree" was on view inside the CMA lobby.