Canton POS


Reflections: The Artistic Spirit of Merv Corning (On view through August 2, 2020)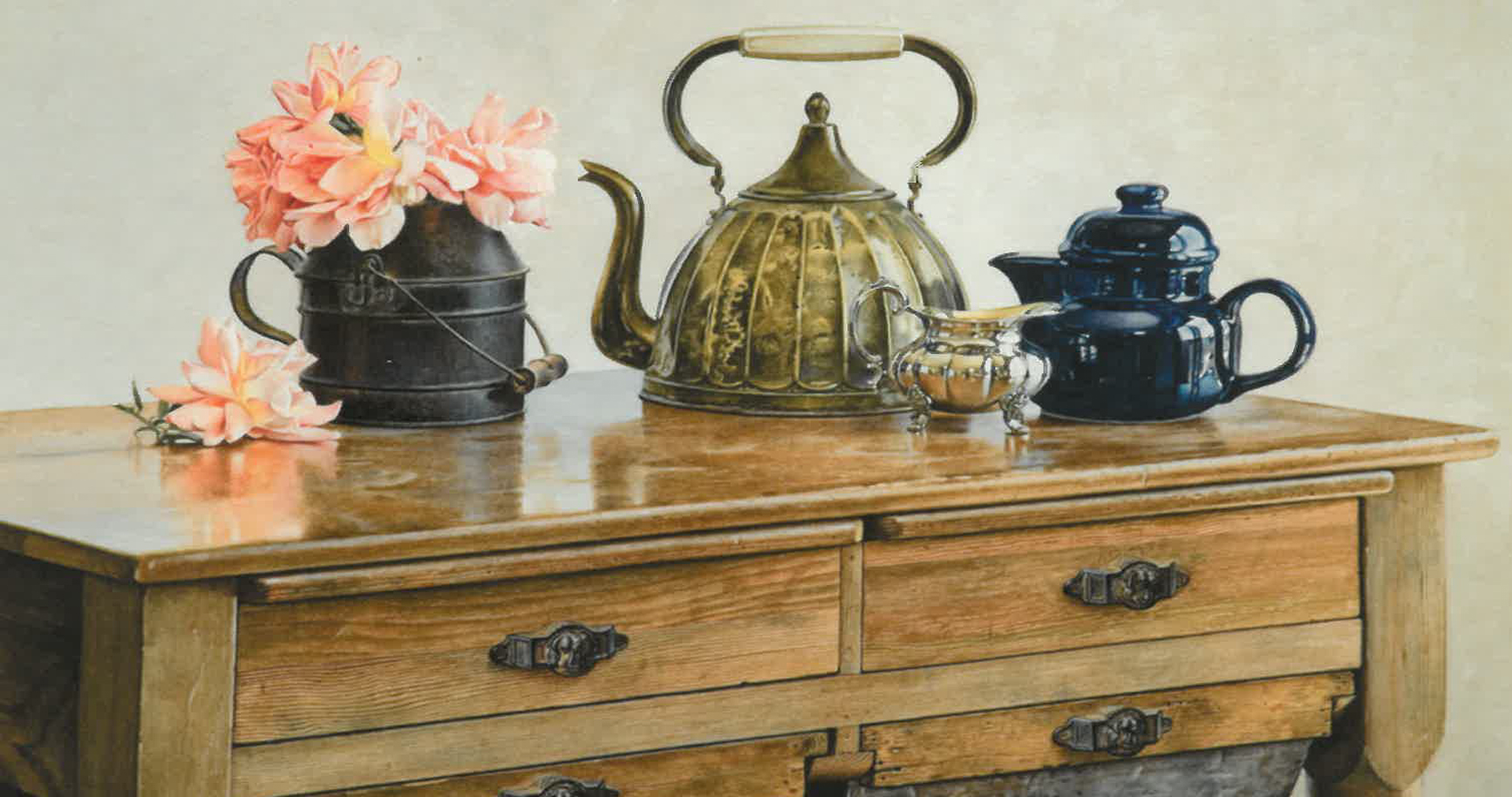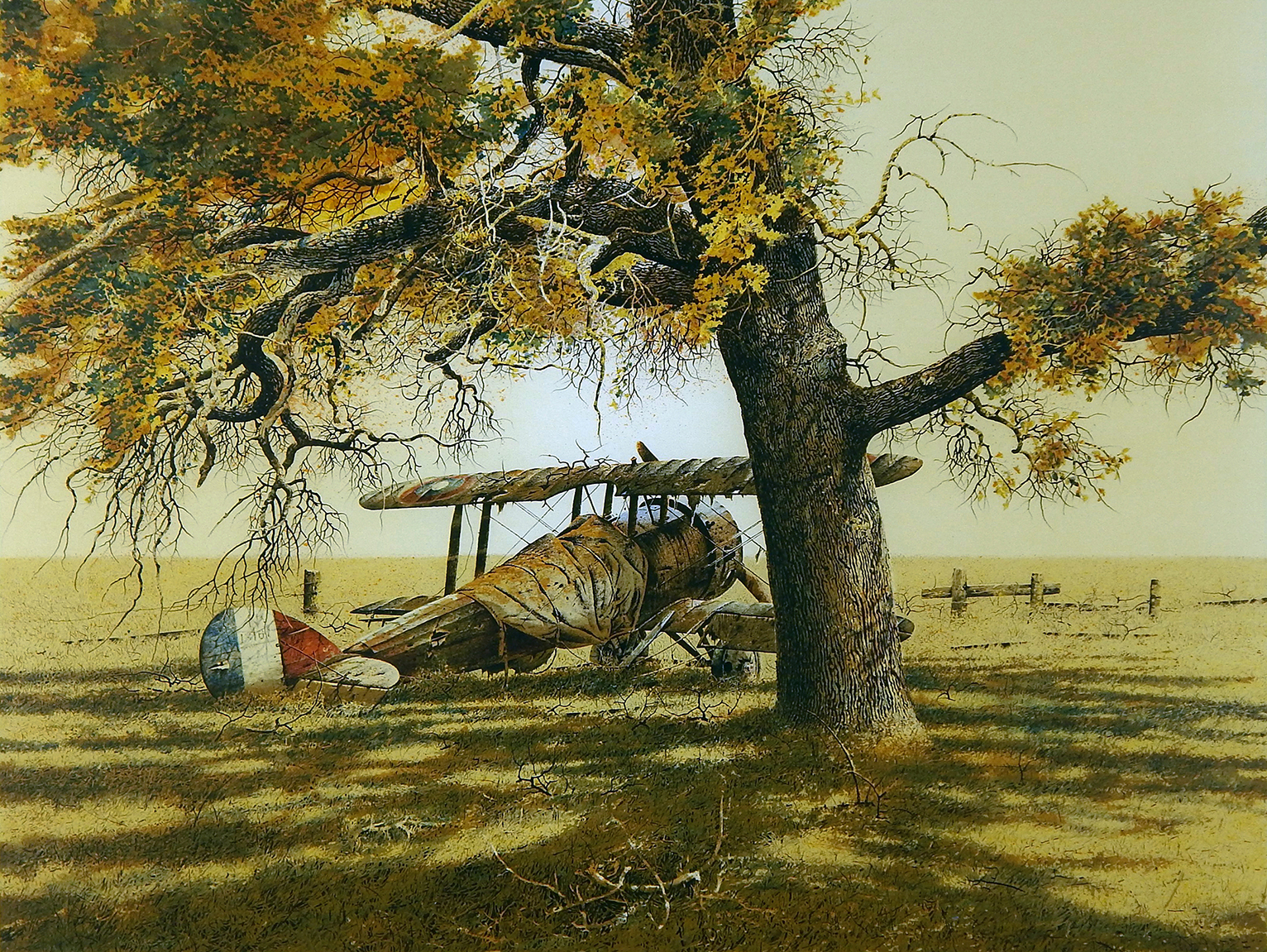 **Learn more about the current exhibitions and Museum news — Download the latest CMA Magazine

Watch our virtual opening with Curators Christy Davis and Kaleigh Pisani-Paige:
View our virtual exhibit online with interactive image pop outs and audio commentary:

Dedication of the Merv A. Corning Gallery:
LIVE Dedication of the Merv A. Corning Gallery

Posted by Canton Museum of Art on Friday, July 31, 2020

Once in a great while, working in the world of art and artists you come in contact with a singular soul that stirs the senses and emotions – an artistic spirit whose story moves both your mind and heart. It is with great pleasure that we share with you Merv Corning's (American, 1926 - 2006) creative legacy.
Within his vast body of artwork, including landscapes, architecture, aviation, and more, Corning was well known for his portraits of football players, Hall of Famers, and Super Bowls. He counted many owners and others throughout the NFL as major collectors of his work. In fact, the NFL first contacted Corning in 1966-67 for watercolor illustration work; their relationship would span 30 years, with Corning becoming, as the NFL put it, "football's pre-eminent artist." He had a solo exhibition here at CMA in 1989. "Game Day", as it was titled, received much acclaim.
This major retrospective exhibition honors Merv Corning's importance as an American master of art—particularly watercolor. Featuring many of the artist's major works, this exhibition showcases the range of the Corning's methods and subjects, alongside stories that will bring each to life. It includes watercolors, oils, and illustrations, everything from his majestic countrysides to the WWI aviation studies to his NFL works, and even unfinished works that tell stories through their starts and stops. And at the center of this exhibition is included a re-creation of Merv's studio—just as it was the day he passed away. Reflections showcases not only works from CMA's Merv Corning Collection, but also works from private collections and museums around the country that hold many of Corning's most treasured pieces – including The Westmoreland Museum of Art and Pro Football Hall of Fame.
Images (Top):
"Baker's Table with Brass & Silver." Watercolor on paper. On loan from Saint Vincent College Art & Heritage Collections, Gift of Mr. and Mrs. Arthur J. Rooney, Jr. 

"Ancient Warrior," 1979. Watercolor on paper. Private Collection, on loan from Stephen B. Hammond.