Canton POS

GARTENS of Versailles: Royal Masquerade Ball (August 25, 2018) — Tickets On Sale Now!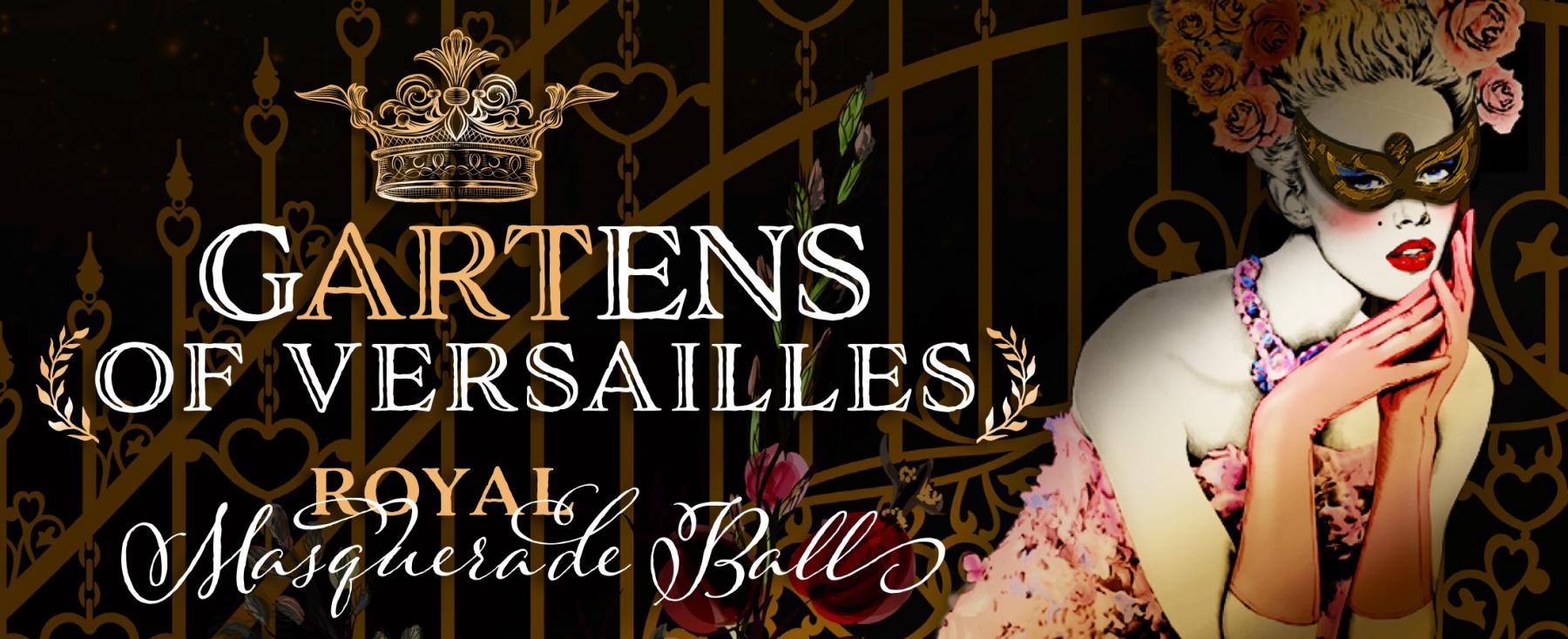 JOIN US IN THE GARTENS — 8.25.18
Saturday, August 25, 7pm to Midnight ... Step into the gARTens of Versailles for a beautiful evening of tantalizing food, music, dancing, live auction, and more to support the Canton Museum of Art. Join us on the Parisian Veranda of the Cultural Center for the Arts for this year's Royal Masquerade Ball, where the province's finest Chefs de Cuisine will enthrall your palate, while scintillating cocktails and surprise performances will enchant your imagination. Dress in your favorite Masques and Artistic Cocktail Attire.
Organized by the Canton HeART Guild and now in its fourth year, the gARTen fundraiser has been named the best party of the summer. Proceeds from this event will benefit education, exhibition, and community programming for the Canton Museum of Art.
TICKETS ARE ON SALE NOW! CLICK HERE TO PURCHASE!
THANK YOU TO OUR 2018 SPONSORS: