Canton POS

About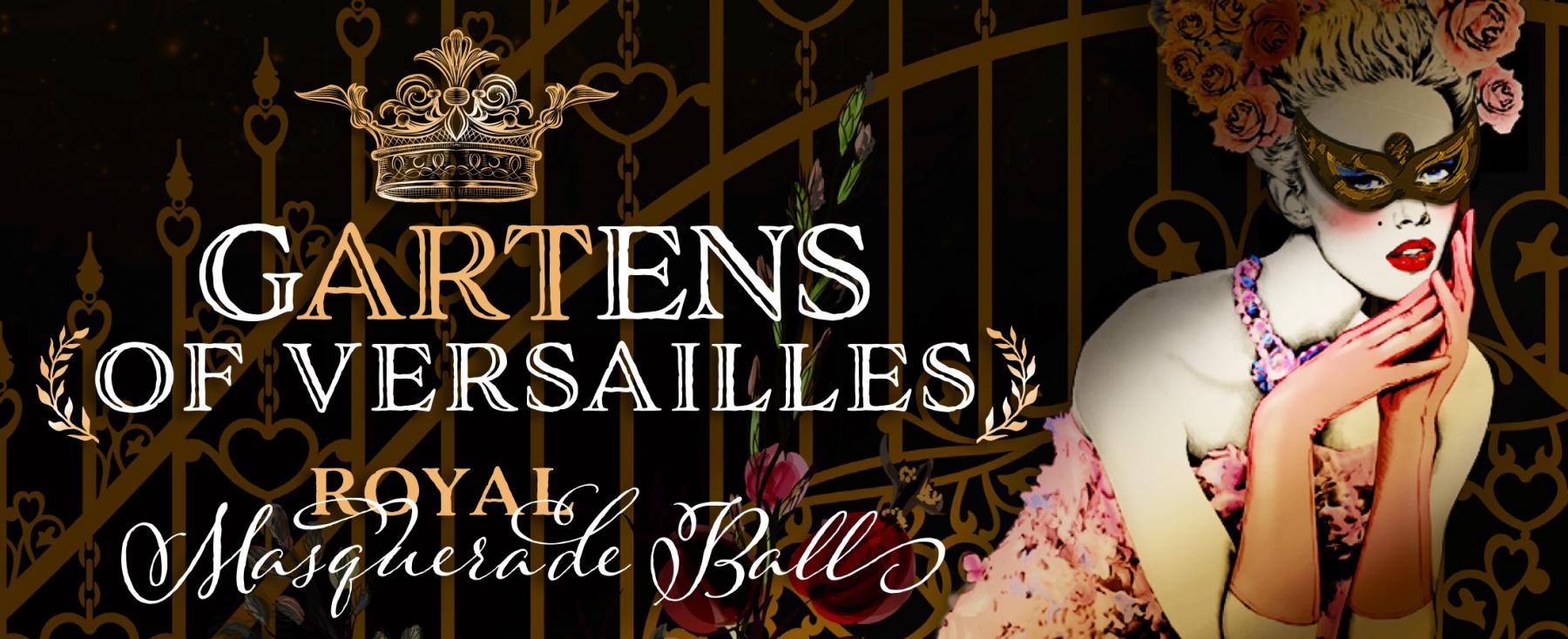 SAVE THE DATE: 8.25.15
Step into the gARTens of Versailles for an enchanting evening to support the Canton Museum of Art. In its fourth year, the gARTen fundraiser has been named the best party of the summer - join us on the Parisian Veranda for a Royal Masquerade Ball.
Proceeds from this event will benefit programming for the Canton Museum of Art.
EVENT SPONSORSHIPS ARE NOW AVAILABLE. CLICK HERE TO LEARN MORE!
BIG THANK YOU TO OUR SPONSORS FROM 2017: