Canton POS

2017 Canton Arts District All Star: Lisa Teeple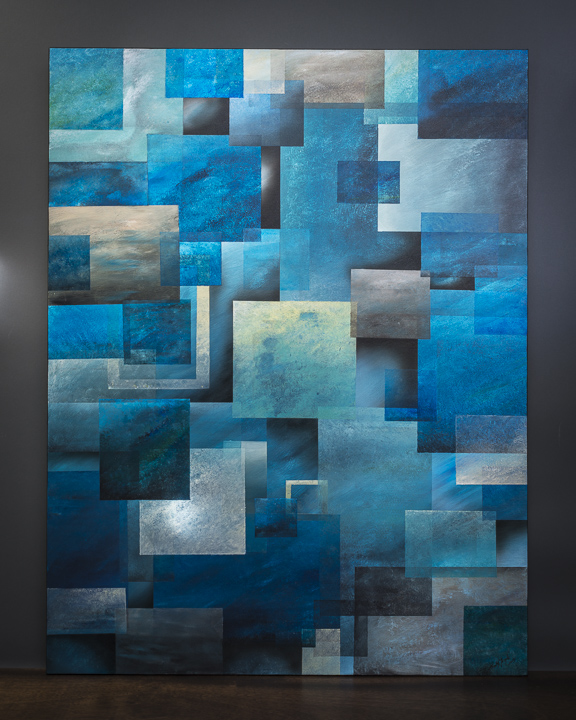 Lisa Teeple Voted the 2017 Canton Arts District All-Star
For three years the Canton Arts District All-Stars exhibition has celebrated artists who love the arts community in downtown Canton. The All-Stars exhibition is unique because the winner is determined by popular vote rather than a jury.
 
This year's winner is Lisa Teeple. Her acrylic painting "Sublimation of Neptune" received the most votes during the Canton First Friday exhibition at the Canton Museum of Art. As winner, Lisa will receive a promo package sponsored by ArtsinStark, Avenue Arts Marketplace and Theatre, News-Talk 1480 WHBC, About magazine, and The ARTe Project.
 
Lisa was born and raised in the Canton area. She graduated summa cum laude from The University of Akron and received a Bachelor of Fine Arts with a concentration in Photography from the Myers School of Art. Post-graduation, she discovered a comfort in painting and found a lot of inspiration in science and astronomy. Lisa often thinks about our dimensional world and how she can translate that to art.