Canton POS


Stark County High School Art Exhibit (March 13, 2018 - April 8, 2018)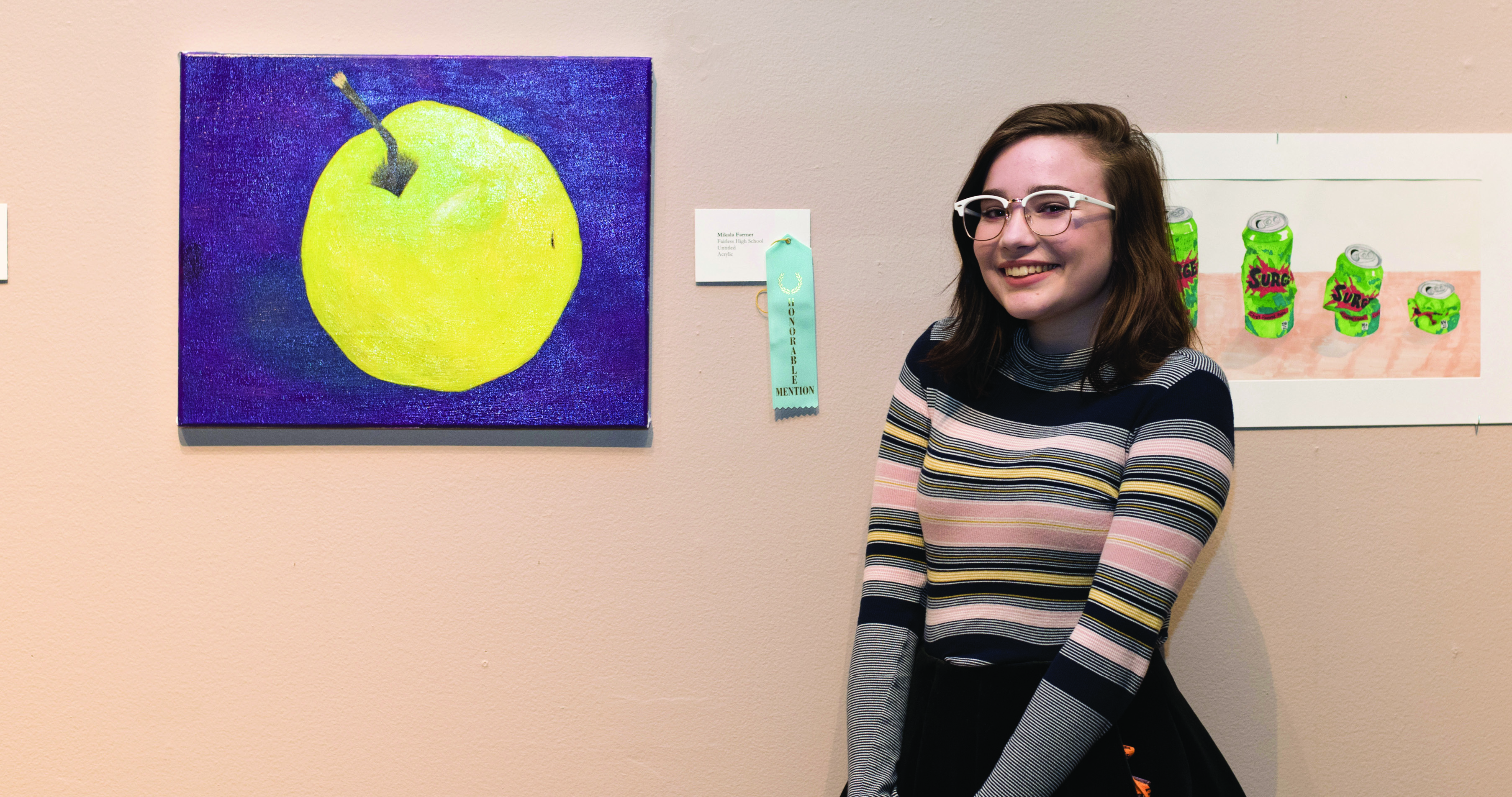 The 27th annual Stark County High School Art Exhibit is on view March 13, 2018 through April 8, 2018 in the Museum's lower galleries. 
 
The Stark County High School Art Exhibition is an excellent platform for aspiring artists to have their work exhibited in a prestigious museum setting. All pieces presented were original works created as part of school curriculum and chosen by the school's art instructor. Works are judged on both originality and technical ability.

An awards ceremony will be held on First Friday, April 6, from 5PM-8PM with over $2,000 in college financial awards presented to the First, Second and Third Place winners at 6PM. Honorable mention awards will also be presented with each winner receiving a scholarship for classes at the Canton Museum of Art. Also, during the First Friday event, a free make & take project will be available to kids and adults in the lobby. Cash bar is available. Admission and activities are free.