Canton POS

Top 5 Reasons to Apply for a Summer Art Camp Scholarship at CMA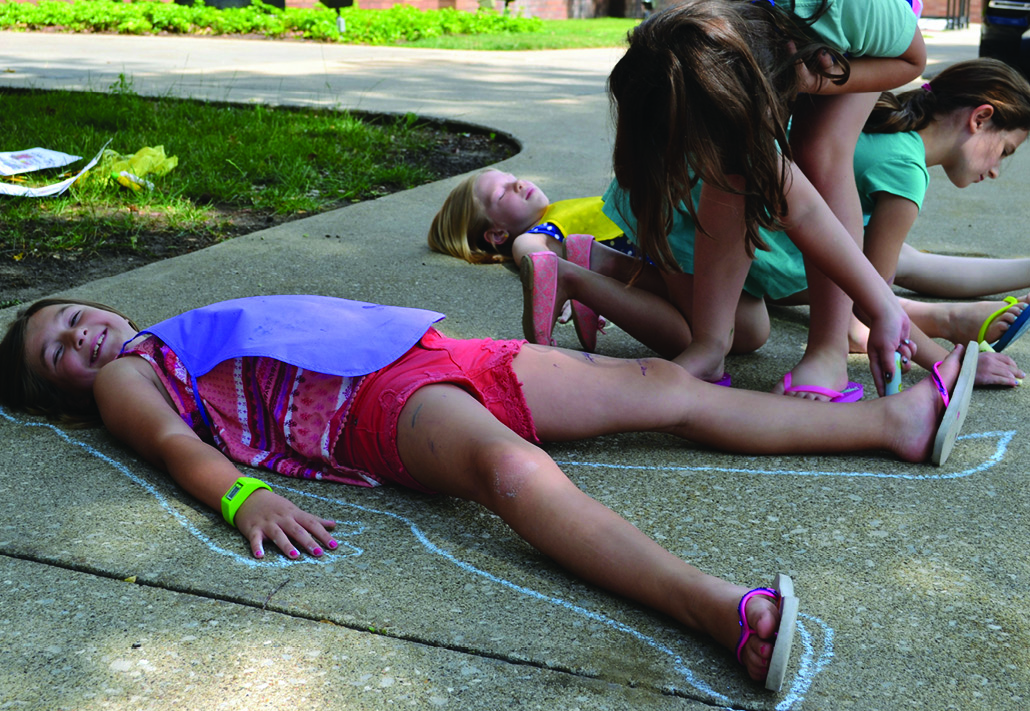 Our popular Art Camp is back with new classes to explore your creative side. Campers will have the opportunity to participate in a wide array of educational and fun hands-on art activities in the museum's classrooms and galleries.  Sessions include materials needed to explore drawing, painting, sculpture and more while creating their own masterpieces in each themed session.  No family should be discouraged from applying to the Canton Museum of Art Summer Art Camp because of lack of funds. A limited number of scholarships are available for summer campers who meet special criteria including financial and artistic need. These scholarships are intended to help provide outstanding young artists assistance to further their artistic development. We welcome a broad cross section of families who believe in their children and in their ability to succeed. Applications are due May 19, 2018: https://www.cantonart.org/summer-art-camp-scholarship-application
Here are the top 5 why reasons your family should apply for a Summer Art Camp Scholarship:
5. Quality teachers that care
Our camp instructors are professional licensed educators with years of experience teaching and creating art.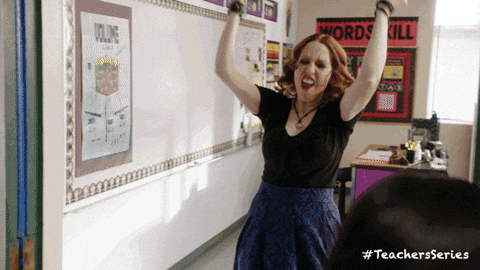 4. Immerse yourself in master works of art
Learn about artists and experience amazing works of art up close and personal by doing a variety of activities, including creating art and even going on scavenger hunts.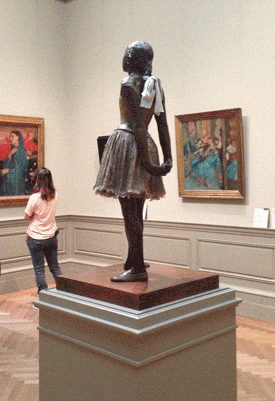 3. Gain confidence and learn new skills
For many people, especially those who learn in nontraditional ways, art camp offers a chance to gain confidence and boost self-esteem. Whether you're an aspiring artist or just want to learn some new skills, you will be sure to go home with new inspiration and unique artwork.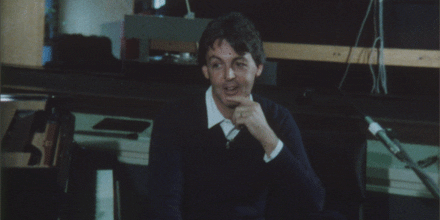 2. Meet new people
You will meet cool new people you otherwise may have never known, and gain new friends!


1. It's FREE!
Yep, Seriously!  If you are one of the students chosen by our selection committee based on financial and artistic need it is 100% free to attend. These scholarships are made possible in part through generous support from the Hoover Foundation and are intended to help provide outstanding young artists assistance to further their artistic development. We welcome all families who believe in their student and in their ability to succeed!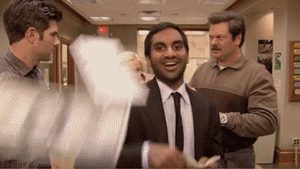 Applications are due May 19, 2018: https://www.cantonart.org/summer-art-camp-scholarship-application

Posted created by Education Manager, Erica Emerson. For questions about the Summer Art Camp scholarship application email her at erica@cantonart.org