Canton POS

Call for Artists: Canton - A Vibrant City Project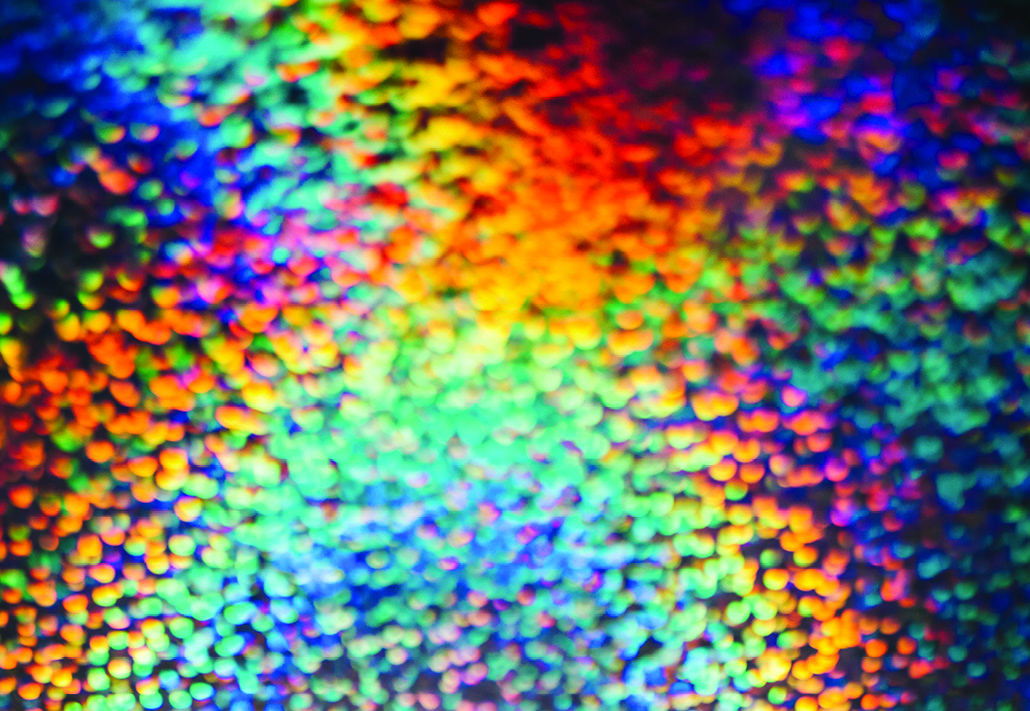 The Canton Museum of Art and the Canton HeART Guild seek an iconic work of art from the Stark county region which will serve as a symbol for the creativity and vibrancy of the arts community in Canton. One winner will be selected to have their art professionally enlarged, reproduced, and installed outside of the Cultural Center for the Arts. All 2D mediums and artistic styles are accepted. Submissions will be judged based on the digital representation of the artwork provided via the online application. The call is open to all artists (ages 21 and up) living in Stark county. 

APPLICATIONS ARE DUE: May 27, 2018

ONLINE APPLICATION: https://www.judgify.me/vibrantcity

The winner will receive:
·       A $500 cash prize
·       Four Complimentary Tickets to "gARTens of Versailles" unveiling event ($500 value)

·       Media Releases to regional news sources
·       E-blasts and social media promotions
·       Additional promotion through Canton Museum of Art and ArtsInStark websites

APPLICATION PROCEDURE
Artists: In order to submit your application, please complete the online submission process. No late entries will be accepted. All entries must be submitted via the online application form. There is no fee to enter. Limit one entry per artist. ONLINE APPLICATION: https://www.judgify.me/vibrantcity
 
PRELIMINARY SCHEDULE
May 27, 2018 – Application due
Week of June 4, 2018 – Panel to review applications
Winner notified Week of June 11
Unveiling on August 25 during gARTens of Versailles event
PLEASE, NO PHONE CALLS.