Canton POS

Discover What's New at the Artisan Boutique


Discover What's New at the Artisan Boutique
The Artisan Boutique is truly one of Canton's hidden gems. In our unique shop, we offer new items made right here in Ohio by exceptionally talented artisans and makers.  Aside from our seasonal fare, we are happy to bring you items related to exhibitions currently on display at the Museum. New exhibitions mean new things to shop for… and with 3 currently showing, there is plenty to check out!
 
One of our newest contributors to the Artisan Boutique comes to us from nearby Powell, Ohio. Laura of Bean Home & Garden started designing items that celebrate her family's various hobbies, often creating something after a memorable experience. This lawyer-turned-designer has a saying that goes something like this …"If it makes us smile, we start creating!"  I fell in love with her "All Good Things" T-shirt and coffee cups and thought they were perfect to bring in during the African Menagerie exhibit. I think she's here to stay! You can find her items in our shop and on Instagram @beanhomeandgarden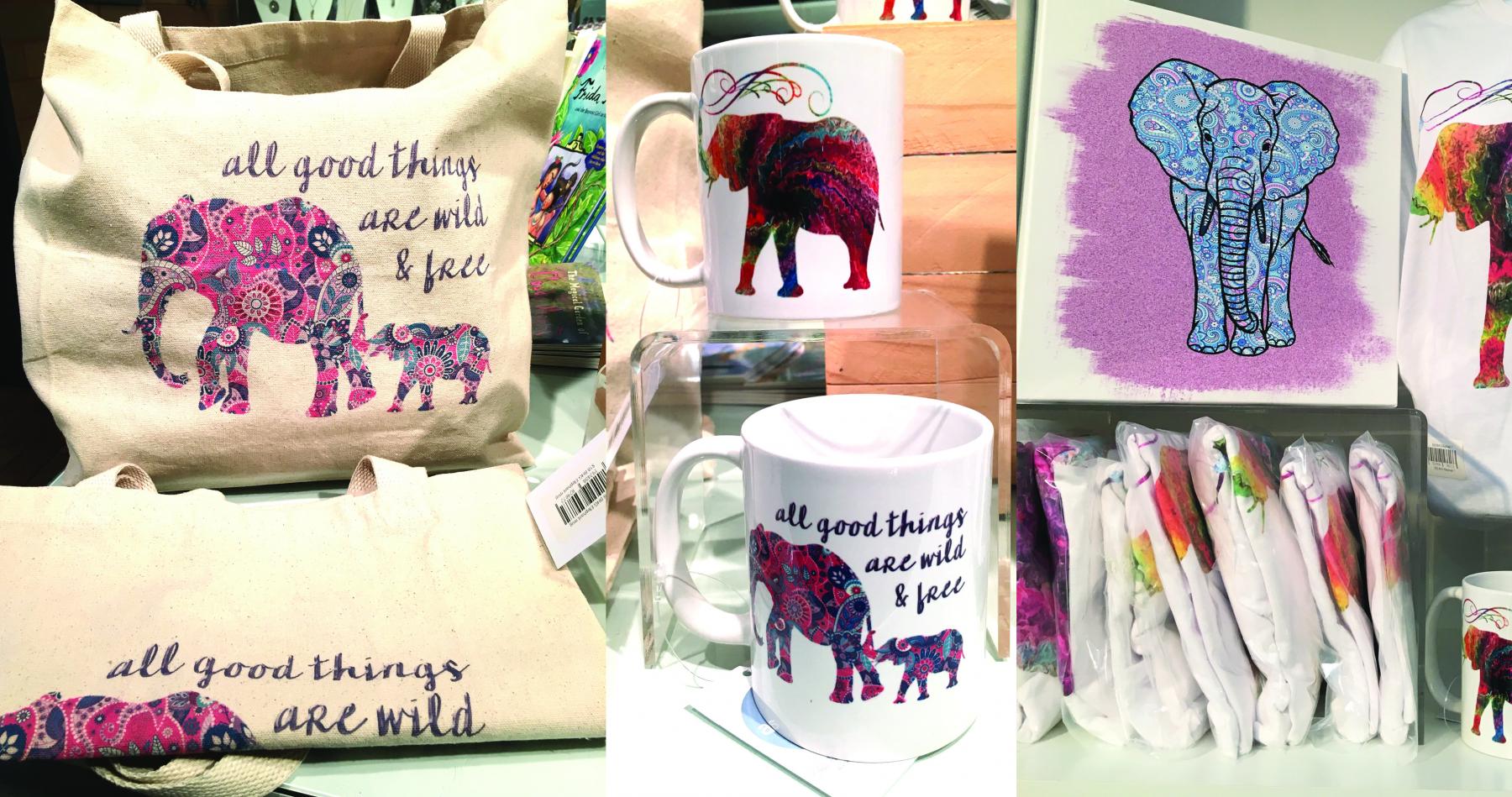 Brian Williams: Minsters of the Kingdom exhibition is currently on display at the Museum. If you are loving his work, be sure to check out what he has in the shop. Picking up a catalog of the collection is a great way to take the memories home! The 8x10 and 11x14 size matted prints and postcards are also available.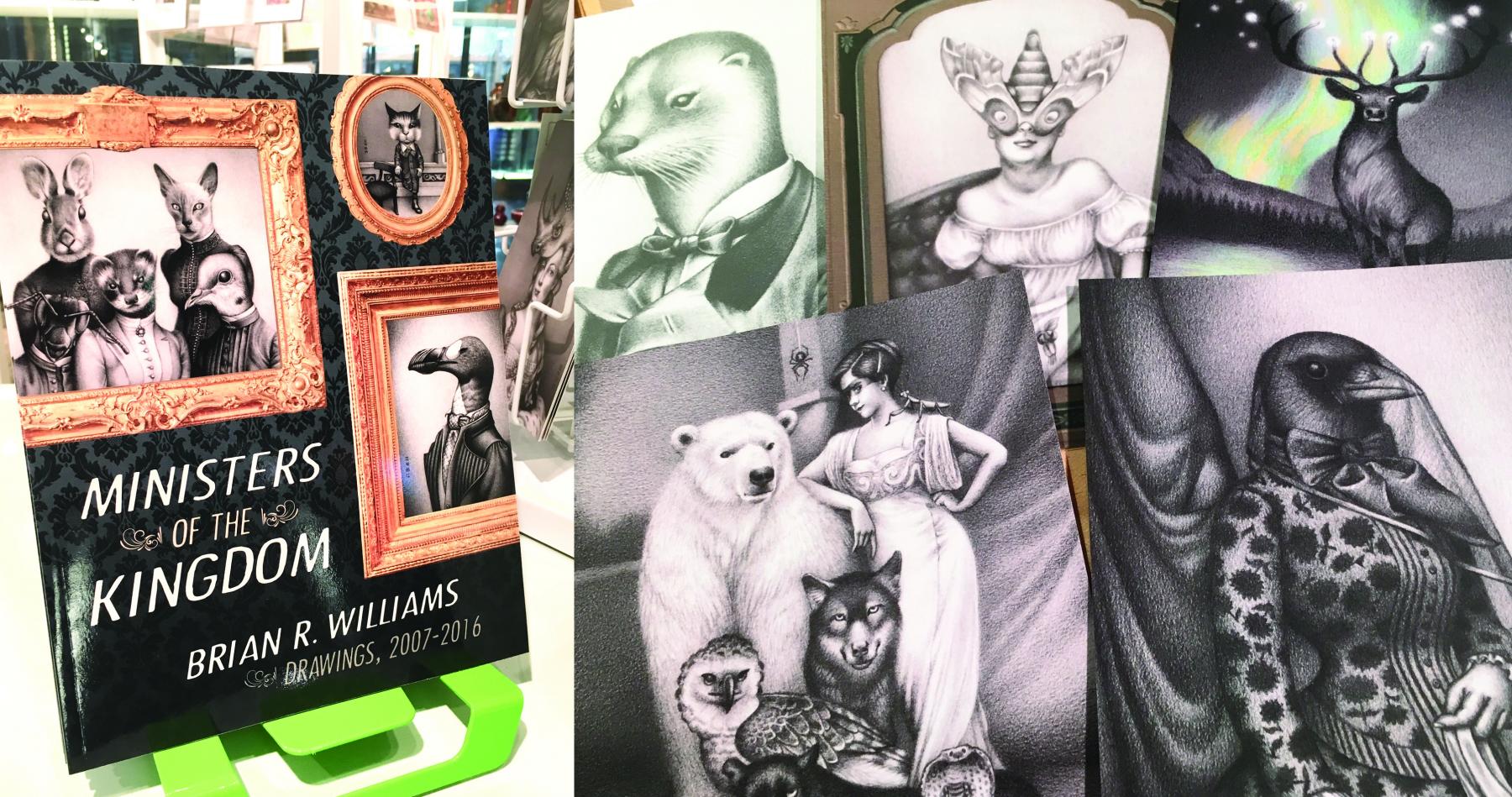 Odysseus and Penelope: The Long Journey by Kari Halker-Saathoff is on view April 26th– July 22nd. Kari has supplied the boutique with fantastic items related to her exhibit. You won't want to miss out.





Don't forget MOMS and DADS! One-of-a-kind, Ohio-made gifts can be found in the boutique for upcoming Mother's and Father's Day!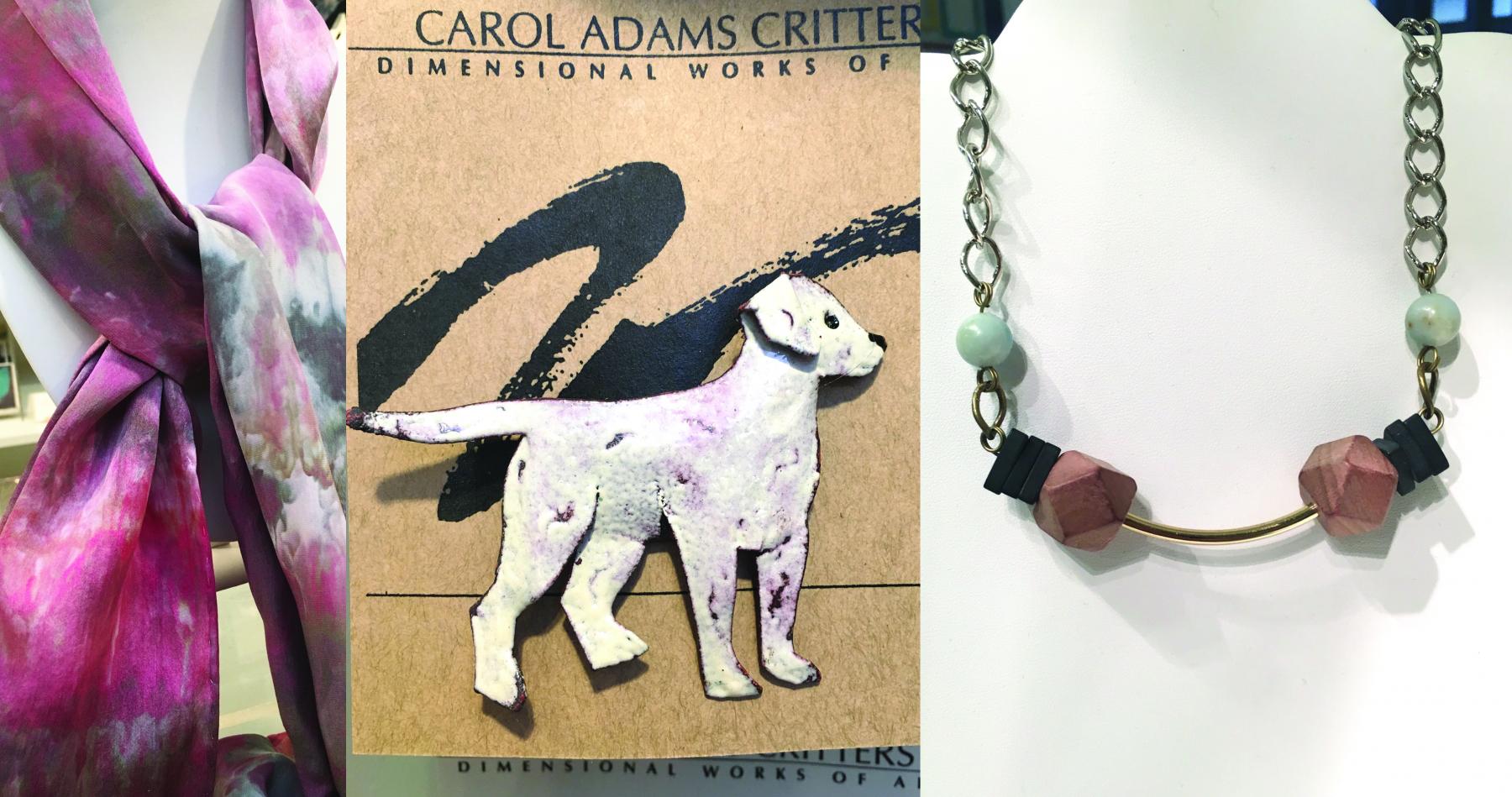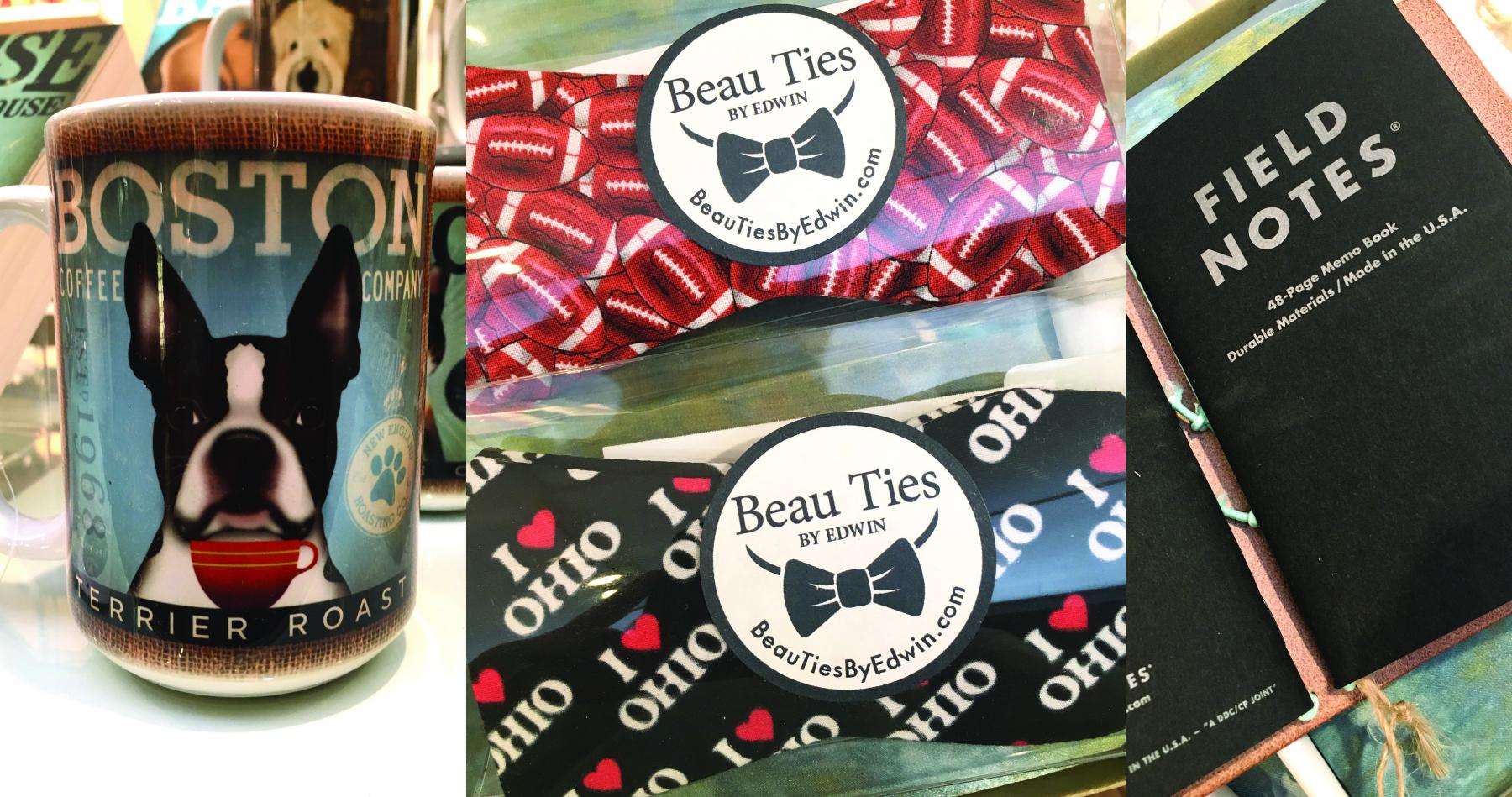 For Artisan Boutique hours and more visit: https://www.cantonart.org/planyourvisit/artisanboutique