Canton POS

FIRST FRIDAYS AT THE CMA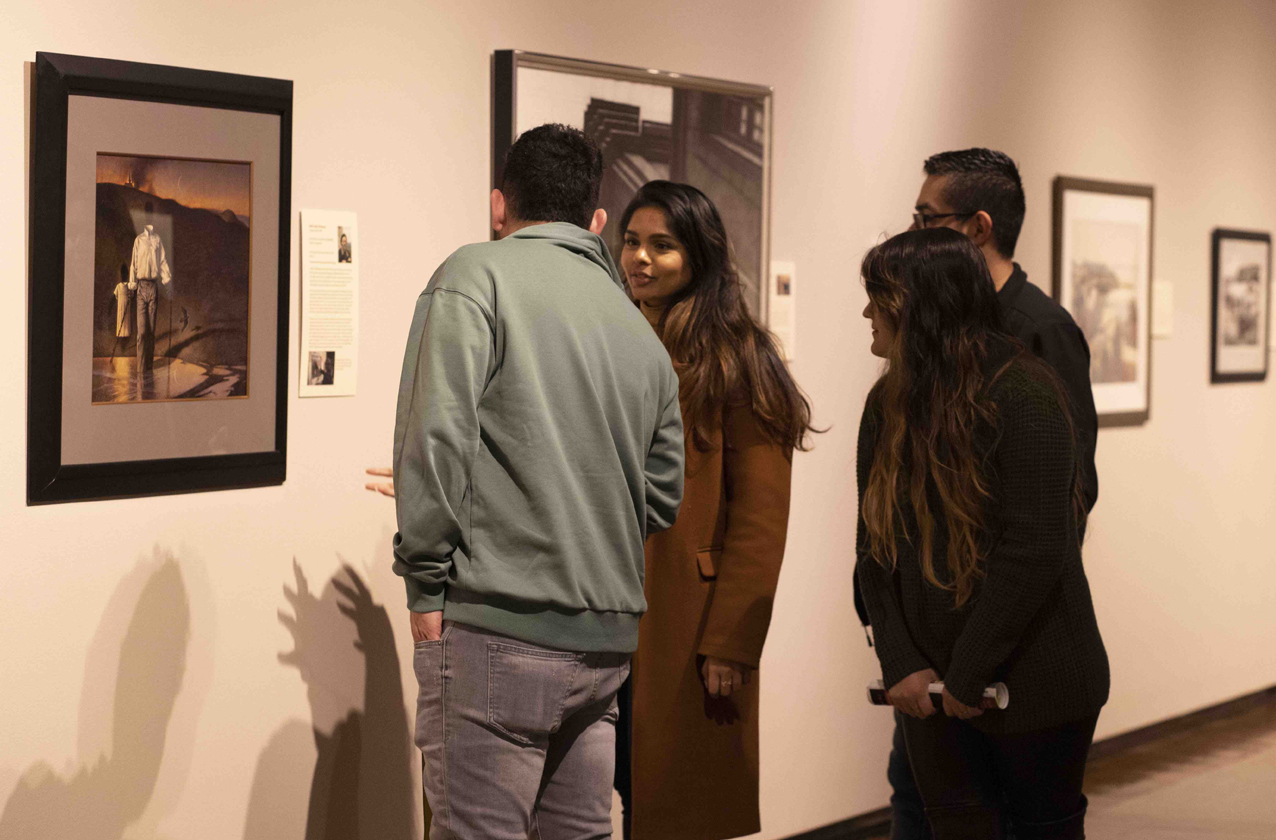 Begins 01/03/2020, Ends 12/04/2020
Deadline to Register: 12-04-2020
1 , 06:00 PM-08:00 PM
FEBRUARY 7th, 2020 
We "HEART" First Friday -
Join the CMA to celebrate February's First Friday with FREE admission to view our exciting Winter Exhibits, from 10AM-8PM, and a special MAKE&TAKE art activity from 6PM-8PM featuring Valentine's Day watercolor cards inspired by Artist Jim Dine's watercolor, "Untitled (Hearts)", from CMA's Permanent Collection. Come make your own piece of ART for someone special!
MARCH 6th, 2020 
School of Art First Friday -
This First Friday will see CMA's School of Art shine.  Ever wondered what CMA's School of Art is all about?  Then this First Friday is perfect for you!  Enjoy FREE admission all day from 10AM-8PM and explore displays of School of Art student work plus School of Art Instructor demos from 6PM-8PM.  Learn more about School of Art Classes and Workshops by clicking here.
APRIL 3rd, 2020 
Stark County High School Art Exhibit Awards Ceremony -
Learn more by clicking here.
MAY 1st, 2020 
Merv Corning Exhibit Opening Reception and Gallery Dedication -
More details to come, check back soon!  Learn about the Merv Corning Exhibit by clicking here.