Canton POS

Crowns Women's Retreat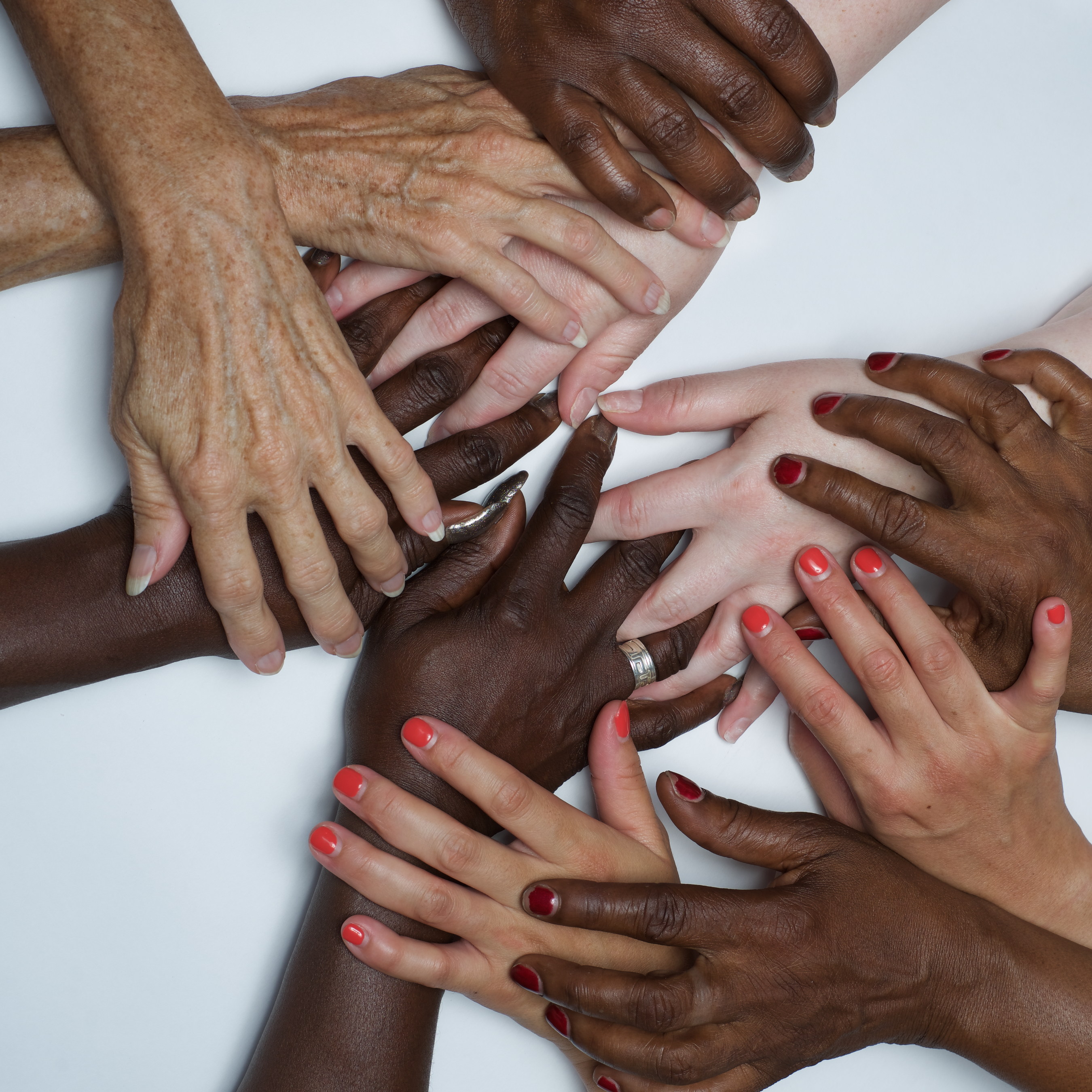 Begins 02/22/2020, Ends 02/22/2020
Deadline to Register: 02-21-2020
1 Saturday, 09:00 AM-11:30 AM
"Never give from the depths of your well, but from your overflow"- Rumi
On Saturday, February 22nd from 9:00AM - 11:30AM the CMA will host a FREE Crowns Women's Retreat to coincide with our Winter Exhibit, Crowns: Crossing into Motherhood. If you are registered, please arrive by 8:45AM to check-in and enjoy some refreshments.  
Our Women's Retreat will consist of three unique elements:
1. A panel discussion focusing on women's emotional health as it relates to their position in the workforce.  This panel discussion will feature Kristen Cliffel, Janis Mars Wunderlich and Summer Zickefoose, three of the eleven artists from our "Crowns" exhibit.   Listen-in as these professional artists give examples of their highs and lows navigating the "working world" as women and mothers.  
2. An Art for Health and Healing Session exploring the question, "What is the gift you need to give yourself?"  As you explore your emotions, you will be led in this hands-on art experience by CMA's own Amy Hope, licensed Art Therapist.  No artistic ability is needed, just an open mind to the art process.  Think of this as an art class where you are guided to explore a new medium by a trained art therapist - hello relaxation!  
3.  A docent-led tour of our Winter Exhibits.  Dive deeper into the exhibiting artists' process and learn behind-the-scene facts.  You will learn interesting details about select artists and/or art pieces that are currently on-view in our Galleries.  If you prefer, you can also use this time for a self-propelled tour  - peruse our Galleries at your leisure.  
Light refreshments, coffee and pastries will be served during registration. 
Please join us for a Saturday filled with self-care and wellness. This event is FREE and open to the public, however, pre-registration is required and will be on a first-come, first-served basis until we reach our maximum capacity. 
Feel free to call us at 330-453-7666 with any questions.  
REGISTRATION IS NOW FULL.  Please check our website for upcoming events through out the year.