Canton POS

Canton HeART Guild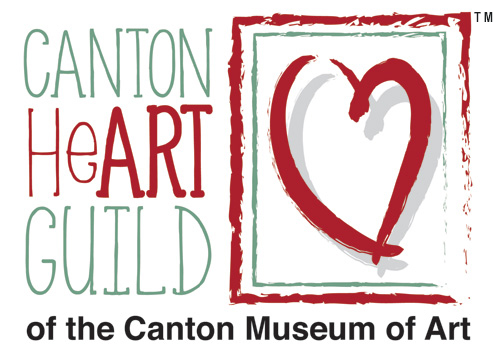 The Canton HeART Guild™ of the Canton Museum of Art is a dynamic group of professionals and leaders in the Canton, Stark County, and surrounding community that are among the many volunteers to support CMA . The group's ever-evolving members promote CMA exhibitions, events, and education programs, including staffing for outreach programs in the Museum and in the community.
The Museum's HeART Guild gives members an opportunity to learn about the Museum's mission and to be active ambassadors for CMA, as well as involved as advocates of arts and culture. This creative group's originality provided a surge of excitement around the Museum's gARTen™ fundraisers, themed events held from 2015 to 2019, and now as part of a new Art Inspires 2023 Gala event for the next phase of Museum fundraising and connection to its mission and art. *
The HeART Guild was proposed in 2015 by former CMA board member Lindsay Zimmerman, as an initiative from the CMA board to establish greater connection to younger audiences. As a volunteer with CMA for many years, she saw the value of connecting and spreading awareness of the programs at the Museum for new and inspired audiences. Today's HeART Guild is comprised of the Museum's board, staff, volunteers, and dedicated community sponsors and members excited to advance the Museum's dynamic exhibitions, creative programming, educational tools for learners of all ages, and cultural tourism contributions that strengthen and sustain our community.
Below are a few images from CMA's previous signature gARTen event: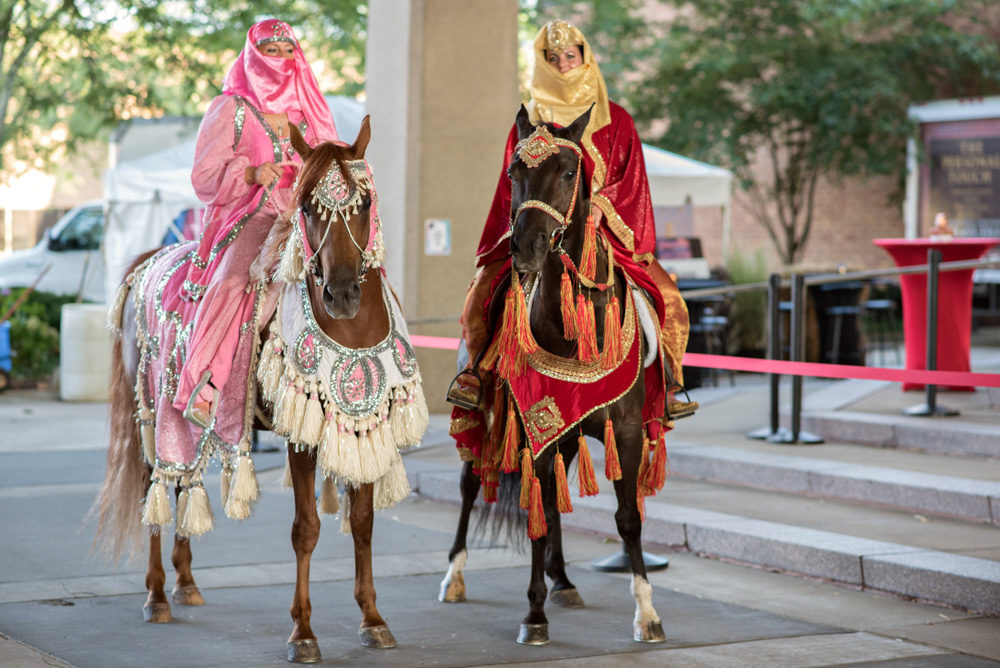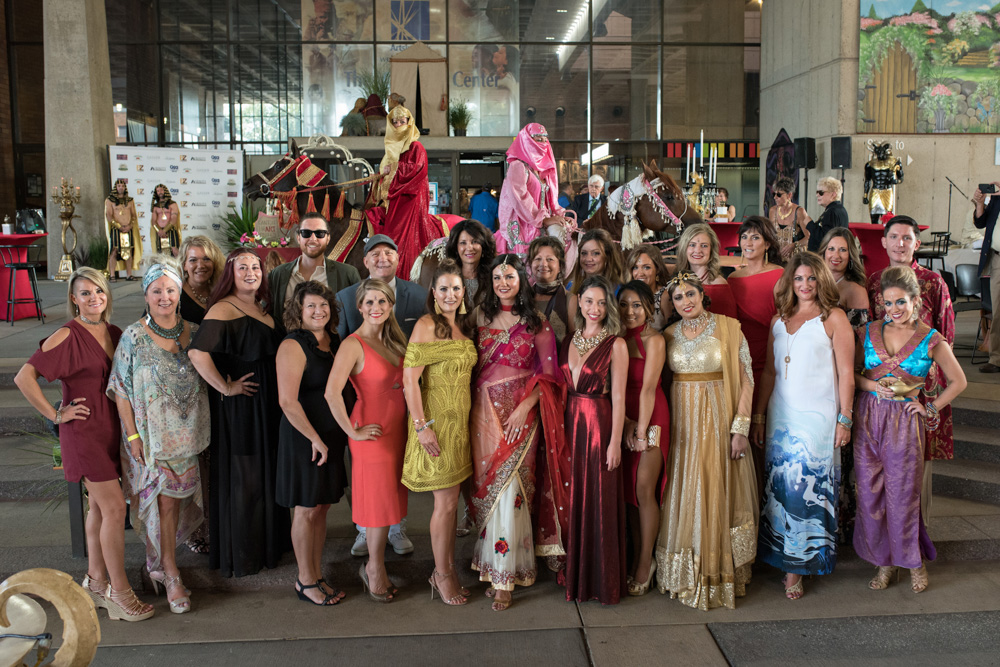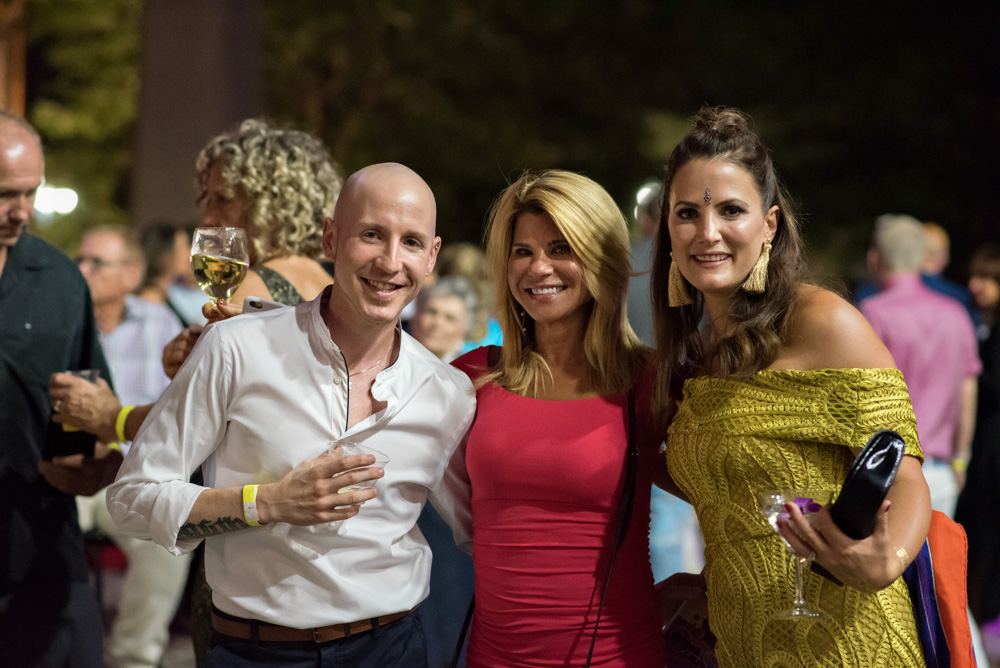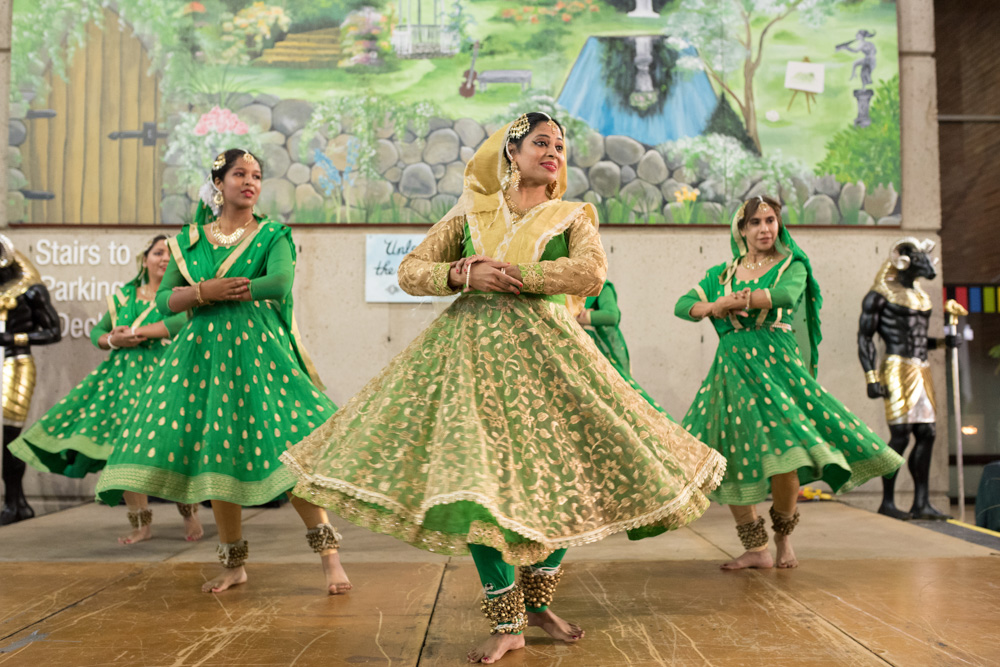 * Canton HeART Guild and its signature gARTen event and new Art Inspires Gala event are trademarks (TM) of the Canton Museum of Art. All rights reserved.