Canton POS

Adult & Teen Workshops & Classes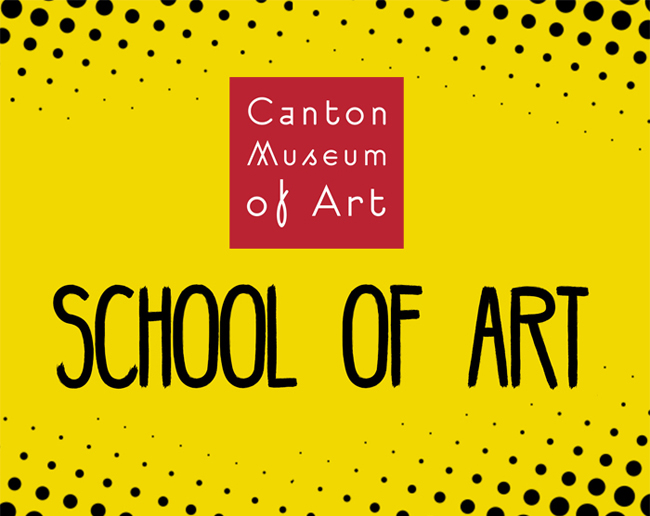 NEW 2017 Classes Now Available!*
Check the Links Below for the Latest Offerings—
Click Here to download Fall Classes PDF
The CMA offers Artists Studio Classes with courses available in a wide range of media, scheduled for weekdays and weekends throughout the day and evening, there's a class to fit every schedule, budget, and interest! Courses are available for adults plus children and teens, (including a Summer Art Camp).
Sign up for our class E-newsletter to stay informed when new classes and workshops are announced!
Register Online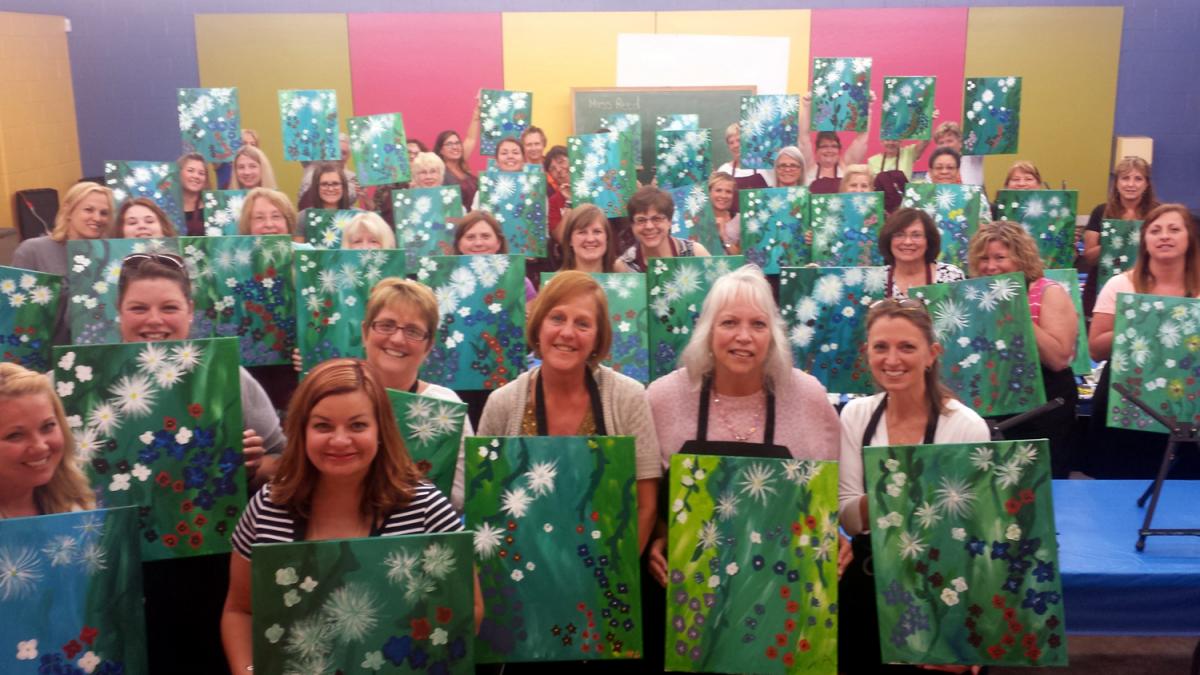 CLASS & WORKSHOP POLICIES
ENROLLMENT Each class must meet a minimum enrollment requirement. If the minimum enrollment requirement is not met, class will be canceled. Registrants will be notified of cancellation 48 hours before the scheduled starting date and receive a full refund.
FEES are due at the time of registration. To enroll, register online or call 330.453.7666.
MATERIALS are included in class fees unless specified otherwise.
REGISTRATION ends one week before class begins.
WITHDRAWAL/REFUND POLICY To withdraw from a class and receive a full refund, you must contact the Museum by the registration deadline.