Canton POS

FIRST FRIDAYS AT THE CMA

July 1st, 2022 - 
FREE FAMILY NIGHT AT CMA:
All local families are invited to visit the CMA on Friday, July 1st from 5:30PM-7:00PM to celebrate July's First Friday.  Guests will experience a live, interactive chalk mural lead by CMA Staff Member Cas Rosenberg, Ohio musician Brenna Geyer (pictured below), and the first 100 guests will receive a free frozen treat from Ye' Olde School Treats ice cream truck (pictured below).  Make-and-take art activities, including Kool-Aid inspired sensory ice painting and popsicle lick-n-stick stenciled dreamscapes, will be available to guests of all ages.  All activities will be held outside in the CMA's parking lot.  In the case of inclement weather, all activities will be moved inside of the CMA. 
CMA's Galleries, Artisan Boutique and Lobby will be open extended hours, from 10:00AM – 8:00PM, offering FREE admission throughout the day. All guests are encouraged to visit CMA's Membership booth (inside the Lobby), from 5:30PM-7:00PM, to partake in a special Buy One, Get One offer: guests who join or renew their CMA Membership during July's First Friday will receive a free gift membership at the same level.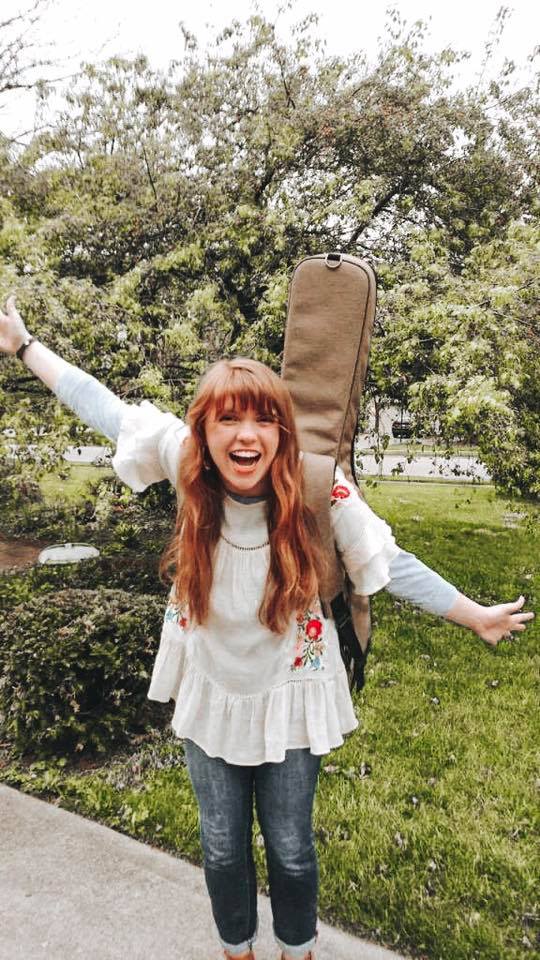 Brenna Geyer, Musician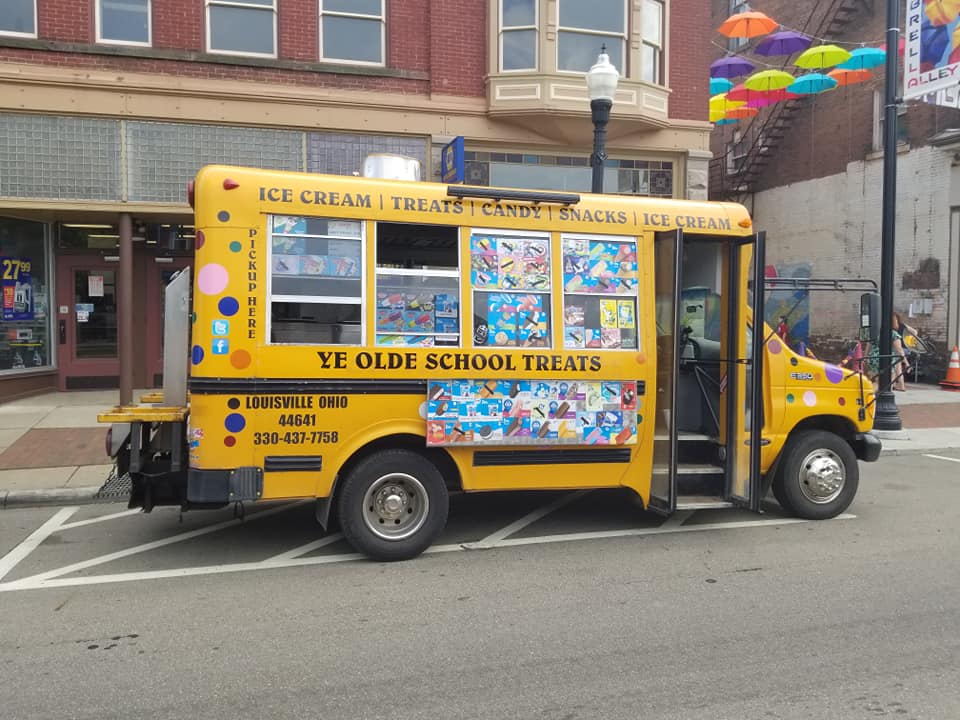 Ye Olde School Treats, Ice Cream Truck
August 5th, 2022 - 
The CMA will be closed for August's First Friday due to Hall of Fame events - see you for September's First Friday!