Canton POS

Employment Opportunities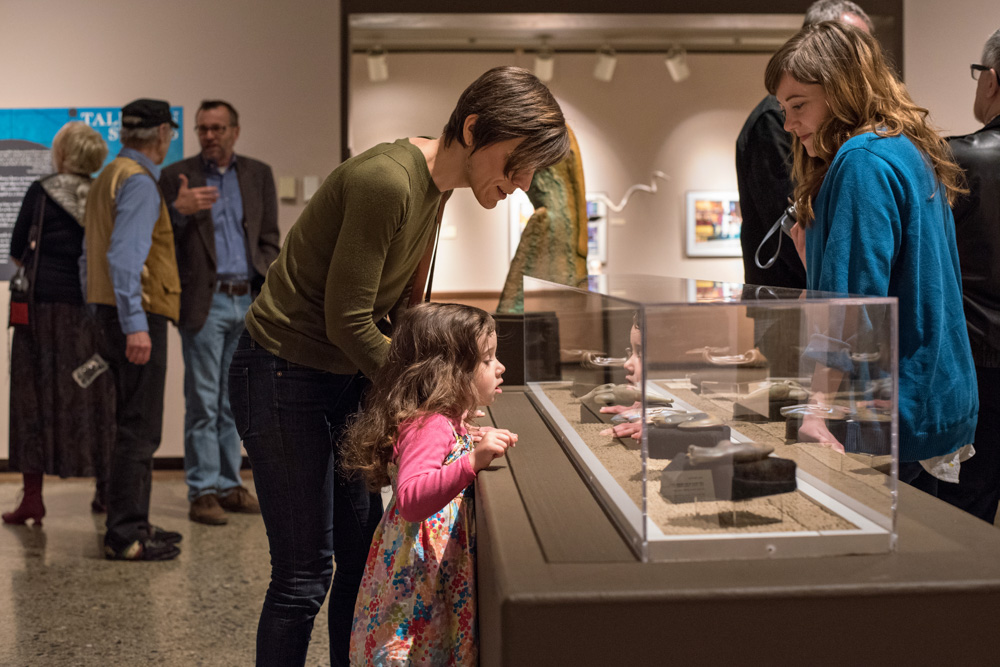 Patron Services & Gallery Attendant
The Canton Museum of Art seeks part-time Patron Services & Gallery Attendant to provide exceptional customer service and general security support to all guests and visitors.  The part-time Attendant is responsible for greeting, engaging, and assisting visitors with their Museum experience, as well as opening and closing the Museum's galleries and facilities.
Responsibilities include:
Greeting and welcoming visitors to the Museum's galleries, events, and classes – exhibits a positive, professional demeanor to all he/she interacts with
Collecting admission fees, verifying membership status, registering visitors for classes, and promoting Museum events
Monitoring visitor activity in the galleries via electronic surveillance and circulation as required; ensures timely action / reporting on concerns or incidents
Assisting with Museum Boutique sales and inventory during regular hours and special events
Using point of sale software to record sales and strictly follows cash handling procedures; follows Museum defined data entry standards
Opening, closing, and securing the Museum galleries, classrooms, and receiving/shipping areas (depening on shifts)
Qualifications
High school diploma or GED required. Bachelor's preferred
Minimum 2 - 3 years experience in a customer service related field, including retail
Prior experience and/or training in security operations desired, but not required
Technology literacy; must possess data entry skills and the ability to handle and reconcile cash
Must be able to work days, weekends, and available on holidays and evening shifts
Professionalism and teamwork relationship with a diverse group of staff, volunteers, and visitors
Must be able to pass a Ohio BCI & FBI background check

Download Full Position Description: CMA Patron Services & Gallery Attendant

To apply, please send a resume, cover letter, and references to:
Email:  employment@cantonart.org
Mail: Canton Museum of Art | 1001 Market Avenue North | Canton, OH 44702 | Attn: Patron Services
Art Instructors
The Canton Museum of Art (CMA) seeks experienced Art Instructors for children and adult classes and workshops at CMA. This is a part time and seasonal position in the Education Department, and reports to the Education Manager.
Responsibilities include:
Develop fun, engaging lessons plans related to relevant subject matter and age levels
Research content and topics related to CMA's permanent collection and exhibitions and compose lessons for educational purposes as needed
Provide excellence in service and always portray a positive and professional image of the CMA
Perform all duties according to established CMA operating, safety, and quality policies
Qualifications
Children's classes: Degree preferred (Art Education (K-12)) teaching certificate
Creative problem solver with ability to work independently and as part of a team
Must be able to pass a Ohio BCI & FBI Background check  
Please send resume, references and a cover letter explaining what age levels and/or topics you would like to teach and why to:  
Erica Emerson
Education Manager
The Canton Museum of Art
1001 Market Avenue N
Canton, OH 44702

or

erica@cantonart.org
SUBJECT: Resume for Art Instructor