Canton POS

Employment Opportunities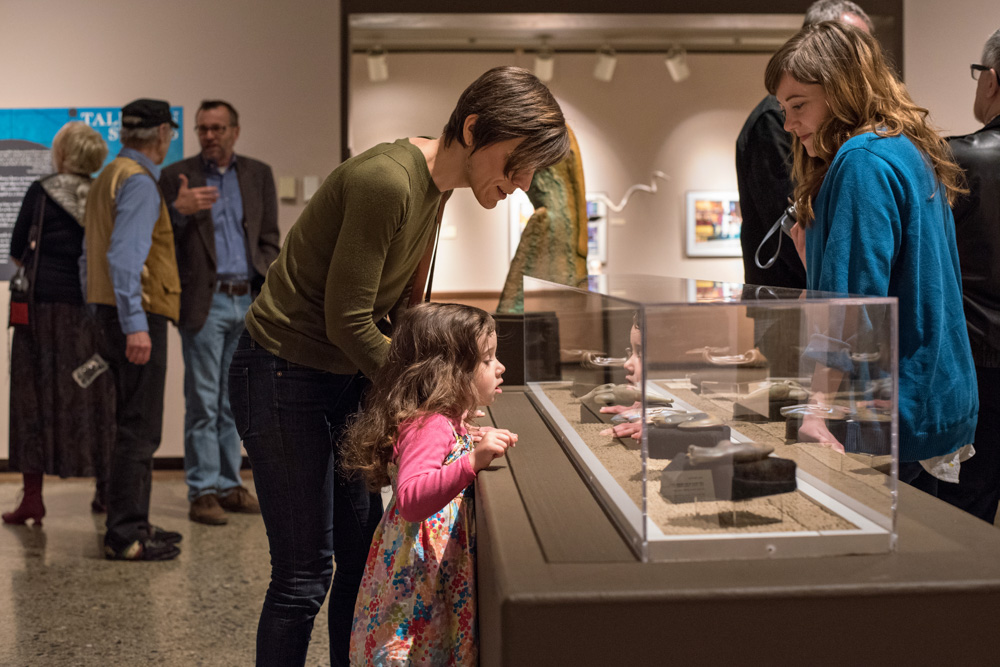 Museum To Go Educator
This is a part-time grant funded position responsible for the teaching the educational components for Museum To Go (MTG) outreach program. This position is in the Education Department, and reports to the Museum To Go Coordinator. 
Essential Duties and Responsibilities: 
Bridge that gap between the classroom and the Museum experience through implementing museum provided lesson plans out into the Stark County 4th grade classroom.
Work directly with the MTG Coordinator to learn how to teach 4th grade arts-immersion and common core curriculum lesson plans utilizing works of art from the museum's permanent collection incorporating a virtual tour and/or other interactive technology.
Participate in CMA activities, events, meetings, and programs as needed.
Perform other duties as assigned. 
Minimum Qualifications: 
Minimum bachelor's degree with experience in art/education or related field with current teaching licensure.
Excellent classroom management skills.
Competent working with technology including tablets, virtual tour walkthroughs, and utilizing presentation projectors.
Creative problem solver with ability to work independently and as part of a team.
Desired Qualifications: 
Experience working in an urban school setting.
Superb, creative and enthusiastic teaching delivery skills.
Time Frame: 
Position will start in January 2018 and finish in June 2018.
Hours are dependent on placement schedule during regular school hours Monday-Friday.

Please send resume, references and a cover letter explaining why you would be an excellent canditate to:  

Rachel Smith, Museum to Go Coordinator, rachel@cantonart.org
SUBJECT: Resume for Museum To Go Educator

 
---

Art Instructors
The Canton Museum of Art (CMA) seeks experienced Art Instructors for children and adult classes and workshops at CMA. This is a part time and seasonal position in the Education Department, and reports to the Education Manager.
Responsibilities include:
Develop fun, engaging lessons plans related to relevant subject matter and age levels
Research content and topics related to CMA's permanent collection and exhibitions and compose lessons for educational purposes as needed
Provide excellence in service and always portray a positive and professional image of the CMA
Perform all duties according to established CMA operating, safety, and quality policies
Qualifications
Children's classes: Degree preferred (Art Education (K-12)) teaching certificate
Creative problem solver with ability to work independently and as part of a team
Must be able to pass a Ohio BCI & FBI Background check  

Please send resume, references and a cover letter explaining what age levels and/or topics you would like to teach and why to:  

erica@cantonart.org
SUBJECT: Resume for Art Instructor