Canton POS

Event Volunteers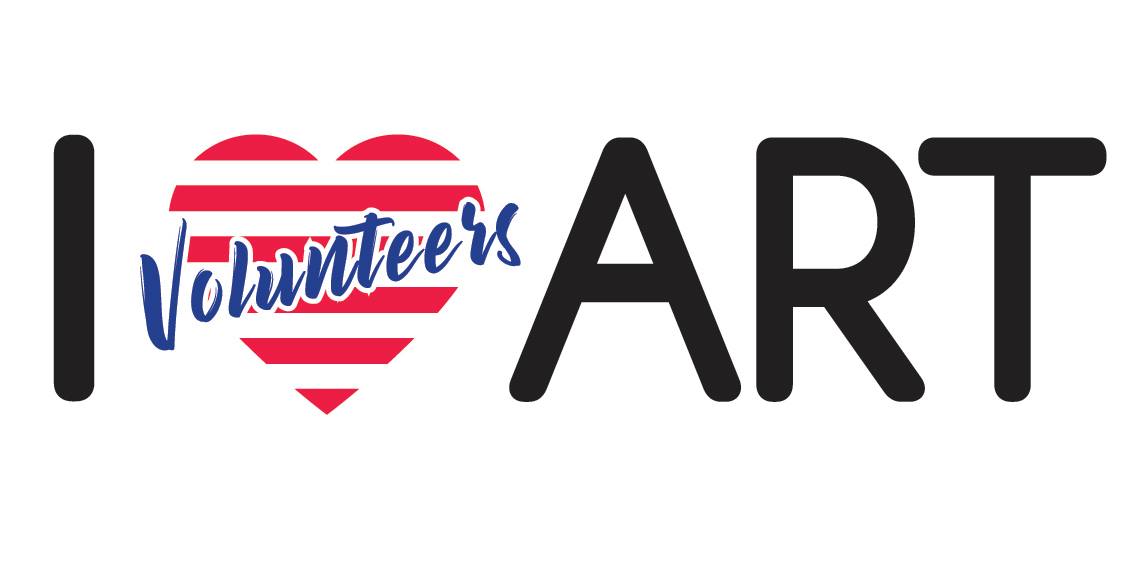 #VolunteersLoveArt
Looking for a fun way to meet friends and make a difference in your community? Volunteer with the Canton Museum of Art!  By joining our volunteer team, you will help support CMA's educational, community, and special events programming while meeting friends and getting an insider's look into the Museum.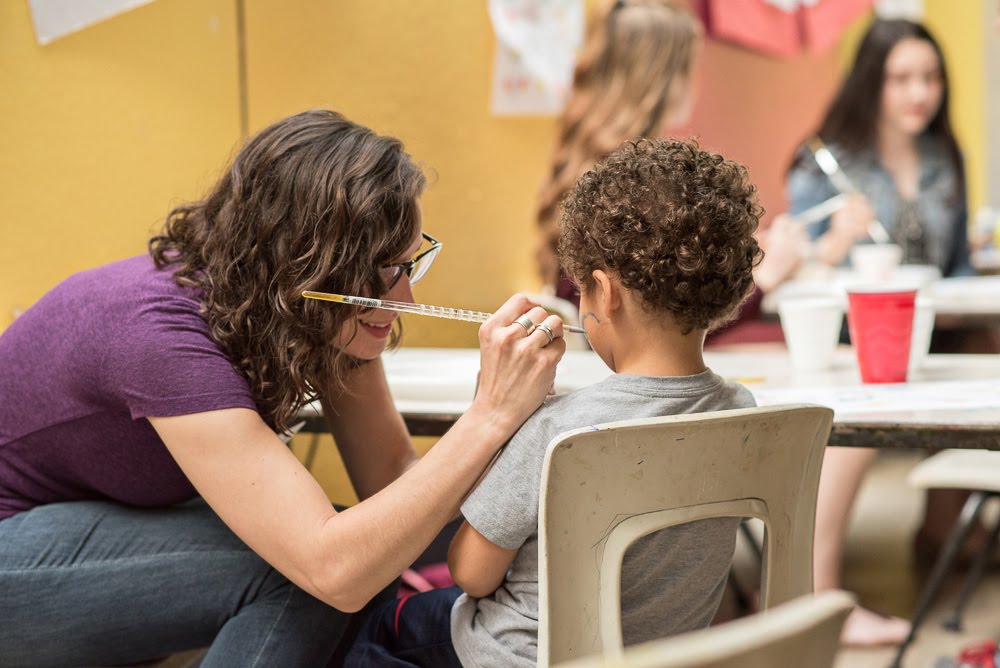 Top 3 Reasons to Volunteer at the Canton Museum of Art:
1. Meet Friends:  Whether you're looking for a unique way to socialize with your friends or to meet new people, volunteering fits the bill.
2. Learn New Skills:  Volunteering is one of the best ways to gain hands-on experience and is a great resume builder.
3. Reduce Stress:  Research shows that focusing on something outside of yourself helps reduce stress and anxiety.
And don't forget to join our Facebook Volunteer Group to stay up-to-date on Museum happenings and volunteer opportunities.