Canton POS

Finding Mindfulness Through Artist Trading Cards From Home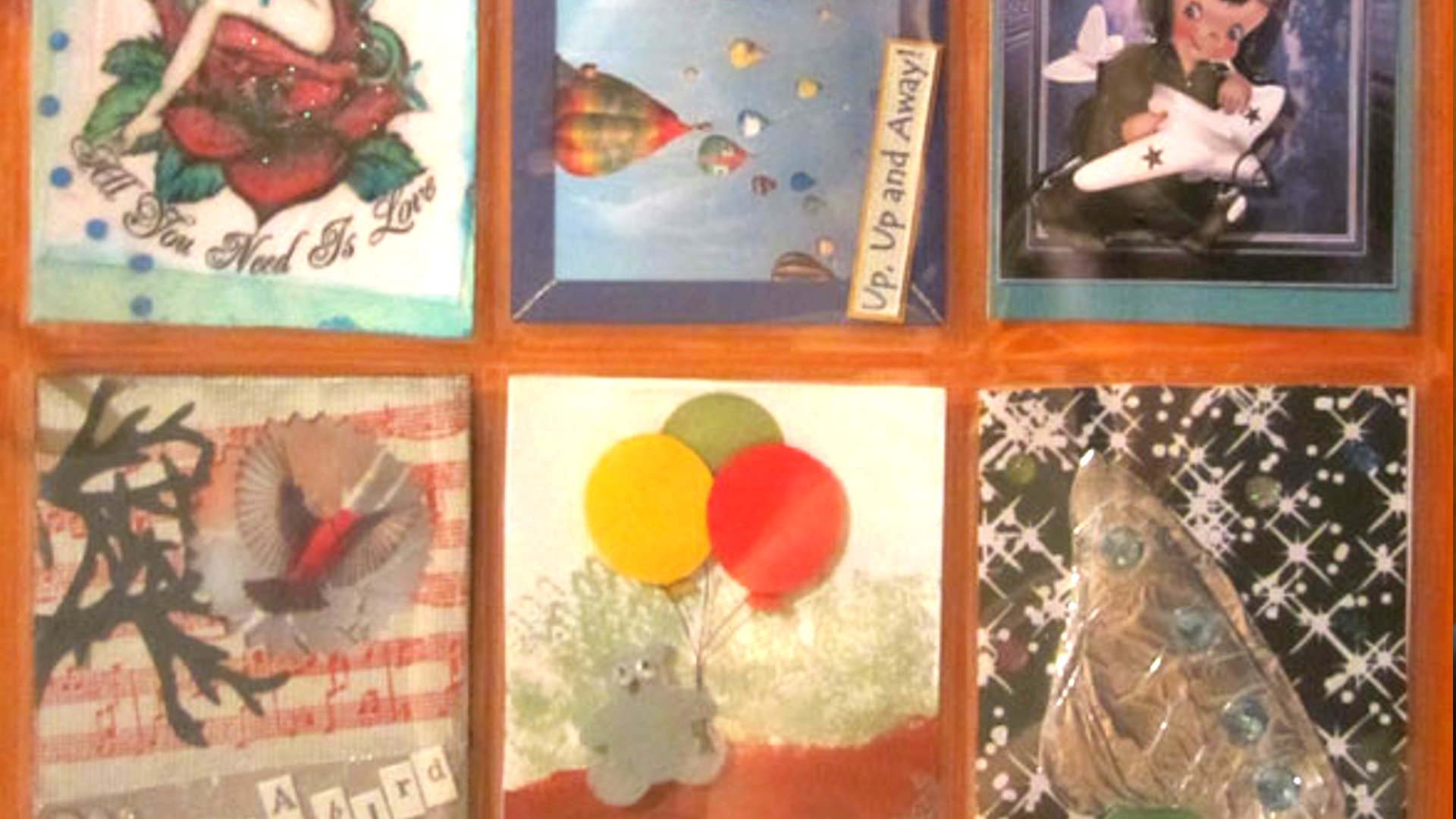 Begins 01/14/2021, Ends 01/14/2021
Deadline to Register: 01-07-2021
1 Thursday, 06:00 PM-07:30 PM
Online
Instructor: Amy Hope
Now offering this new one-time workshop online! In conjunction with the Art for Health & Healing Program, the Canton Museum of Art welcomes you to a special mindfulness art series that focuses on slowing down, relieving stress, and learning to use creativity to increase awareness of self and be present in the moment. Join our registered art therapist, Amy Hope, as she directs you through the creative process of creating artist trading cards, which are miniature pieces of art that are traded around the world. Also, learn about the exhibit "60 Proof: Six Decades of the Whiskey Painters of America" and discover this unique group of artists, their fun way of getting together to create art, and how they also share in the tradition of sharing artwork with others. After the workshop, mail in your own finished card or cards and we will mail you back another student's work!

*Cost includes all supplies.
*Materials kit available for pickup 4 days prior to workshop.
*Make sure to register before deadline to ensure materials are available.
$20
(Cost for Members: $16.00)
13