Canton POS

Fluid Art Paint & Sip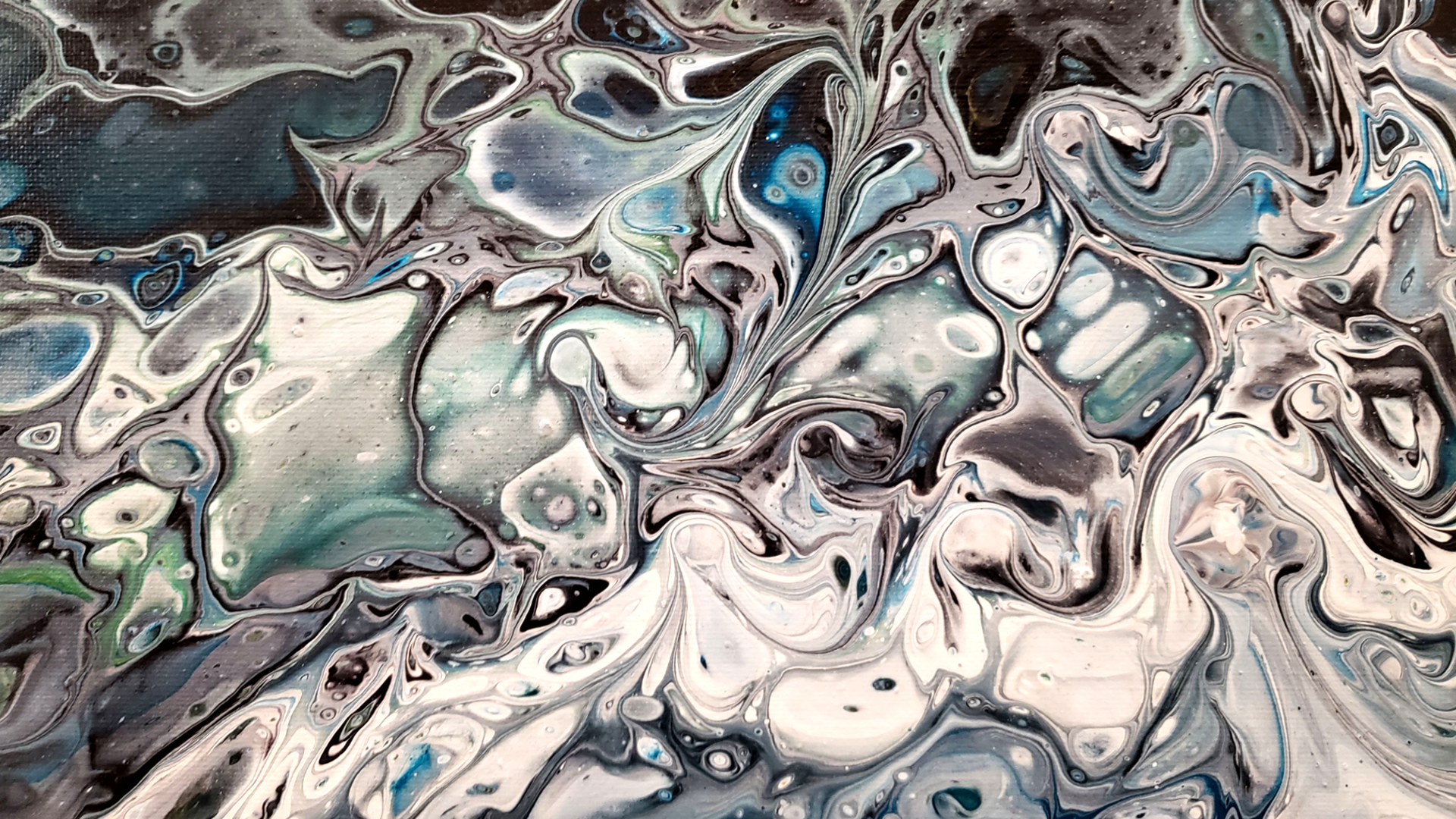 Begins 11/19/2019, Ends 11/19/2019
Deadline to Register: 11-17-2019
1 Tuesday, 06:00 PM-08:00 PM
101
Instructor: Erica Emerson
Relax and enjoy friends, wine and fun while creating a personal abstract masterpiece! Now introducing a brand new workshop at CMA creating fluid art using acrylic paint pouring techniques. There is nothing more satisfying than watching the paint spill across the surface. Choose your own colors and enjoy the endless creative and spontaneous possibilities as the paint interacts to produce different effects. Our artist will guide you step-by-step through the process all while you enjoy wine, music and a great time!

*One 12"x 12" canvas, materials, wine, and refreshments are included in the cost of the class.
*Please feel free to bring your own snacks and non-alcoholic beverages.
*Must be 21 or older to register.
*Fluid art takes a minimum of 72 hours to dry. Students will need to make arrangements to pick up artwork during museum hours.
(Cost for Members: $39.00)