Canton POS


Quilt National 2023 The Best of Contemporary Quilts (November 21, 2023- March 3, 2024)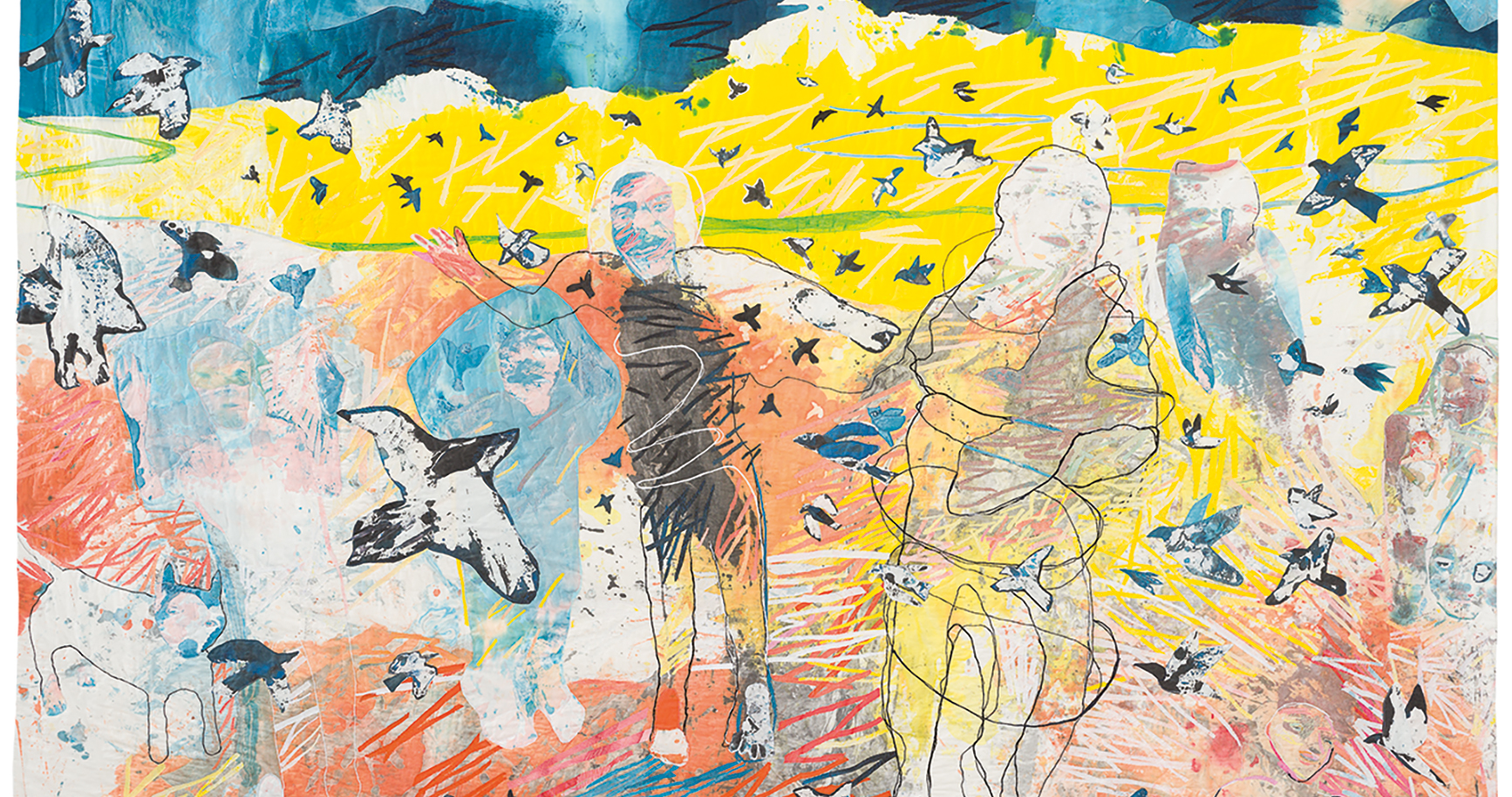 The Canton Museum of Art is pleased to host collections from the exhibition Quilt National '23: The Best of Contemporary Quilts from The Dairy Barn Arts Center in Athens, Ohio.
For over 40 years, Quilt National has displayed contemporary quilts highlighting the ongoing experimentation and development in fabric arts. In 1979, artists Nancy Crow, Françoise Barnes, and Virginia Randles pioneered the first Quilt National exhibition with the goal of demonstrating the transformations taking place in the world of quilting. Its purpose was then, and still is, to carry the definition of quilting far beyond its traditional parameters and to promote quilt making as a form of art and expression.
The Dairy Barn Art Center is celebrating the exhibition's 45th year with Quilt National '23, juried by Dr. Carolyn L. Mazloomi, Chiaki Dosho, and Irene L. Roderick. The jury selected 81 quilts from 673 submissions. Quilt National '23 brings 43 returning artists, 38 artists who have never exhibited in a previous Quilt National and represents 13 countries! A representation of which will be on exhibition in the CMA lower galleries.
Commenting on the innovation and diversity of Quilt National, Leah Magyary, Executive Director of The Dairy Barn Arts Center, says, "Throughout its history, Quilt National has showcased quilts that play with light, space, color, and technology, allowing new masterpieces to emerge and blossom. And we are not done yet- there is so much more for the quilting world to discover, and the more artists we invite to the table, the better we can progress towards untapped creativity."