Canton POS


Soar, Roar, Explore: Animal Life from the CMA Collection (August 3, 2021 - October 24, 2021)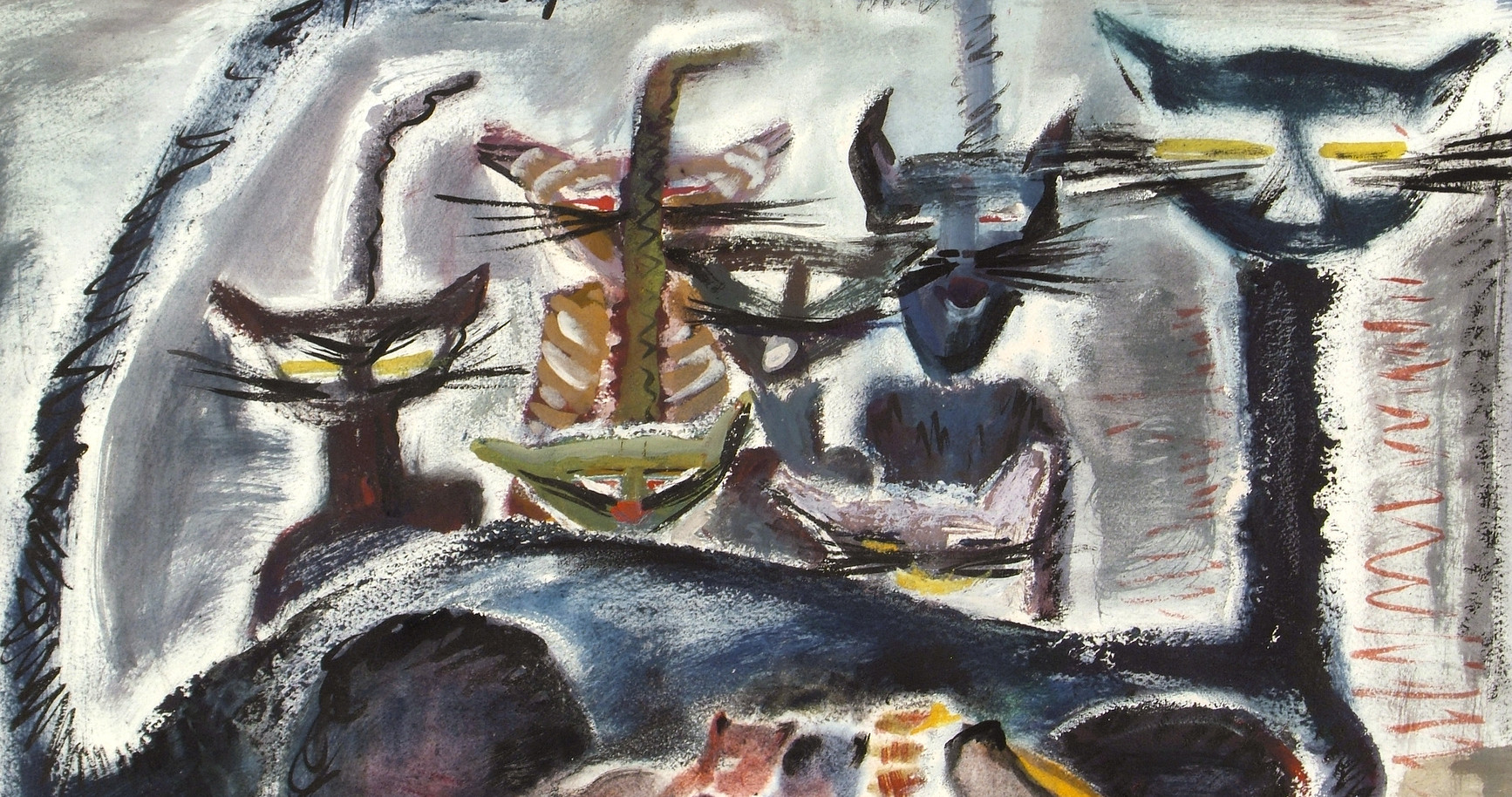 Animals have long been a source of inspiration for many artists, spanning artistic time periods, themes, and styles. From surrealism to abstraction, to animals as mythical creatures or representations of people, wildlife has played an essential role in the scope of American art history.
Images of animals continue to be a powerful indicator of how we think about ourselves in relation to the world in which we live. In today's world, animals have been used in art to tell greater stories and illustrate larger themes in American life. In fact, we often look to animals to amend the weakness we feel as humans. 
The artwork in this exhibit, pulled from the CMA's Permanent Collection, illustrates the role of animals in art across time. This exhibition challenges viewers to not only understand how and why certain animals were and are used in art, but also to decipher the myriad ways in which we have always seen our faults, our virtues, and our potential reflected in the natural world.
VIEW OUR VIRTUAL EXHIBIT ONLINE WITH INTERACTIVE IMAGE POP OUTS AND AUDIO COMMENTARY: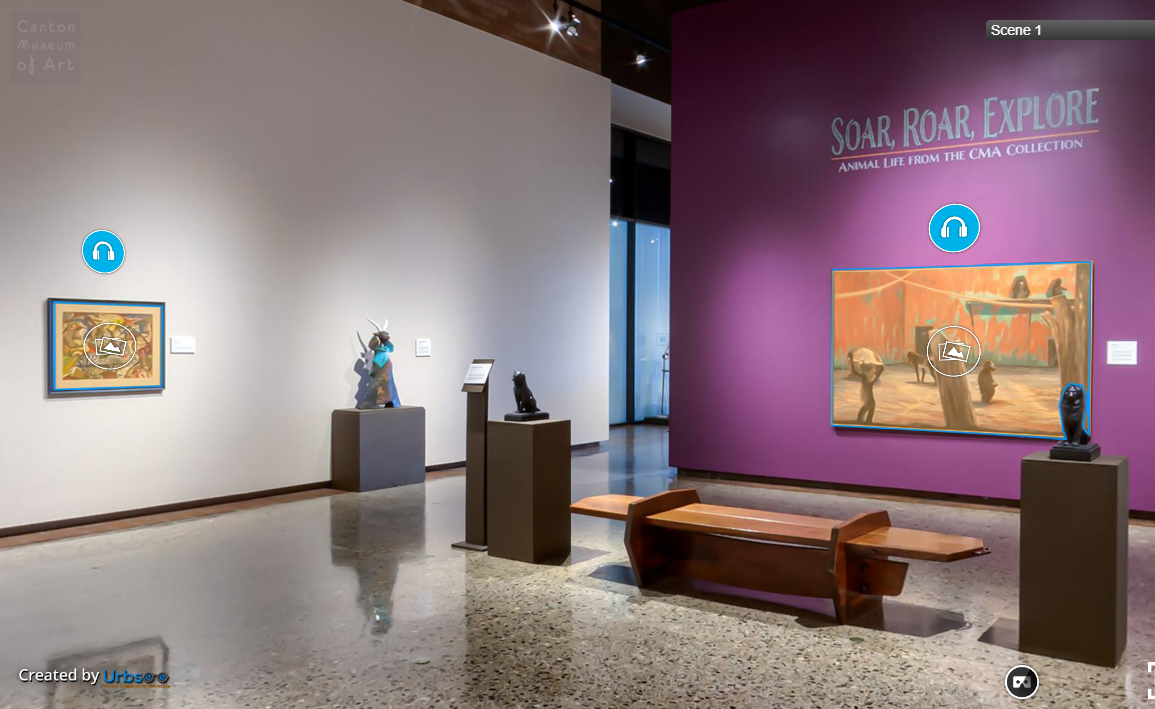 Above image: Father was Tiger Red, 1955. Minerva Lynch (American, 1899 - 1984). Watercolor on paper, 21 x 29 in. Purchased by the
Thumbnail image: Looking for Balance, 2019. Taylor Robenalt (American, b. 1983). Porcelain, cone 6 oxidation, underglaze, glaze, and
luster, 16 x 5 x 12 in. Purchased by the Canton Museum of Art, 2020.10
To see the pieces in this exhibit, click here.
You can view our entire collection here.