Canton POS


Tom Franco and The Ice-Creams: Beyond Struggle, When the Future Hello Meets Identities Deep Roots (November 23, 2021- March 6, 2022)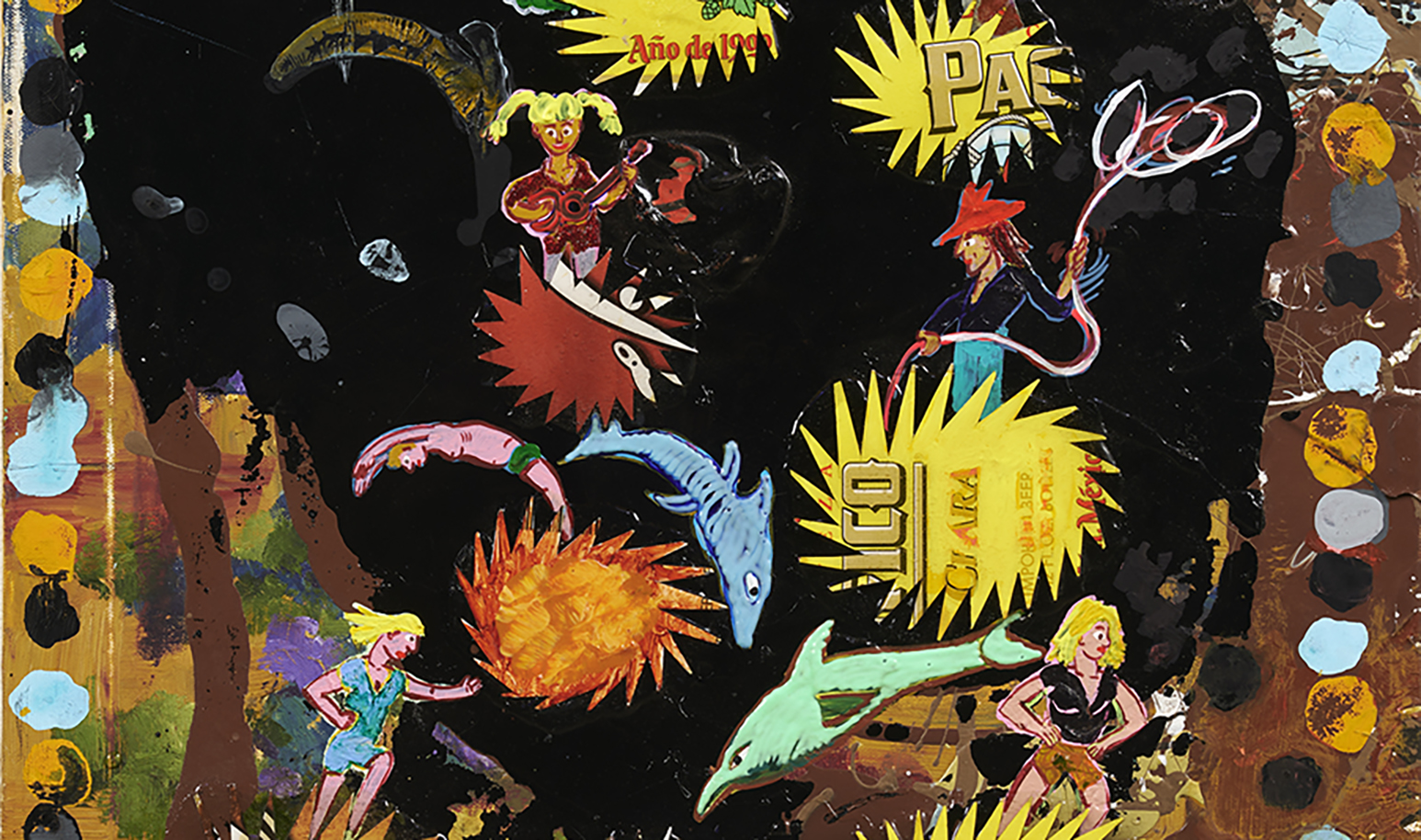 Tom Franco considers himself a folk artist and his work represents images of his native Bay Area California, our shared global culture, as well as scenes of his inner life in the subtler realms of reality. His work is made of about 80% found materials including surfaces he paints on, the paint itself and both large and small items. 
Tom is the director for the Firehouse Art Collective. The Firehouse Art Collective was co-created by Tom Franco in 2004 and he became the sole director in 2008 as his on-going master work. The mission reads: "Empowering the practice of artistry for the benefit of personal and community well-being.  The main function is to provide physical spaces for artists to co-create a culture of interdisciplinary collaboration." Over the years the collective spread across as many as six locations in the San Francisco East Bay Area in Berkeley and Oakland.  In 2021 locations will spread to Reno Nevada and Los Angeles California.
The Ice Creams consist of artists - Jillie Spillie, Rob Rao, Colin Hurley, Alan Chin, Iris Torres, Rory Terrell, Zhubin Rahbar, and Ray Oliver.