Canton POS


Tomorrow...An Unknown Quantity: The Work of Lee Kessler (April 10, 2021 -July 3, 2021)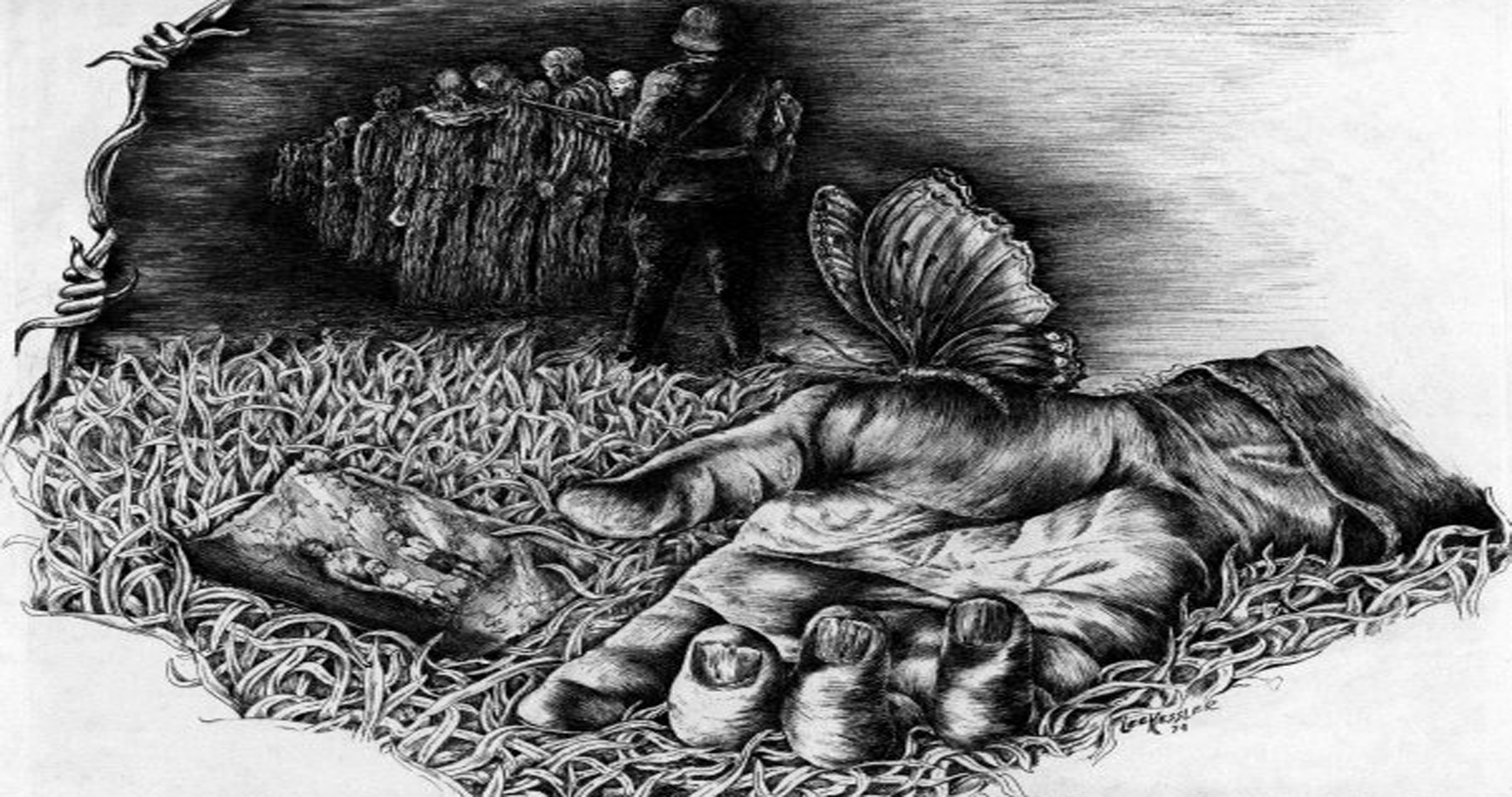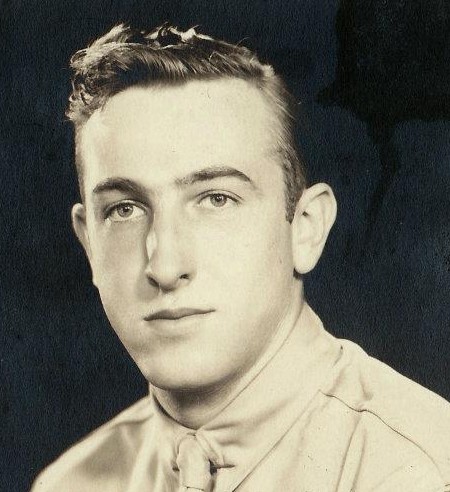 Born and raised in Canton, Ohio, Leland "Lee" Kessler grew up with a passion for art and aviation. He joined the Army Air Corps with the onset of World War II where he trained to be a gunner and flew 18 missions in the ETO (European Tour of Operations) before he was shot down by an Me-109 flown by Uffz Helmut Beckmann of 2/JG-27 over Wilhelmshaven, Germany on his 19th raid. First Over Germany reveals he was the hero getting other crewmen out of the stricken plane. Captured immediately and taken to Wilhelmshaven Naval Base and in front of Admiral Doenitz who was there. Kessler spent nine days at Dulag Luft Interrogation Center before he was sent to Stalag 7A Moosberg, then to Stalag 17B in Krems, Austria. He was then forced to march west before he was liberated in the woods by a tank division of Patton's 3rd Army May 2, 1945.
Nose art was found on many models of fighters, and bombers such as the B-17 Flying Fortress and the B-24 Liberator. WWII would become the golden age of aircraft artistry. Kessler painted seven in total, with the B-17 nicknamed "Eager Beaver" the only one to survive the war and currently part of the collection of the National Museum of the Mighty Eighth Air Force in Pooler, Georgia (image on right). Lee Kessler was paid $5 to paint a beaver on each side of the plane's nose before it was first flown across the Atlantic in 1942.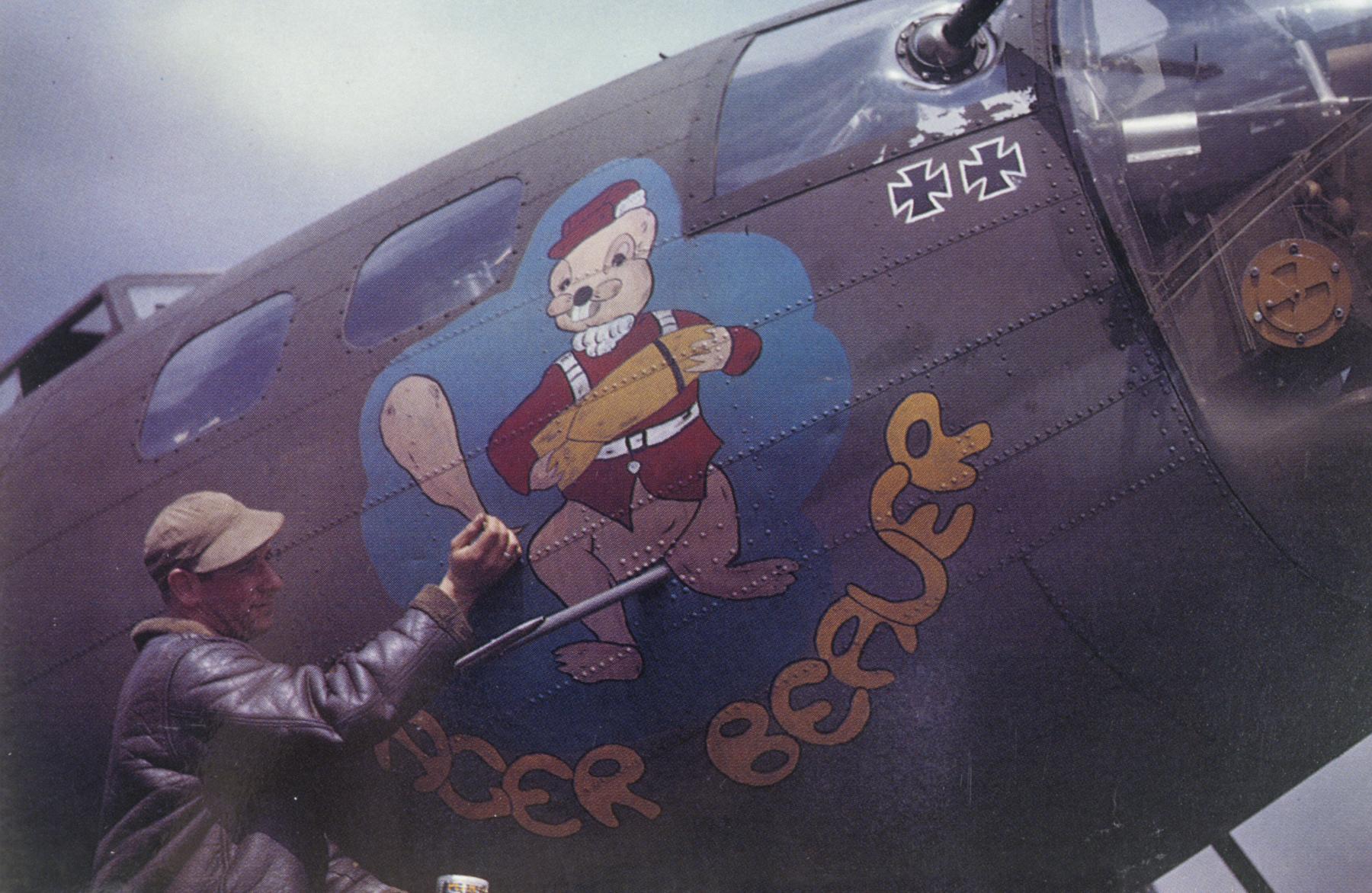 Kessler is best known for his drawing titled "The Hand" (pictured at top). The original drawing will be part of the exhibition. A print of the drawing is in the permanent collection of the United States Holocaust Memorial Museum in Washington, D.C. 
This exhibit is in collaboration with MAPS Air Museum in North Canton, Ohio and The Museum of the Mighty Eighth Air Force in Pooler, Georgia.
READ OUR LATEST MAGAZINE ISSUE HERE

WATCH OUR VIRTUAL OPENING:
VIEW OUR VIRTUAL EXHIBIT ONLINE WITH INTERACTIVE IMAGE POP OUTS AND AUDIO COMMENTARY: