Canton POS


Windows into the Past: Works from the Permanent Collection (April 26, 2018 - July 22, 2018)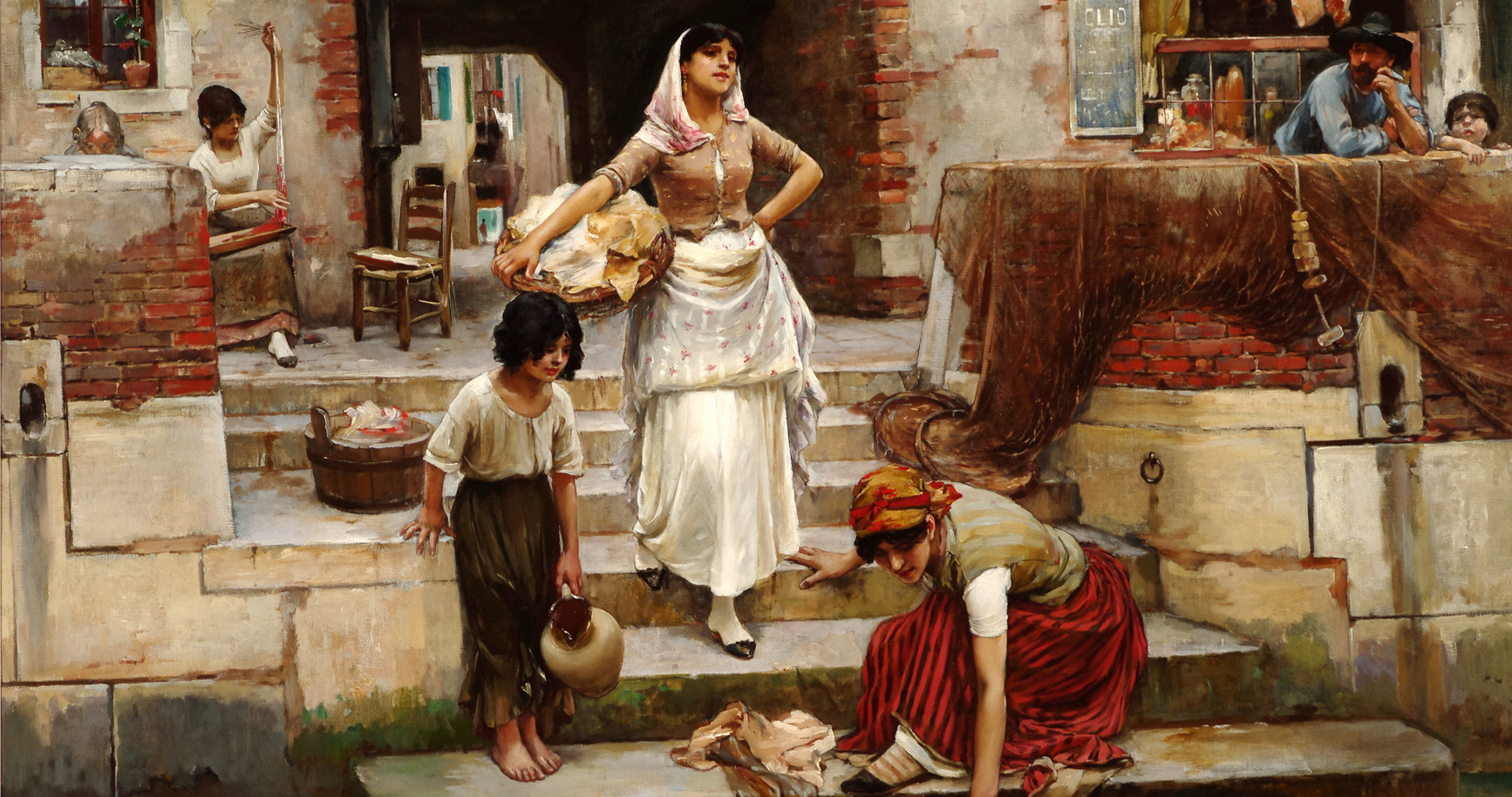 Our culture seems to have a fascination with time and time travel. Many artists create works about the passage of time to help them come to terms with it - whether it be past, present, or future. Perhaps we look so often into the past to learn from it for our present and future benefit. For "Windows into the Past," roughly 74 pieces from our Permanent Collection were hand-picked for display. Pieces range from Edward Curtis photographs to a Mary Cassatt drawing to a Dick Lehman ceramic vessel. Take your time visiting our exhibit, examine its artworks, and look back - what can be learned from the depictions of the past?
On view April 26, 2018 to July 22, 2018
Did you know?
Our museum's Permanent Collection consists of about 1500 works of art. Click here to browse through it and learn more about it.