Canton POS


Continuum: Art of the Cleveland School and Beyond (November 21, 2018 - March 3, 2019)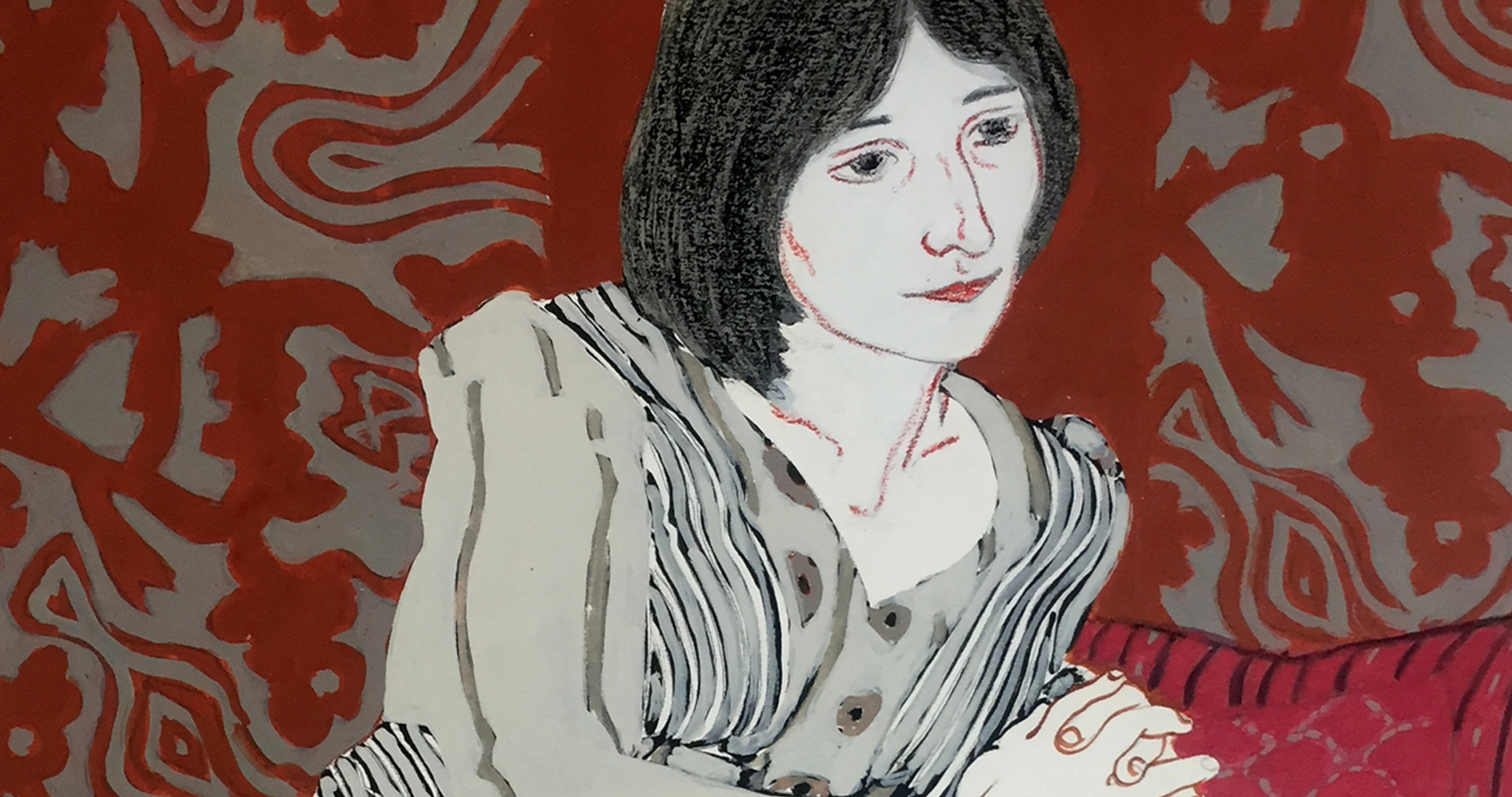 In partnership with ARTneo (http://www.artneo.org), the Canton Museum of Art presents Continuum: Art of the Cleveland School and Beyond.
In the 1920's, Cleveland's position as the center for American watercolor painting and its strong connection with commercial and fine art ceramics helped to define what is commonly known as the "Cleveland School" of artists. The watercolorists and ceramists of Northeast Ohio have achieved an enviable reputation; making Cleveland one of the leading cities supporting the arts in America. 
The newer generations of artists continue to build on the traditions of their predecessors, often through direct contact between teacher and student at a number of area colleges and institutions with strong arts departments like the Cleveland Institute of Art, Kent State University, and Oberlin College. The strength of the work has allowed the artists to achieve local, national, and international reputations as masters of their media.
-Chris Richards, Curator and Collection Manager, ARTneo
Continuum focuses on the newer generation of artists, from 1960 on, who have continued in the path of their predecessors. Works by watercolor artists and ceramists from the Cleveland School and Northeast Ohio will be on display.  Continuum will travel between the Canton Museum of Art and ARTneo, incorporating pieces owned by each museum in addition to those from private lenders and artists. Artists featured in Continuum include David Batz, Judith Brandon, Mary Lou Ferbert, Claude Conover, Moses Pearl, Angelica Pozo, Richard Sedlon, and more. The piece pictured above is by Phyllis Sloane, also featured in Continuum.
On view at the Canton Museum of Art November 21, 2018 - March 3, 2019
On view at ARTneo March 15, 2019 – May 19, 2019