Canton POS


Visions 2019: Canton Artists League Spring Show (March 1, 2019 - April 7, 2019)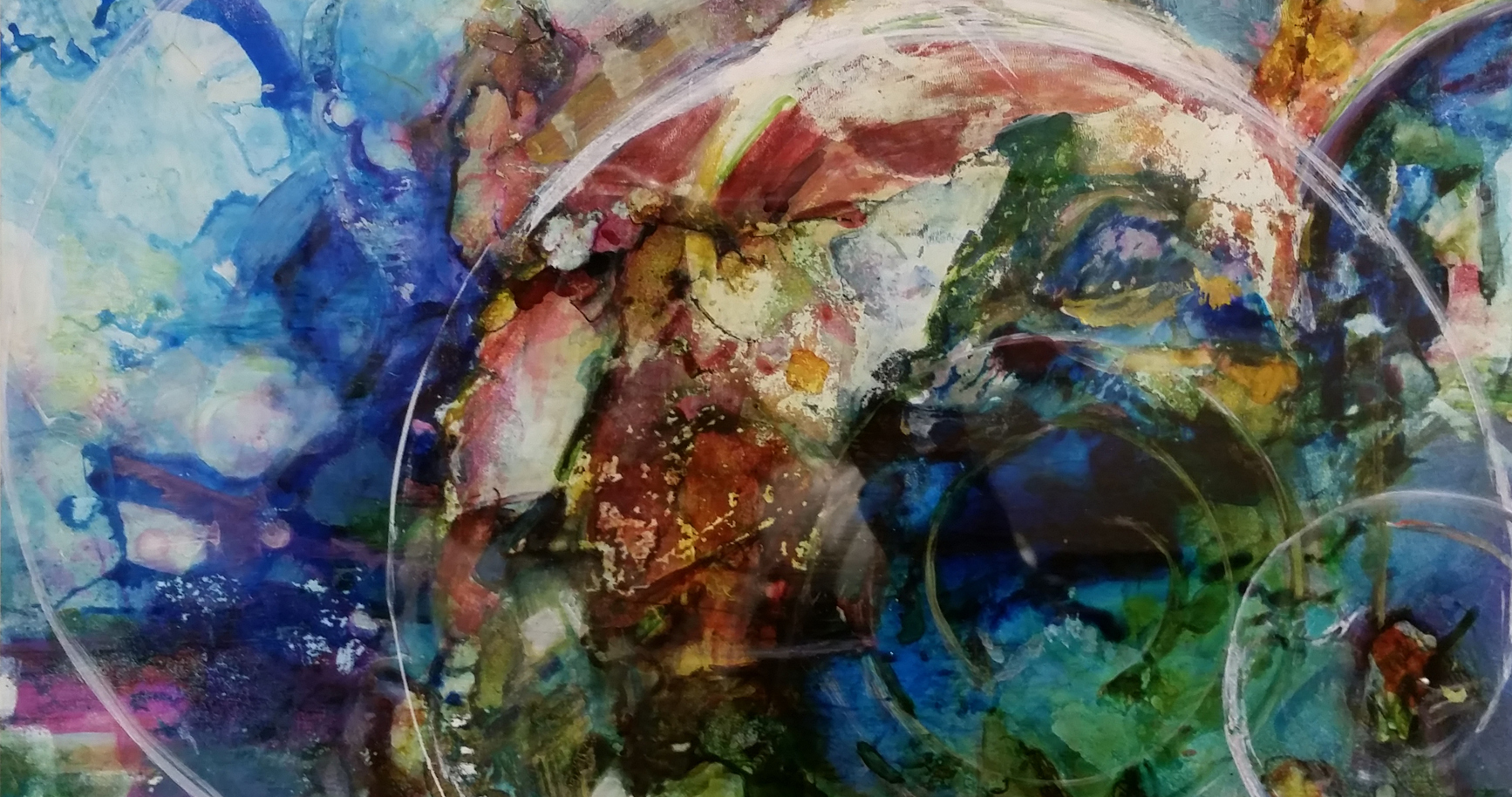 Pictured above: Isabel Zaldivar, "Capture the Moment"
The Canton Artists League consists of members from all over Stark County who are artists, aspiring artists, and those who just enjoy art. Their mission is to provide enrichment opportunities and encouragement for professional, semi-professional, and amateur visual artists and individuals who have a sincere interest in supporting art. They accomplish this through a combination of exhibits, shows, educational workshops, field trips, and community support programs. The Canton Museum of Art is proud to be a partner of the Canton Artists League, and to present this biennial exhibition of their work.
Visions 2019 will include a wide variety of media and subject matter from members of the Canton Artists League. A total of around 60 artworks will fill our upper galleries with artistic talent. Works will be judged  and awarded, culminating with a reception on March 3rd.
On view March 1, 2019 - April 7, 2019
The Canton Artists League currently has 82 members. Interested in joining? Click here.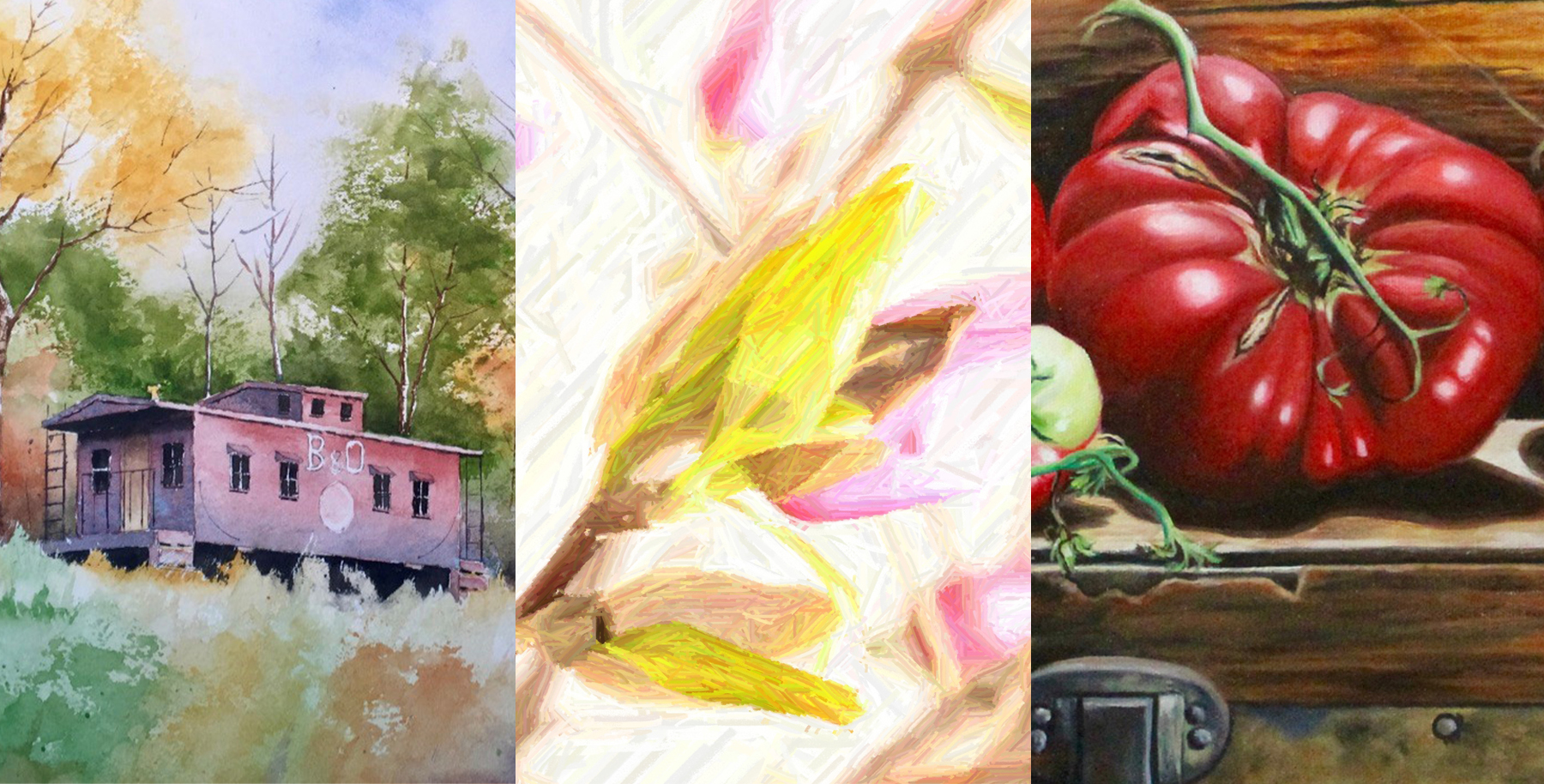 Pictured above, left to right: Jack Fetzer, "End of the Line," Carolyn Jacob, "Breath of Spring," Sharon Frank Mazgaj, "Five Heirloom Tomatoes"
All images feature artwork entered in the last Visions exhibition from 2017.