Canton POS

Summer Synergy Style Show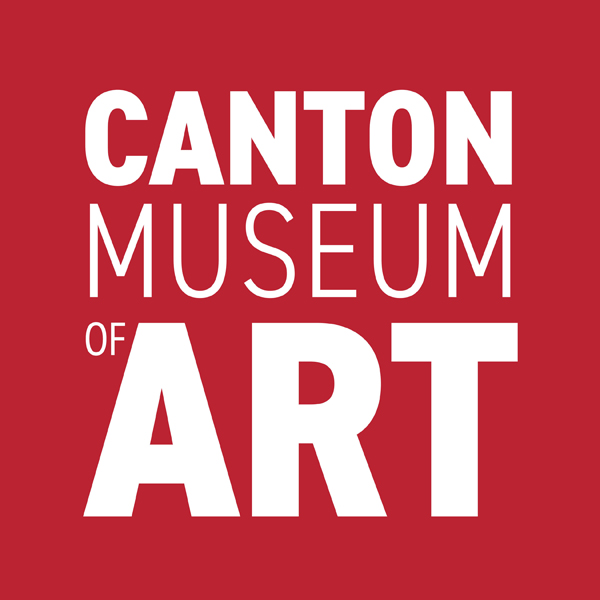 Begins 06/15/2019, Ends 06/15/2019
Deadline to Register: 06-15-2019
1 , 11:30 AM-02:00 PM
Offsite
Saturday June 15, 2019
11:30 am - 2:00 pm
The Crystal Room at La Pizzaria
Jump into summer at the Summer Synergy Style Show! View on-trend Chico's fashions and support the ARTS.
Space is limited- For ticket information, contact Marcie at marcie@cantonart.org. Tickets $25/each. *Ticket includes choice of lunch entree.
Presented by Canton Fine Arts Associates (an affiliate of the Canton Museum of Art). All proceeds benefit Canton Fine Arts Associates and their educational and outreach programs.

 
$0
0