Canton POS


Creative Roots: Celebrating Ohio from the CMA Collection (November 27, 2019 - March 12, 2020)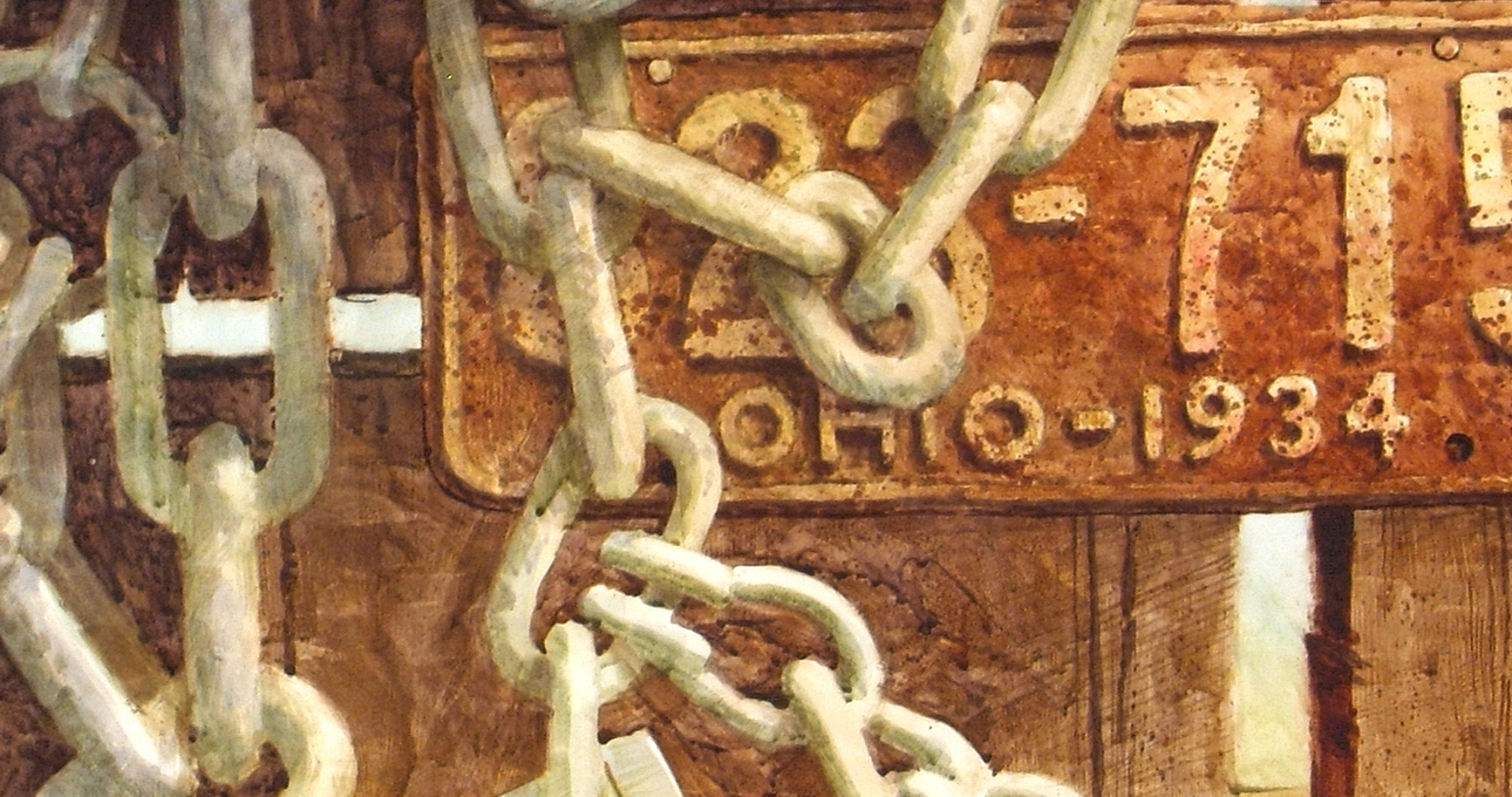 Ohio - our home, our source of pride. The creativity and artistic talent in our state is enviable. In Creative Roots, we showcase this talent by displaying the finest Ohio artists from our Permanent Collection.  Artists such as Clyde Singer, Alice Schille, and August Biehle Jr., among others, rooted themselves in Ohio and set a precedent for the artists that followed. Judy Brandon, Kristen Cliffel, Darius Steward - all Ohio artists working today who continue to build on the foundation that others started. Many of the artists have their own unique stories, such as Claude Hirst, a female artist who changed her name from Claudine to Claude in order to conceal her femininity and be taken seriously in a male-dominated art world. 
In Creative Roots, you'll see that some artists depicted the home state that we all know and love, while others travelled to far-away places and brought a piece of their adventures back to Ohio for us to enjoy. Whatever their subject matter, however, their skillset knows no bounds - whether watercolor, graphite, or ceramics, these artists mastered their medium. This exhibit aims to celebrate these creative voices of Ohio. 
On view November 27, 2019 - March 12, 2020
 
Did you know?
There are close to 500 works of art in our Permanent Collection created by Ohio artists. See more of our collection here.