Canton POS

Twilight Photography & Walking Tour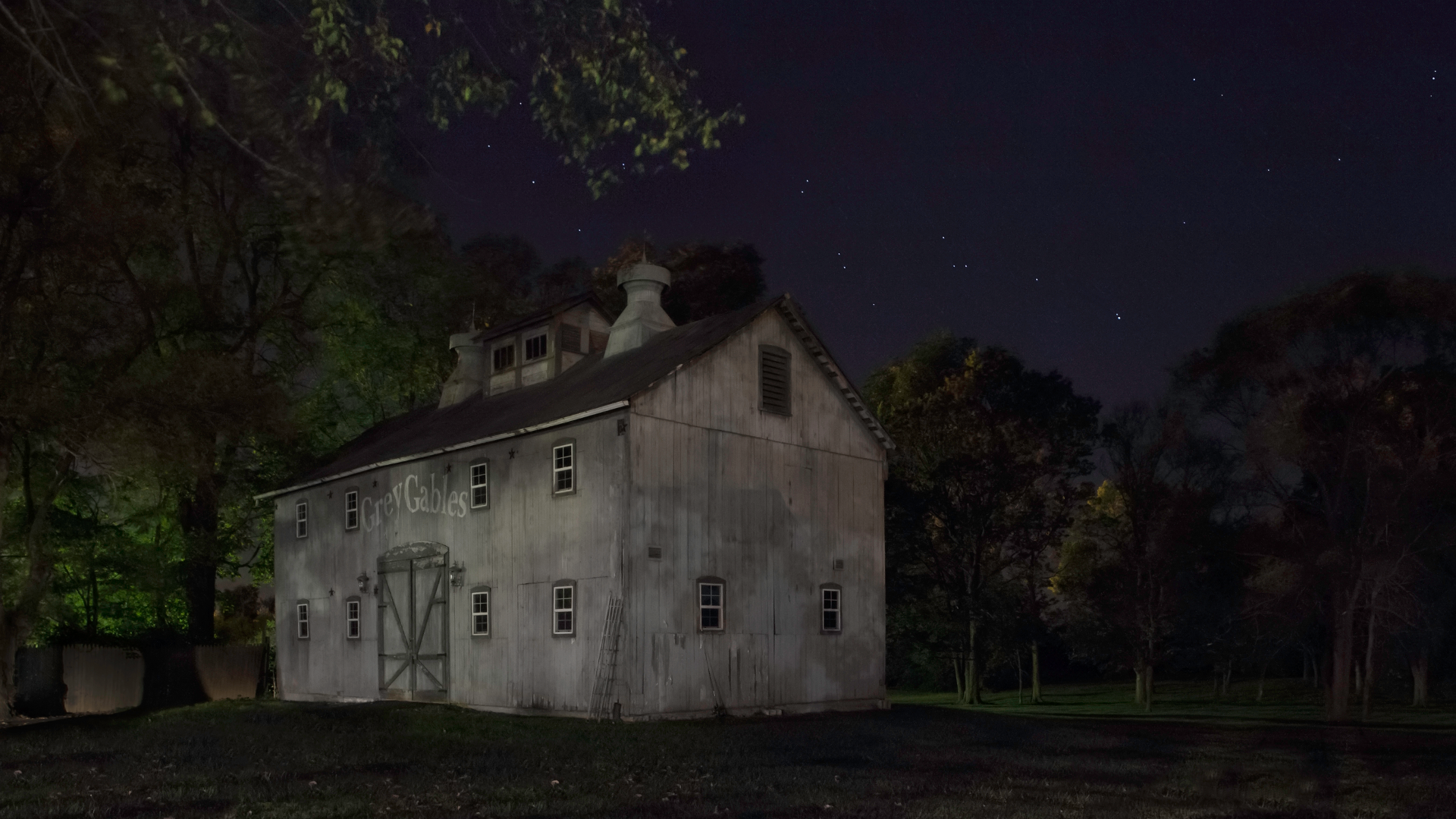 Begins 10/23/2019, Ends 10/23/2019
Deadline to Register: 10-21-2019
1 Wednesday, 05:30 PM-07:30 PM
Offsite
Instructor: Mandy Altimus Stahl
Inspired by the atmospheric twilight photographs of historic buildings in the exhibit, Through Darkness to Light: Photographs Along The Underground Railroad, join us for this special offsite photography workshop and walking tour in downtown Massillon. Meet in the Massillon Museum's Gessner Hall as photographer, historian, and Massillon Museum Archivist Mandy Altimus Stahl introduces nighttime photography tips, and walks you around buildings that existed during the time period of the underground railroad, before the Civil War. Learn about some of the history and stories behind these locations while also learning techniques on how to take dynamic photos of these buildings during sunset and night time. Whether you're an experienced photographer or just starting to learn, you will be sure to leave with photos full of interesting lighting, mood, and character! (Rain date scheduled for 10/30)

*Please bring a digital camera that has a manual mode or nighttime mode - DSLR, mirror less, some point-and-shoots, and a tripod.
*If you are a MASSMU Member you will receive $5 off the registration rate.  Please call the Canton Museum of Art at 330-453-7666 to register and redeem this discount. 
(Cost for Members: $20.00)