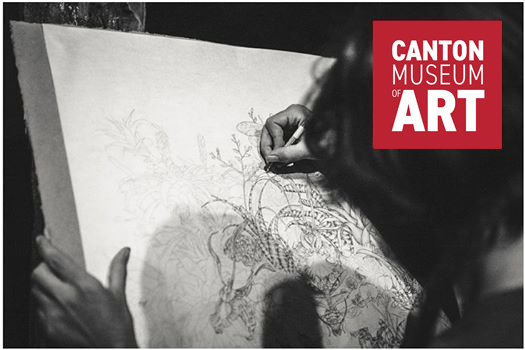 Drawing in Action: One Day Workshop
-
Register
A-100 – On 9/26/17
1 Tuesday, 6:00 – 8:00 pm, Museum Galleries
Instructor: Jerry Zelinskas 

Join award-winning artist and instructor Jerry Zelinskas in the Museum galleries as he guides you through drawing the human figure in action. Gain inspiration from the exhibit Scrimmage, immersed in works from master artists who have expertly captured high-impact action scenes. Receive one-on-one instruction and critique, helping to improve your drawing skills. Some drawing experience is suggested but not required.
Cost: $16.00 per person (Cost for Members: $12.00)