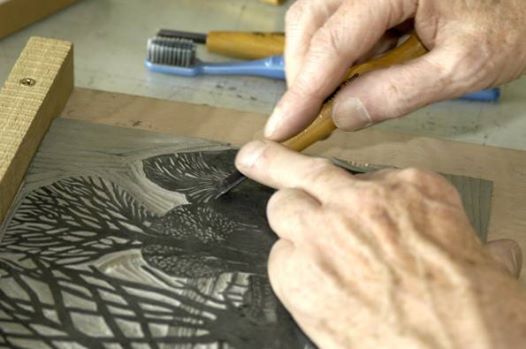 What a Relief! Intro to Relief Printing
10/08/2017 - Register
What a Relief: Intro to Relief Printing

A-400 – On 10/08/17
1 Sunday, 1:30 – 4:30 pm, Room 101
Instructor: Charles Bonifay

Explore one of the oldest forms of printmaking and how it can be used in contemporary practice to produce powerful and striking images. Learn linoleum block cutting, inking and printing techniques, in addition to how to properly sign and addition multiple prints. All skill levels welcome.
 
Cost: $30.00 per person (Cost for Members: $24.00)