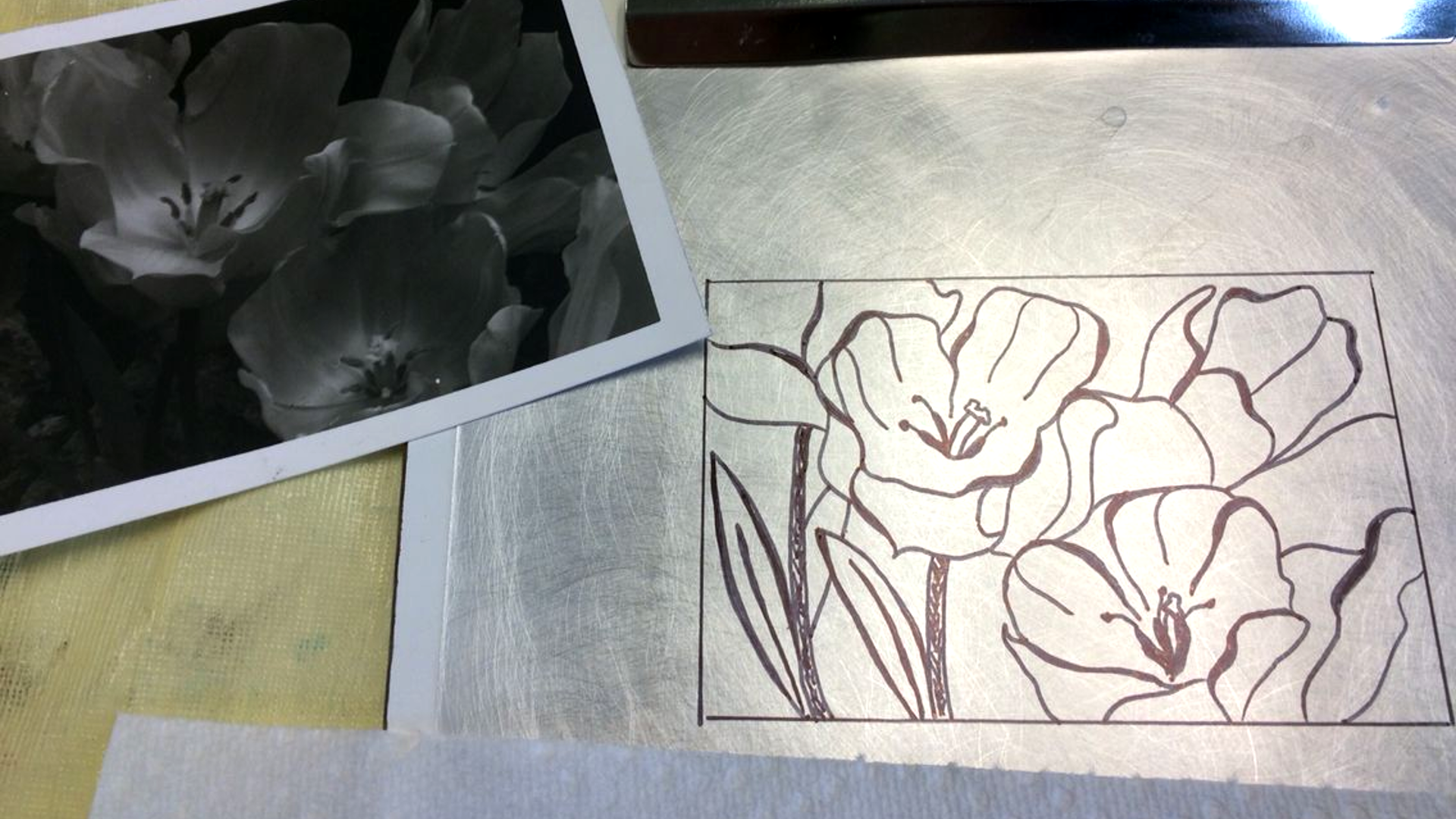 Kitchen Litho Workshop From Home
All Skill Levels
Begins 10/18/2020, Ends 10/18/2020 - Register
*deadline to register: 10/11/2020
1 Sunday, 06:00 PM-08:00 PM
Online
Instructor: Zachary Lee Clifford
Discover Kitchen Lithography printmaking from the comfort of home in this NEW hands on one time workshop. Explore this unique printmaking technique that draws from the principles of traditional lithography using a few standard printmaking materials and also items found in your kitchen like aluminum foil and Coke! Join professional printmaking artist Zachary Clifford and other students as you watch step by step demonstrations as well as given time to practice, and create your own prints with help and live feedback. Open to all skill levels.
 
*Materials and tools provided for pickup 4 days prior to class. Tools are to be returned to the museum within one week after class.
*Cost includes all supplies.
*Make sure to register before deadline to ensure materials are available.
Cost: $22.00 per person (Cost for Members: $18.00)