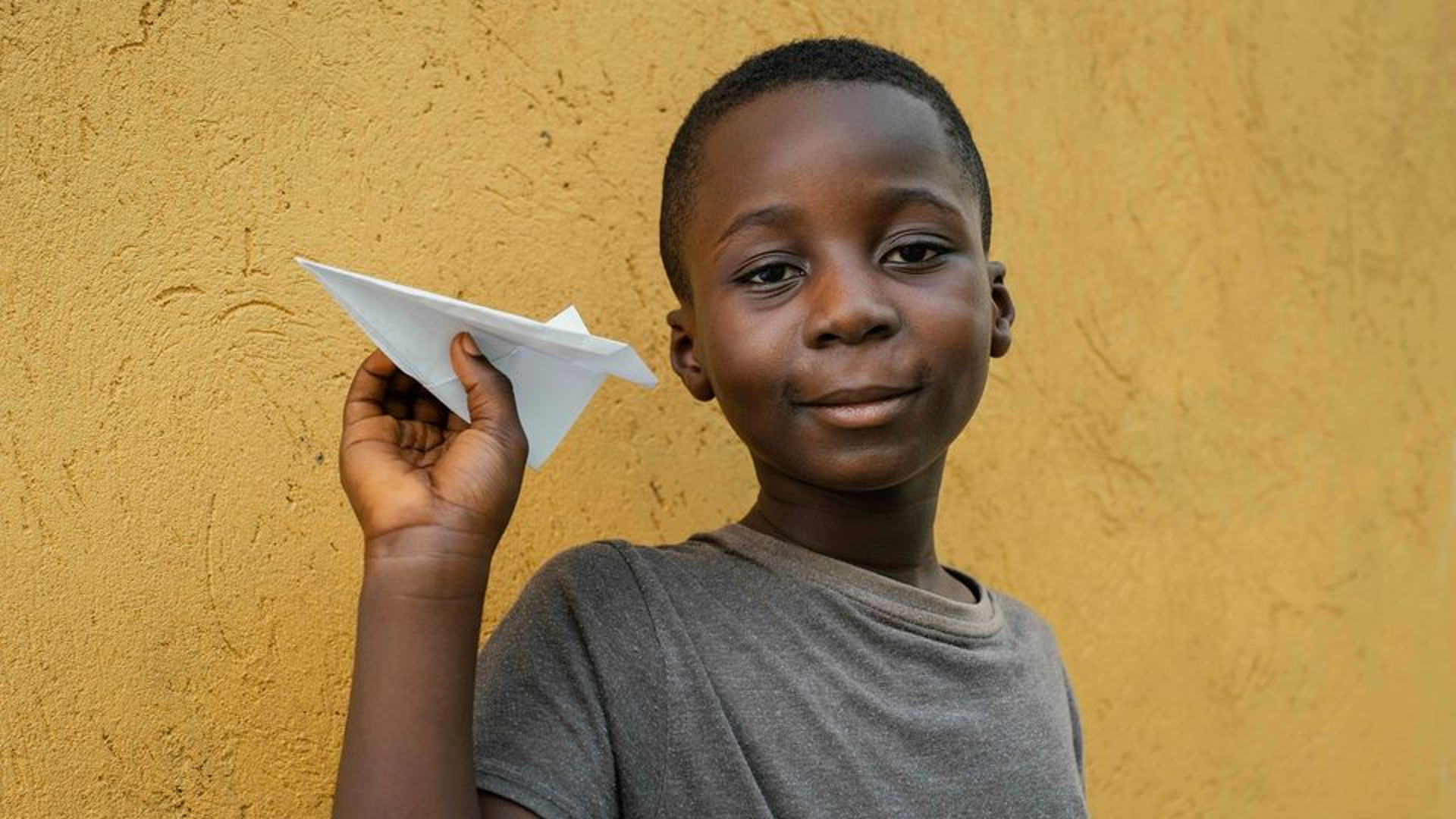 STEAM: Aviation Airplanes
Designed for grades 3-6
Begins 05/20/2021, Ends 05/20/2021 - Register
*deadline to register: 05/13/2021
1 Thursday, 06:00 PM-07:30 PM
Online
Instructor: Nyki Fetterman
Now offering this NEW one time workshop online! Inspired by the exhibit, "Tomorrow...An Unknown Quantity: The Work of Lee Kessler", learn about how WWII became the golden age of aircraft artistry as well as Kessler's artwork including aircraft art. Then learn about aerodynamics and paper folding techniques to make the perfect aircraft, test out your hypothesis, and compete with other class mates to see who's plane can fly the furthest!

*Cost includes all supplies except tape measure.
*Materials provided for pickup 4 days prior to class.
*Make sure to register before deadline to ensure materials are available.
Cost: $15.00 per person (Cost for Members: $12.00)