Canton POS


In the Garden: Nature's Beauty from the CMA Collection (November 27, 2020 - March 28, 2021)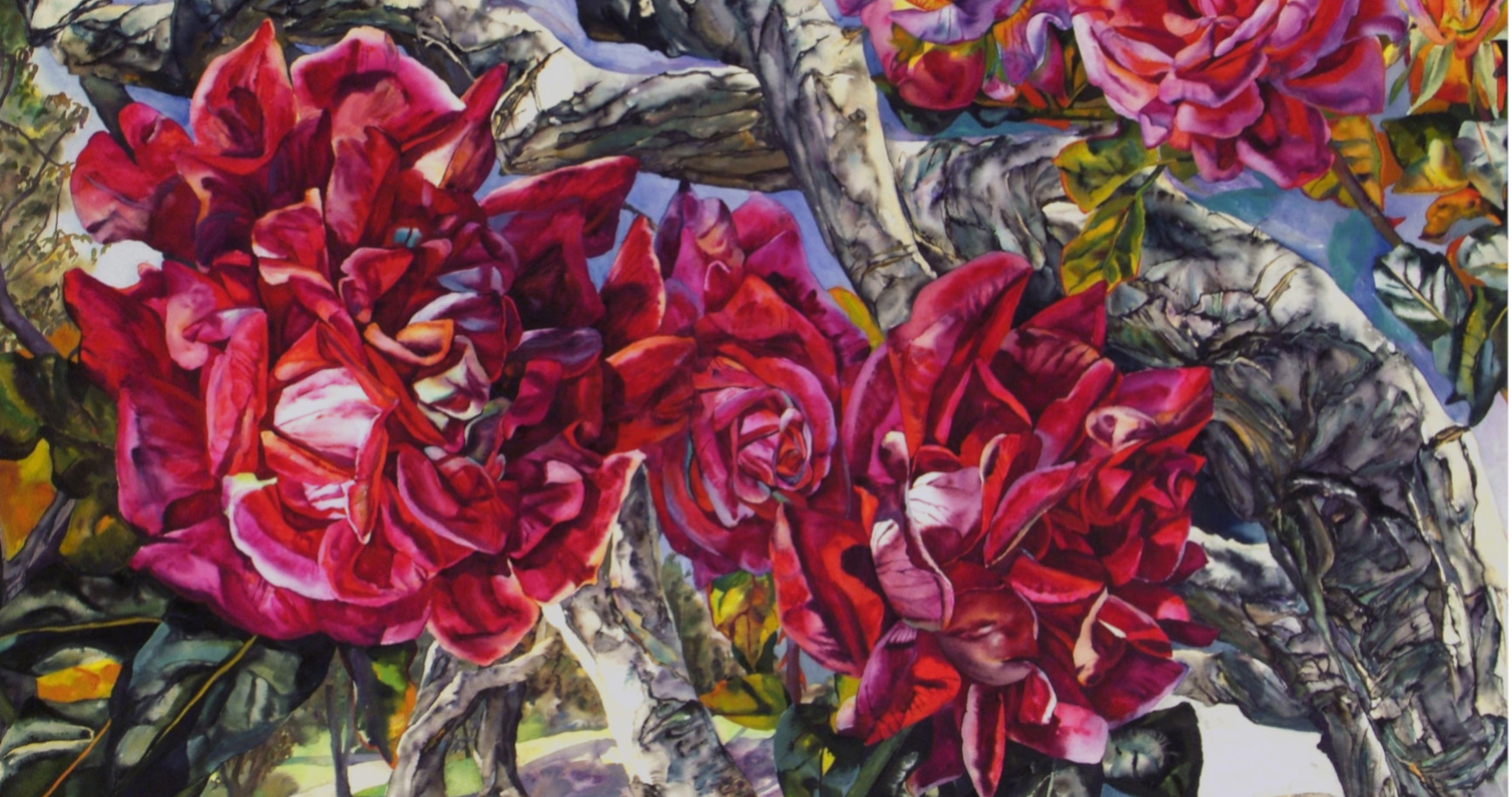 Nature's Beauty from the CMA Collection
During the cold and wintry season, escape to an oasis and discover a space to connect with nature. In the Garden encourages you to immerse yourself within each artwork and take your mind on a journey through flora and fauna. Flowers and vegetation can be nurtured by the wild and flourish naturally, or they can be domestically created by an act of time-consuming labor. Knowing the work that is put into the complex beauty of this subject matter creates a higher appreciation for it. It also calls to a peaceful pastime in our culture and is therefore more relatable to our everyday lives. 
The botanical theme has always been popular with artists, and artists have found various ways to depict it. From Patricia Tobacco Forrester's vibrant, larger-than-life flowers to Charles Demuth's delicate, sensitive lilacs, the garden has always prevailed in art. Many artists had their own gardens that they sought inspiration from, and some used the garden as a symbolic metaphor. In the Garden encourages you to view gardens as seen through the eyes of these creatives.
Pictured above: Rose Reprise, c. 1990. Patricia Tobacco Forrester (American, 1914 - 2011). Watercolor on paper, 39 1/2 x 60 in. Gift of
Leon and Barbara Rosenberg to the Canton Museum of Art, 2009.3.
Thumbnail image: Old Man's Garden (detail), 1971. Joseph O'Sickey (American, 1918 - 2013). Oil on canvas, 92 1/2 x 138 in. Purchased by
the Canton Museum of Art Collection, 73.45.
Project Bloom
Join the CMA as we cultivate our very own mixed-media flower garden inspired  by In the Garden. Project Bloom, a multifaceted community art project designed to help us appreciate and understand our similarities and differences, is a month-long celebration that also includes a free virtual family day and free make and take events. To learn more about Project Bloom and to participate, click here.
VIEW OUR VIRTUAL EXHIBIT ONLINE WITH INTERACTIVE IMAGE POP OUTS AND AUDIO COMMENTARY: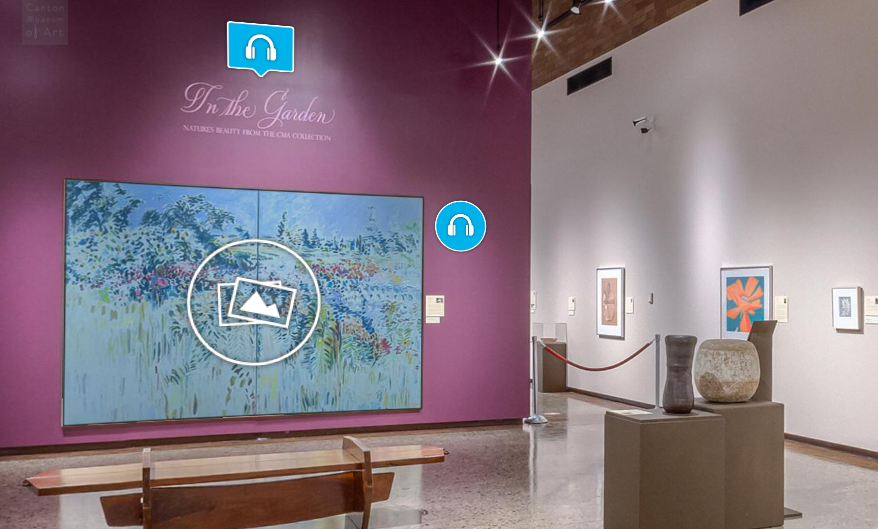 To see all of the pieces from In the Garden, click here.
Search and view the entire CMA Collection here.