Canton POS

Project Bloom- Community Art Project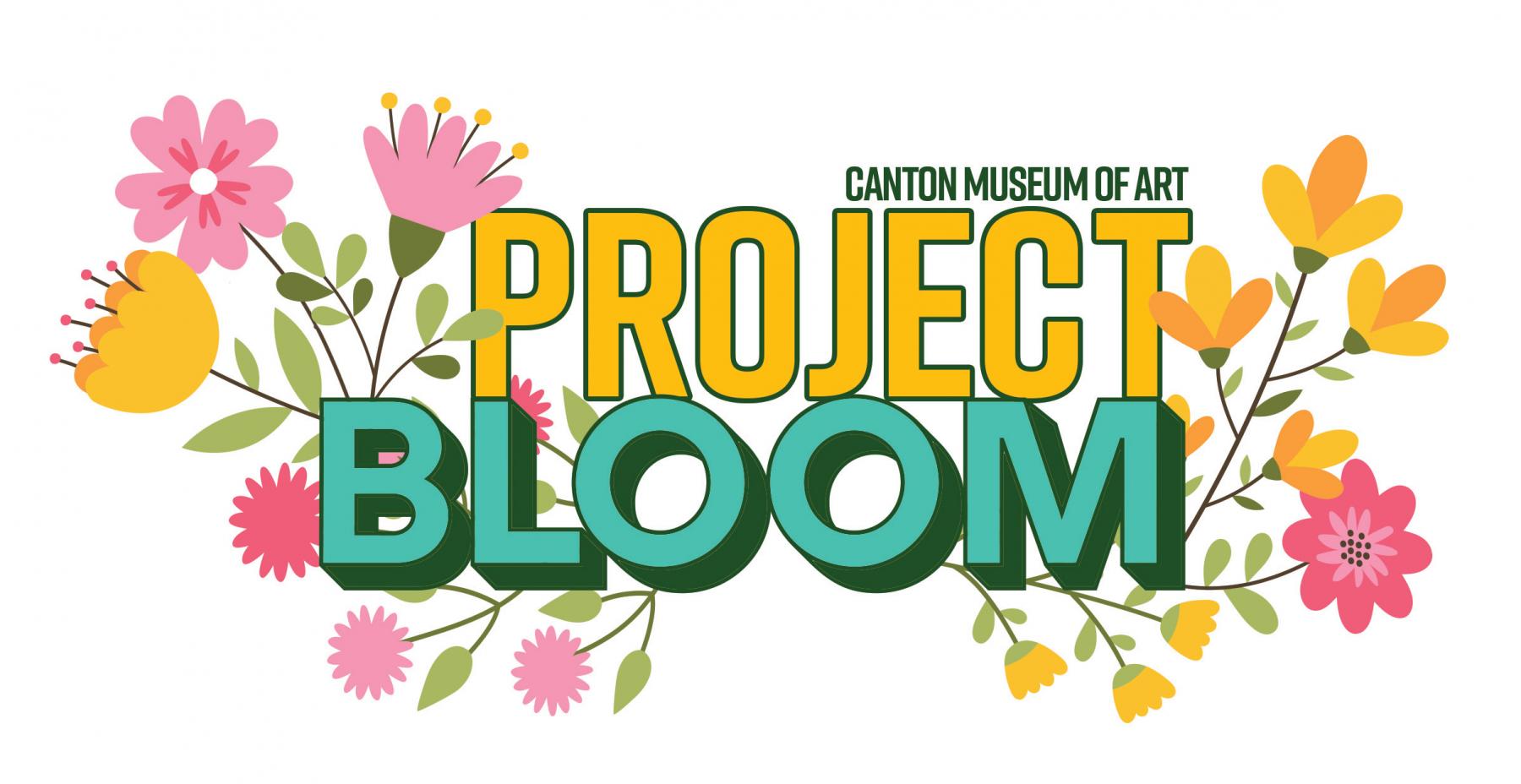 The Canton Museum of Art announces the launch of Project Bloom, a multifaceted community art project designed to celebrate and understand our similarities and differences. The arts have a way of bringing us closer together and the Canton Museum of Art seeks to do this, through the collaborative power of the arts, and individual creativity. When we can come together as a whole, we can flourish as a community while growing as individuals. Inspired by the exhibit, In the Garden: Nature's Beauty from the CMA Collection, join us as we cultivate our very own mixed-media flower garden that will grow throughout this month-long project.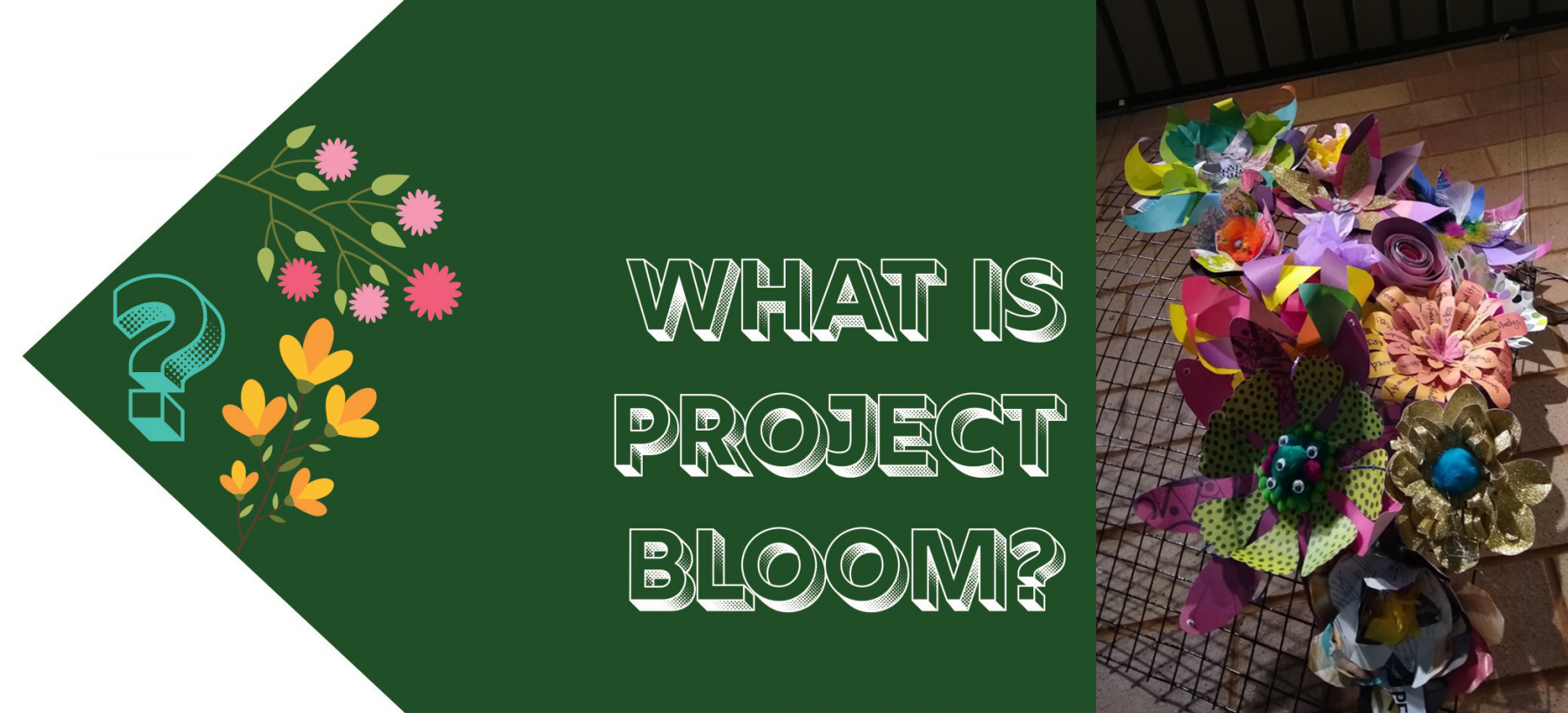 A Community Art Project for All
Children and adults from Stark County and the surrounding areas are encouraged to participate in some or all of the projects that are a part of Project Bloom, which will include free art kits, a community art installation at the Canton Museum of Art, a virtual art exhibit, a virtual Family Day, an in-person Family Day, several free Project Bloom Art Workshops, a virtual unveiling celebration of the final installation, and more! There are so many ways for you, your family, or your students to get involved. 

JUMP TO OUR PROJECT BLOOM ACTIVITIES: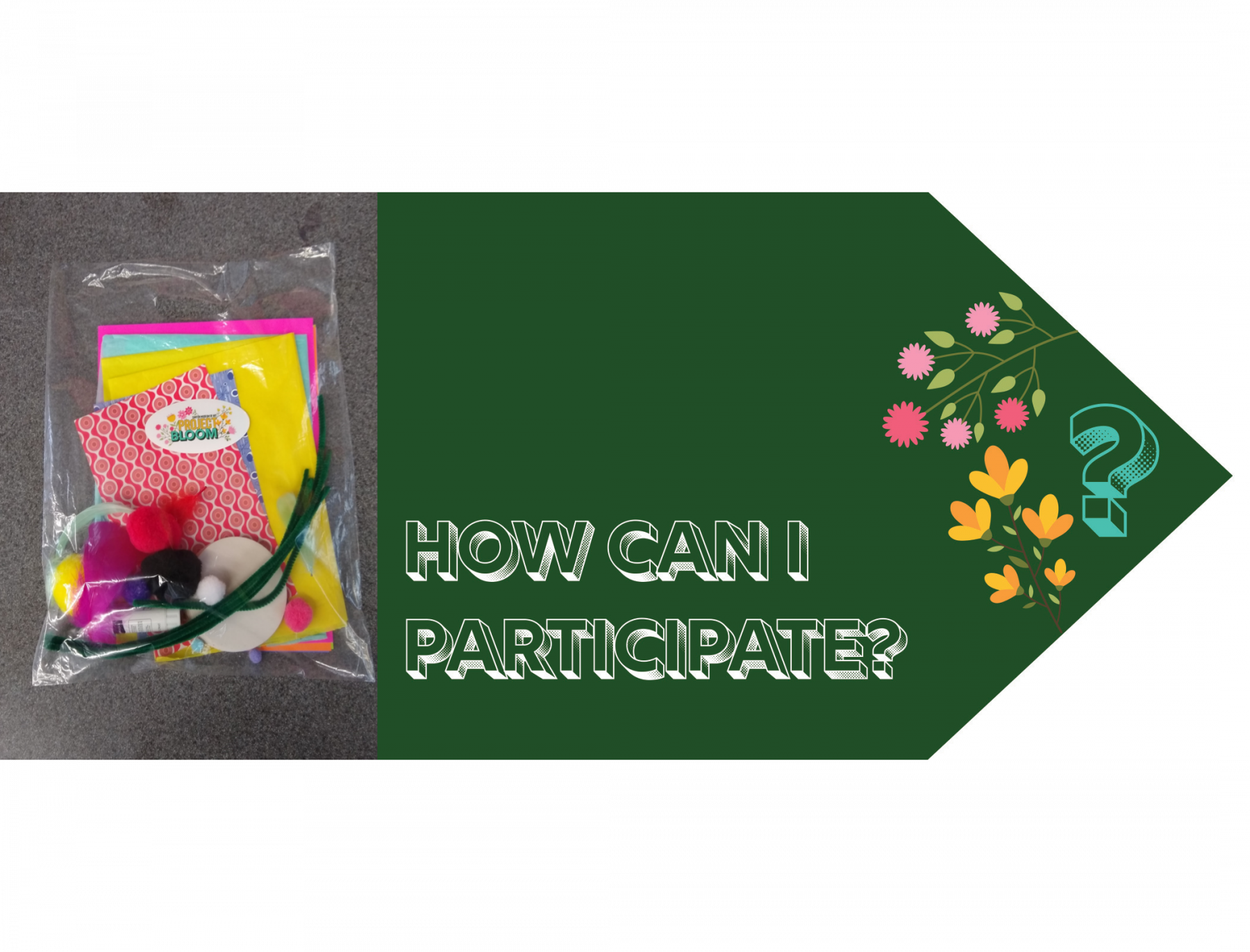 Project Bloom will take place virtually and at the Museum:
February 5th- March 5th
FREE TAKE HOME ART KITS- Kits will be FREE and available for pickup during regular museum hours, 2/5/21- 2/26/21. Kits will include a variety of art materials and a companion packet filled with educational resources and step-by-step tutorials to create several different flowers of your own, fun for any age level.  For multiple kits for large groups of 10 or more please contact us at: erica@cantonart.org

COMMUNITY ART INSTALLATION- Anyone is welcome to contribute to the art installation, which will be installed by visitors or CMA staff on the Museum lobby walls. Individuals are encouraged to bring in or mail their own unique flower made out of any material that can be hung with a wire pipe cleaner on a 1" grid.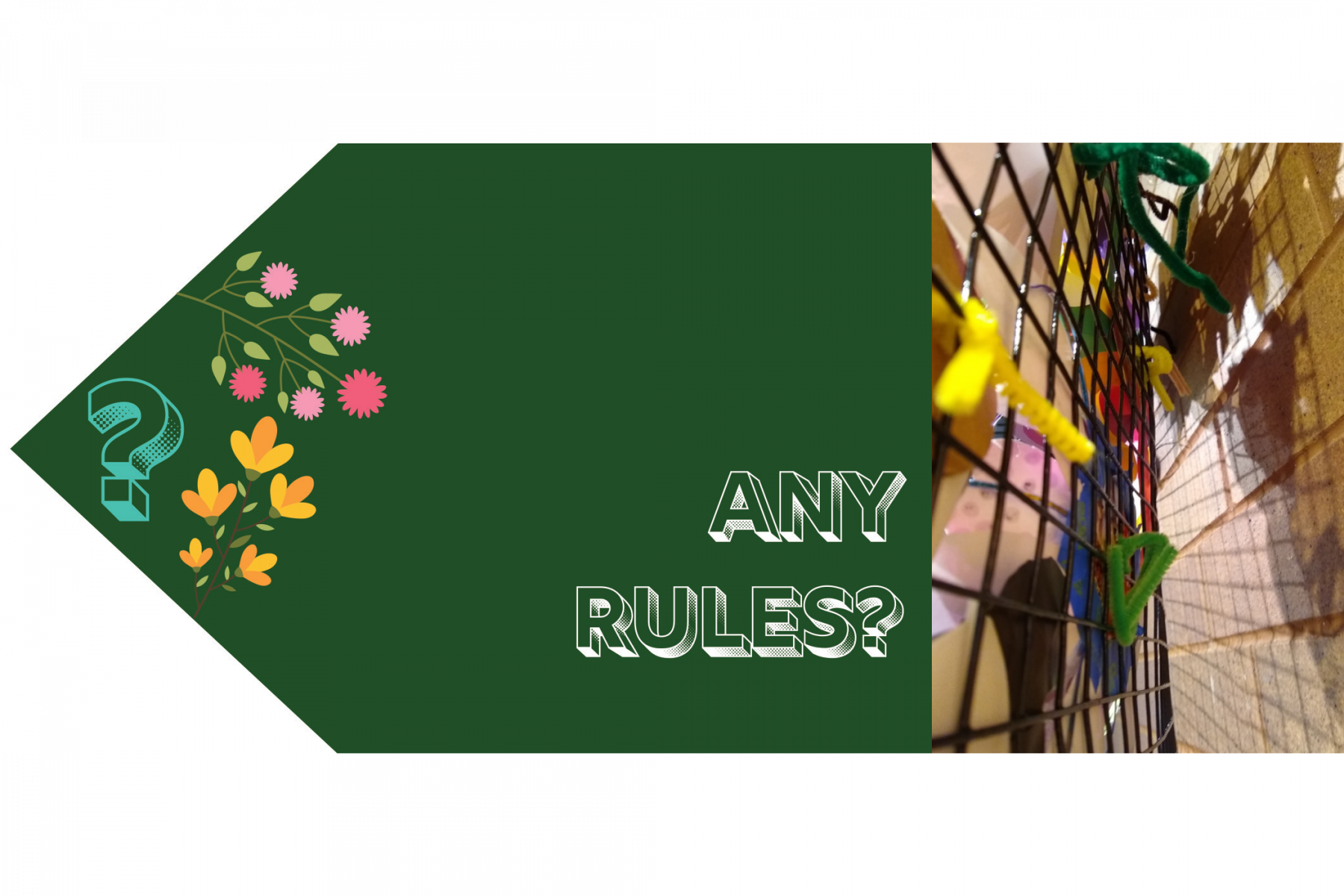 What to Submit:
The look and material of your flower is only limited by your imagination! The flower should celebrate what makes you truly unique and makes you bloom. Colors, drawings, and even writing on your petals may be used to include many themes related to your identity, culture, interests, passions, personality, etc.

For inspiration and step-by-step tutorials: 

Video  tutorials by multiple artists (videos coming soon)

Flowers should be no larger than 10 inches round, fairly lightweight and securely attached to a pipe cleaner or wire that will be used to attach to the wall. 

Submit optional text about your piece. We want to hear from you! Include a written explanation about your flower, reflections, or personal notes which will be typed and added to our virtual art installation. (see page three in above packet)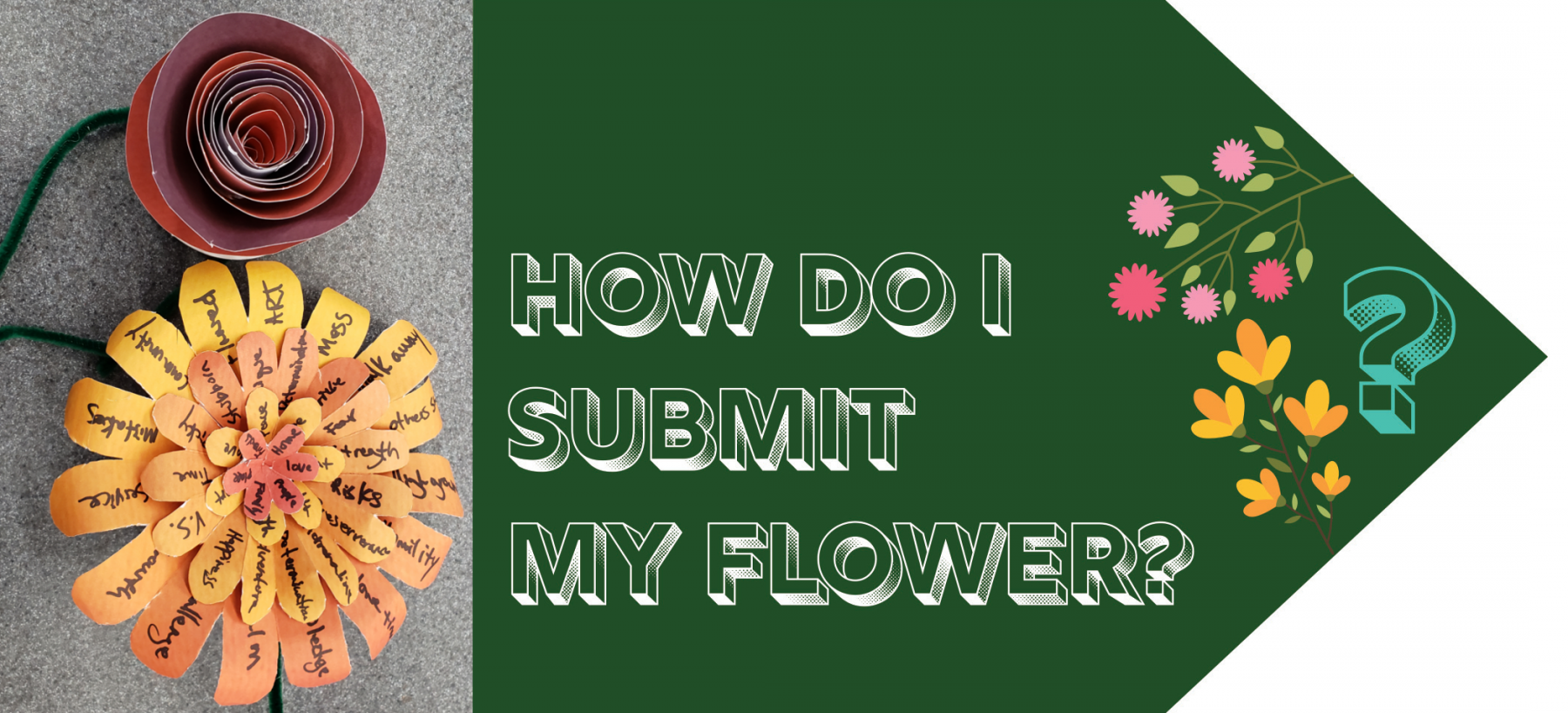 Submissions are accepted from:
2/5/21- 2/26/21
Three ways to submit:
1) Visit the museum during any regular museum hours and place on the wall yourself.
2) Mail to the Museum,  Attn: Project Bloom, Canton Museum of Art, 1001 Market Ave North, Canton OH, 44702. (Inside, please include your name and email address.)
3) If you wish to keep your flower and submit your piece to our virtual exhibit, email your name, image, and companion text to: cmaprojectbloom@gmail.com.

*PLEASE NOTE: All flowers turned in for use in the Project Bloom community art project will become property of the Canton Museum of Art, and will not be returned to the maker at the end of the exhibition. By turning in your flower, written material, or photographs to the Canton Museum of Art, you are agreeing to social media and web documentation as well as possible publication of your work and any written material accompanying it.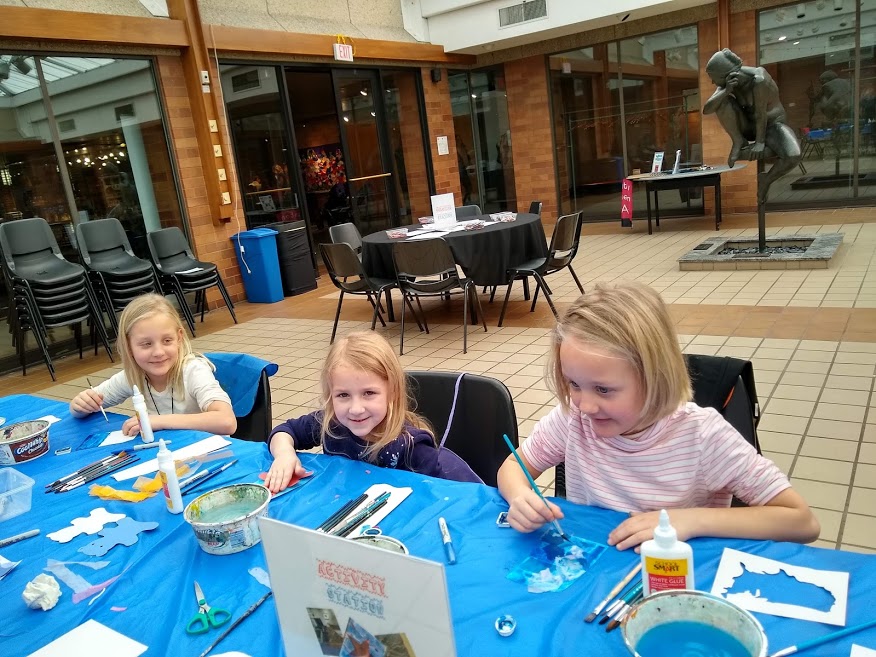 Join Us! 
FREE VIRTUAL FAMILY DAY- Join us on Saturday, 2/6/21 from 12-4pm on Facebook and Instagram for this special virtual family day for all to enjoy. This family day will include a variety of videos by artists in our community presenting short tutorials on how to create different and unique flowers. These artists will be using a variety of art mediums you can find at home, while also sharing their own uniquely personal stories they included in their flowers.
FREE IN-PERSON MAKE &TAKES EVENTS- CMA will be hosting three different make and take art activities Monday through Wednesday, 2/15/21- 2/17/21. Participate in a scavenger hunt in the galleries, and create your own unique Project Bloom flower. 

Timed Ticketing is available below (coming soon) for these FREE events to ensure social distancing guidelines are met in accordance with our efforts to help stop the spread of COVID-19 in compliance with Stark County and Ohio Health regulations. We ask that all of our visitors please protect our staff and others by wearing a mask to help reduce the spread of germs. Single-use masks will be available for $1.00 at the Patron Services Desk upon request, and hand-made adult's and children's masks are available for purchase in our Artisan Boutique. Galleries have capacity limits posted. Please enjoy the art while remaining aware of your surroundings and others around you to help with the flow of traffic through the galleries. A staff member will be in the galleries to answer any questions and monitor traffic flow. Know before you visit by reading our COVID-19 procedures HERE.
*If the Ohio Public Health Advisory makes recommendations that it is unsafe to hold event in person, these events will be canceled.
 
FREE IN-PERSON MAKE & TAKE-  Monday, 2/15/21, 10-1 : (Project to be announced): Registration Coming Soon 

FREE IN-PERSON MAKE & TAKE-  Tuesday, 2/16/21, 5-7: (Project to be announced): Registration Coming Soon 

FREE IN-PERSON MAKE & TAKE-  Wednesday, 2/17/21, 5-7: (Project to be announced): Registration Coming Soon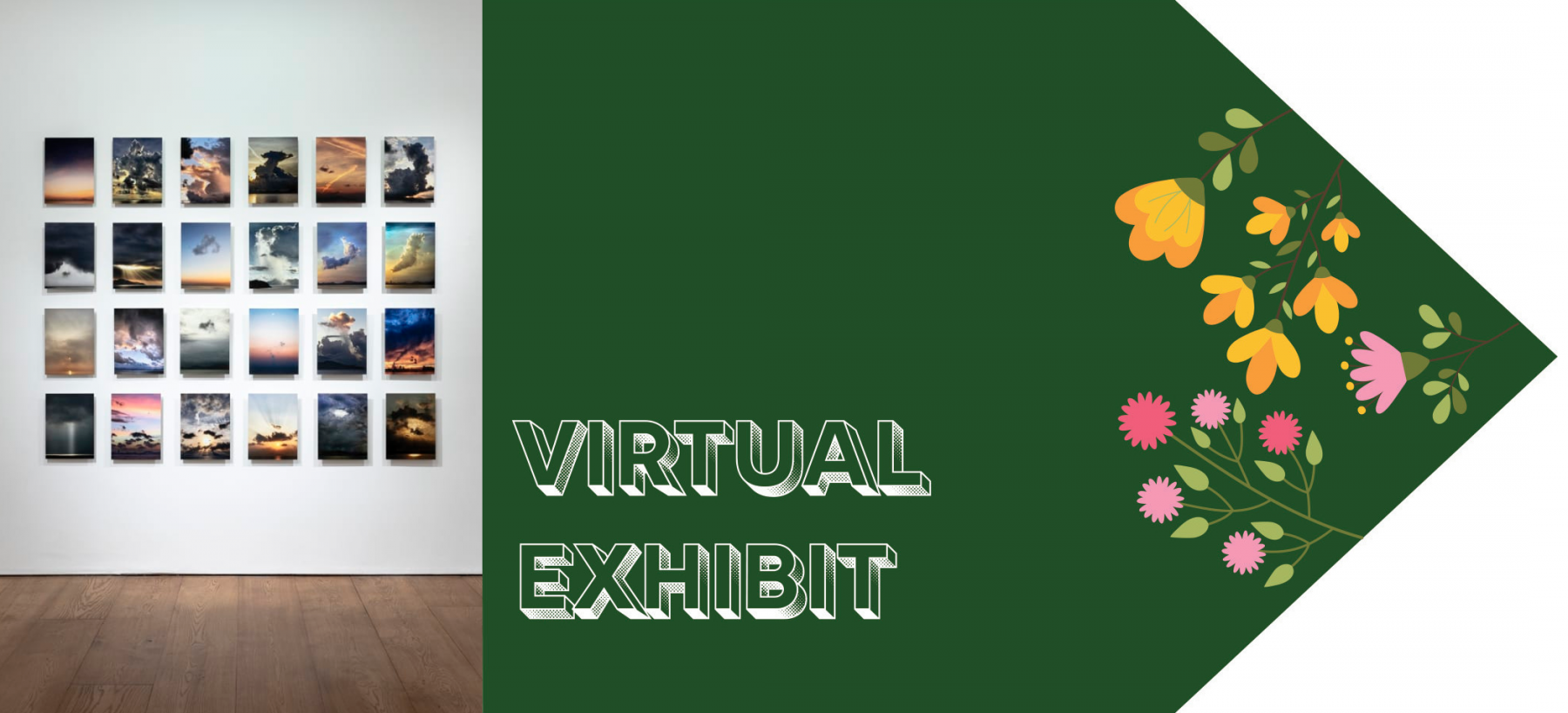 Virtual Exhibition
Our virtual art exhibit is viewable here (link coming soon). Our Project Bloom virtual exhibition houses images of the entire art installation and companion text, as well as online submissions for those unable to visit the museum, or interested in keeping their artwork. 
TO SUBMIT: If you wish to keep your flower and submit your piece to our virtual exhibit, email your name, image, and companion text to: cmaprojectbloom@gmail.com.
.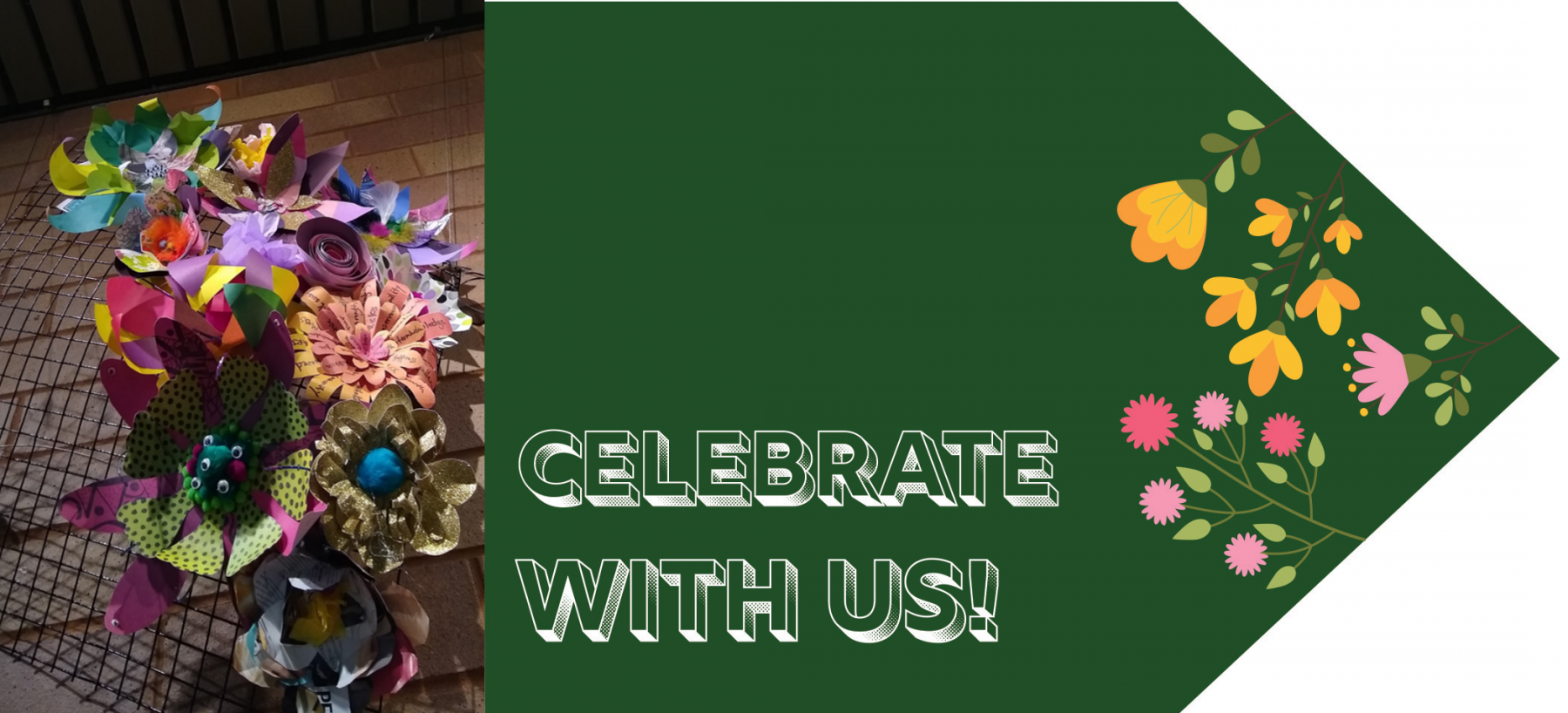 Virtual Unveiling Celebration 
Join us on Friday, 3/5/21, from 6-7 on Facebook and Instagram for the virtual unveiling of the finished Project Bloom Community Art Installation! View the completed, "garden," learn more about the project and our artist's stories, see how the installation evolved over the course of Project Bloom, and more!