Canton POS


Summer Art Camp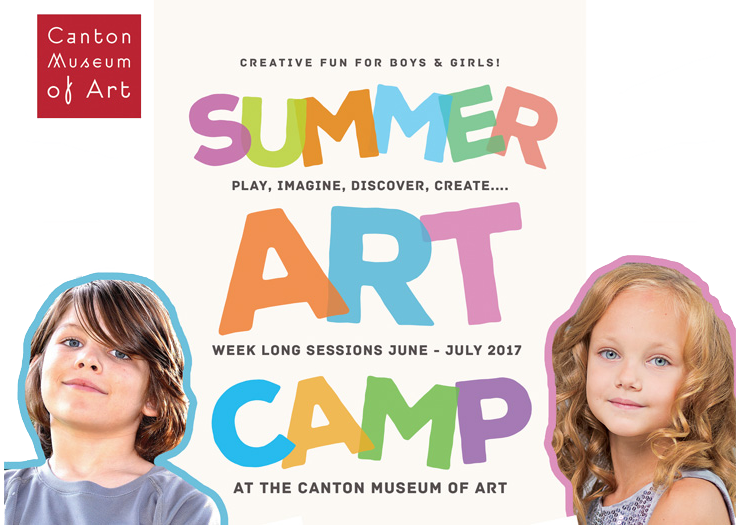 Summer Art Camp 2017
Play, imagine, discover, create, and participate in a weeklong arts adventure!
Our popular Art Camp is back with new classes to explore your creative side! Campers will have the opportunity to participate in a wide array of educational and fun hands-on art activities in the museum's classrooms and galleries.  Fee includes all of the materials needed to explore drawing, painting, sculpture and more while creating their own masterpieces in each themed session!   
 
Camp is appropriate for children ages 6-14.  Camps will be divided by age groups, of 6-8, 9-11, and 12-14.  Each camp is 5 days long.  Students who register for a "Full Day" must pack a lunch every day to eat during the supervised break.
Check back regularly for new camp offerings, or sign up for our e-newsletter to stay informed when new camp sessions are announced!  
No family should be discouraged from applying to Summer Art Camp because of lack of funds!  Canton Museum of Art now offers scholarships for the 2017 Summer Art Camp. The scholarships are made possible in part through support from The Hoover Foundation​. Online applications are due April 14, 2017. Apply online HERE.
Schedule & Cost
 Session 1a (Morning): June 19– June 23, 9:30 – 12:30
 Session 1b (Afternoon): June 19– June 23, 1:30 – 4:30
 Session 2a (Morning): June 26– June 30, 9:30 – 12:30
 Session 2b (Afternoon): June 26– June 30, 1:30 – 4:30
 Session 3a (Morning): July 10 – July 14, 9:30 – 12:30
 Session 3b (Afternoon): July 10 – July 14, 1:30 – 4:30
Registration
Cost per Session = $141 (Cost for Members: $113) (Morning OR Afternoon)
Sign up for a Full Day and save:
Cost for a Morning AND Afternoon session = $263 (Cost for Members: $210)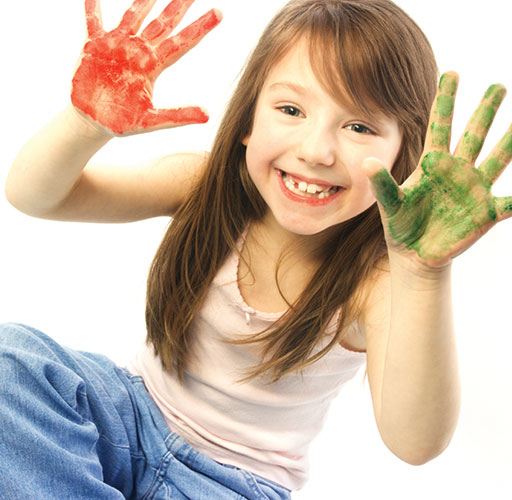 Camp Sessions