Canton POS


Summer Art Camp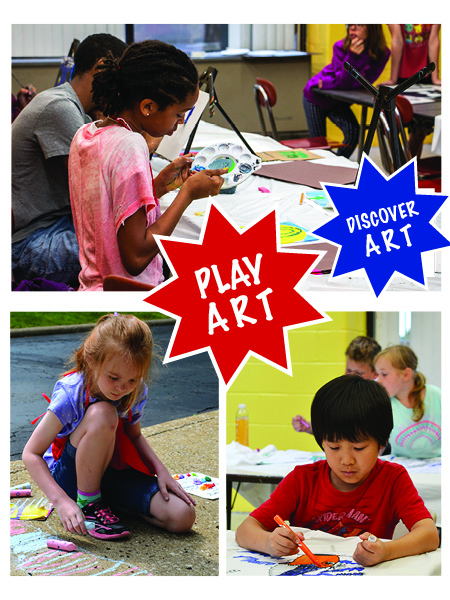 Info for Summer Art Camp 2020 Coming Soon!


Play, imagine, discover, create, and participate in a weeklong arts adventure!
The CMA Art Camp is back with new classes. Come explore your creative side! Campers will have the opportunity to participate in educational and exciting hands-on art activities in the museum's classrooms and galleries. Tuition includes all materials in order to create their own masterpieces. Each themed session is taught by a seasoned artist or licensed art educators! 

CMA Summer Camp is for students ages 6-18. The Camp will be divided by the amount of students registered and age groups (usually ranging from ages 6-10, 11-14, 14-18).

Each camp runs for 5 days. Students registering for a "Full Day" are required to pack a lunch every day to eat during the supervised break. 
Check back regularly for new camp offerings, or sign up for our e-newsletter to stay informed when new camp sessions are announced!  

Families should not be discouraged from applying due to tuition costs.  Scholarships are made available through support from The Hoover Foundation for CMA Summer Art Camps. Applications are due: May 21st, applicants will be notified by May 26th.
 
summer camp scholarship information .
2019 Schedule & Cost
Session 1-A (Morning): June 17 – June 21, 9:30 – 12:30
Session 1-B (Afternoon): June 17 – June 21, 1:30 – 4:30
Session 1-C (Morning): June 17 – June 21, 9:30 – 12:30
Session 1-D (Afternoon): June 17 – June 21, 1:30 – 4:30 
Session 2-A (Morning): June 24 – June 28, 9:30 – 12:30
Session 2-B (Afternoon): June 24 – June 28, 1:30 – 4:30
Session 3-A (Morning): July 8 – July 12, 9:30 – 12:30
Session 3-B (Afternoon): July 8 – July 12, 1:30 – 4:30
Session 3-C (Morning & Afternoon): July 8 – July 12, 9:30-4:30 
Registration
Cost per Session = $141 (Cost for Members: $113) (Morning OR Afternoon)
Sign up for a Full Day and save:
Cost for a Morning AND Afternoon session = $263 (Cost for Members: $210)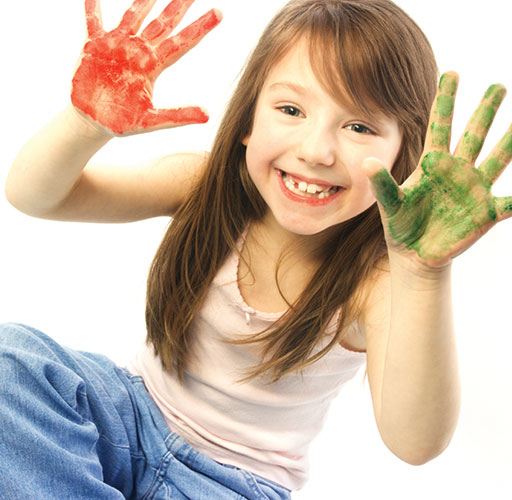 Camp Sessions