Canton POS


Kids Classes & Workshops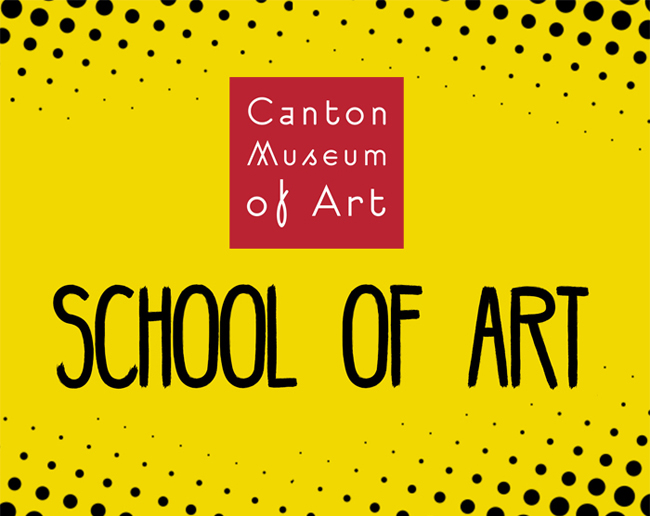 NEW Classes and Workshops available!
Check the Links Below for the Latest Offerings
 
The CMA offers courses available in a wide range of media, scheduled for weekdays and weekends throughout the day and evening, there's a class to fit every schedule, budget, and interest! Courses are available for adults plus children and teens, (including a Summer Art Camp).
 
*Teens ages 14 and older are also welcome to enroll in any of our Classes for Adults and Teens.
Sign up for our class E-newsletter to stay informed when new classes and workshops are announced!

Scholarships are also available for students (ages 6-18) through generous support from The Hoover Foundation. Click here for more Scholarship Info