Canton POS


Borderless: Artist Migration from the CMA Collection (May 2, 2023 - July 23, 2023)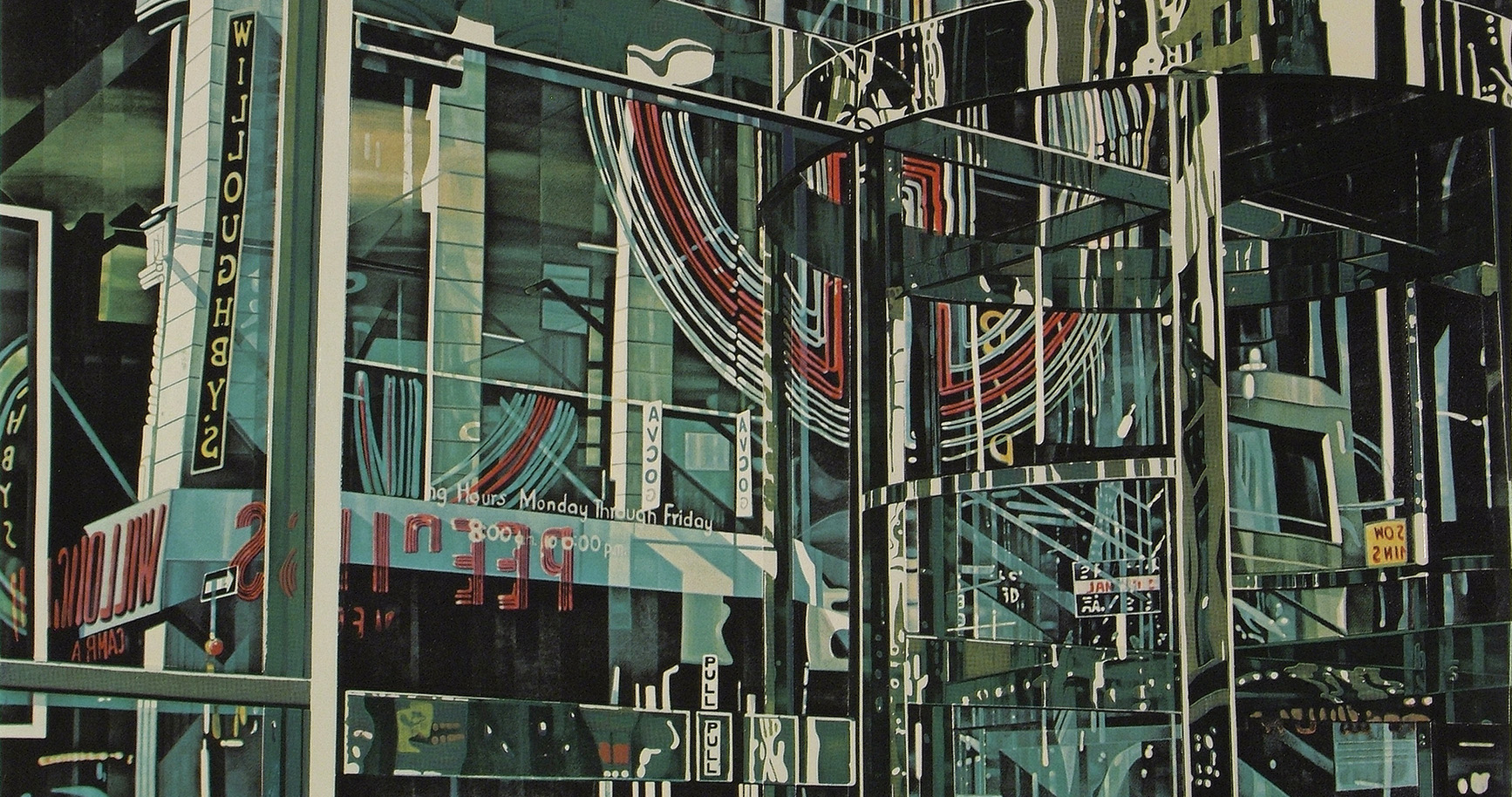 With great triumph or great struggle, by choice or by force, in times of war and times of peace, humankind has crossed borders between countries. Global migration has taken place for centuries, dating all the way back to the 1700s, and America has seen waves of mass immigration. Attitudes towards those crossing into our borders have ranged from welcoming to greatly restrictive.
Artists were no exception to the traumatic events of their time, including forced removal caused by wars, revolutions, and racial or religious persecution, along with displacement due to economic and climate crises. Some, on the other hand, moved with intention, to pursue opportunities that could advance their artistic careers. In crossing these borders and uprooting themselves from their homes, these artist migrations were the catalyst for new ideas and led to artists finding their creative voices. Pulled from CMA's Permanent Collection, Borderless focuses on the stories of first and second generation American artists who crossed borders to get here. Through hard work and sacrifice they adapted to new surroundings, altered the course of American art, and left a legacy unrestricted by borders.
In Borderless: Artist Migration from the CMA Collection, see how the global movement of people through migration, immigration, and displacement mobilized artists from all over to reimagine ideas of home and place, all of which shaped the art of a period. Discover the stories and journeys  of so many artists who have exemplified what it means to be Borderless. 
Artists in the exhibit include Maija Grotell, Jimmy Ernst, Julian Stanczak, and more.
Pictured above: Buildling Reflection, 1979. C.J. Yao (American, 1941 - 2001). Silkscreen on paper, 17 x 25 in. Canton Museum of Art
Permanent Collection, Gift of Mr. W.A. Harkleroad, 80.39
Thumbnail image on previous page: Rabbinical Decision, 1951. Israel Abramofsky (American, 1888 - 1975). Drawing on paper, 13 x 10 in. Canton Museum of Art Permanent Collection, Purchase, 51.1
View the artworks in this exhibit here.
You can view CMA's entire collection of artwork here.