Canton POS


The Spirit of Clay: Ceramics from the Permanent Collection (August 30 - October 20, 2019)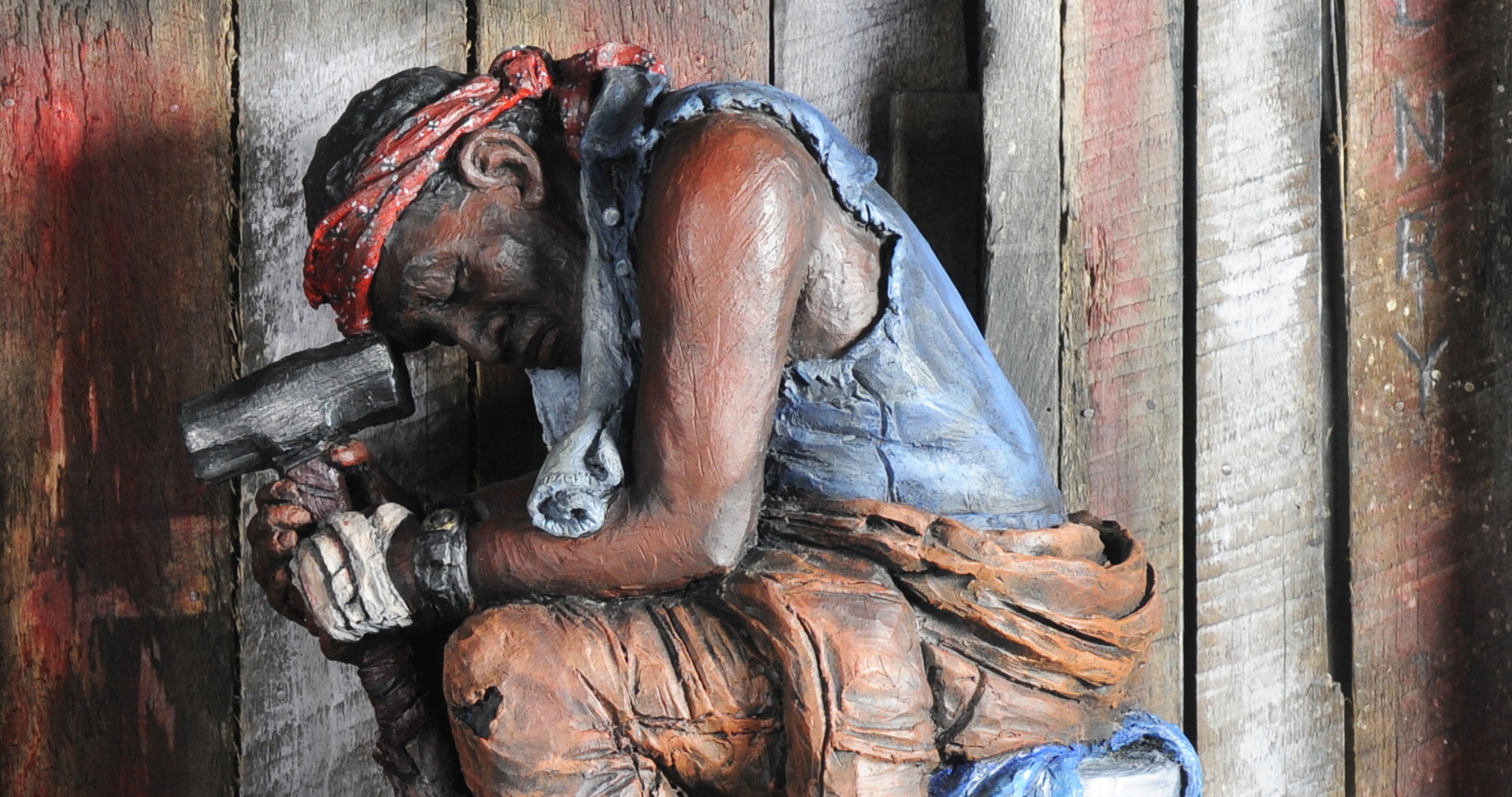 What comes to mind when you hear the word "clay?" We tend to think about the physical aspects: color, texture, pattern, the clay itself, and its function, or purpose. Few people actually pause to think about the artists who create ceramic artworks from clay, and what things inspired and influenced them to create their art. Each artist incorporates their unique personal interests, childhood influences, and cultural heritage into their works, which allows the clay to then appear to have a life and spirit of its own. In a way, these artists are infusing their spirits into their pieces.
"The Spirit of Clay" proves that artist puts much more thought into their ceramic work beyond its functionality. Ceramics can inspire us, tell us a story, and add beauty into our world. It is our hope that through this exhibit, you might begin to see clay differently - with more life, beauty, and spirit.
Artists featured in "The Spirit of Clay" include Jack Earl, Toshiko Takaezu, Rudy Autio, Charles Lakofsky, Juliellen Byrne, Kelly and Kyle Phelps (pictured above), and more.
On view August 30 - October 20, 2019
To see which pieces are on display, click here.
Did you know?
Our museum's Permanent Collection has a focus, meaning that we only collect certain categories of artwork. One of those categories is ceramics. Check out our ceramic collection here.