Canton POS


Stories: BIPOC Artists from the CMA Collection (August 25, 2020-October 25, 2020)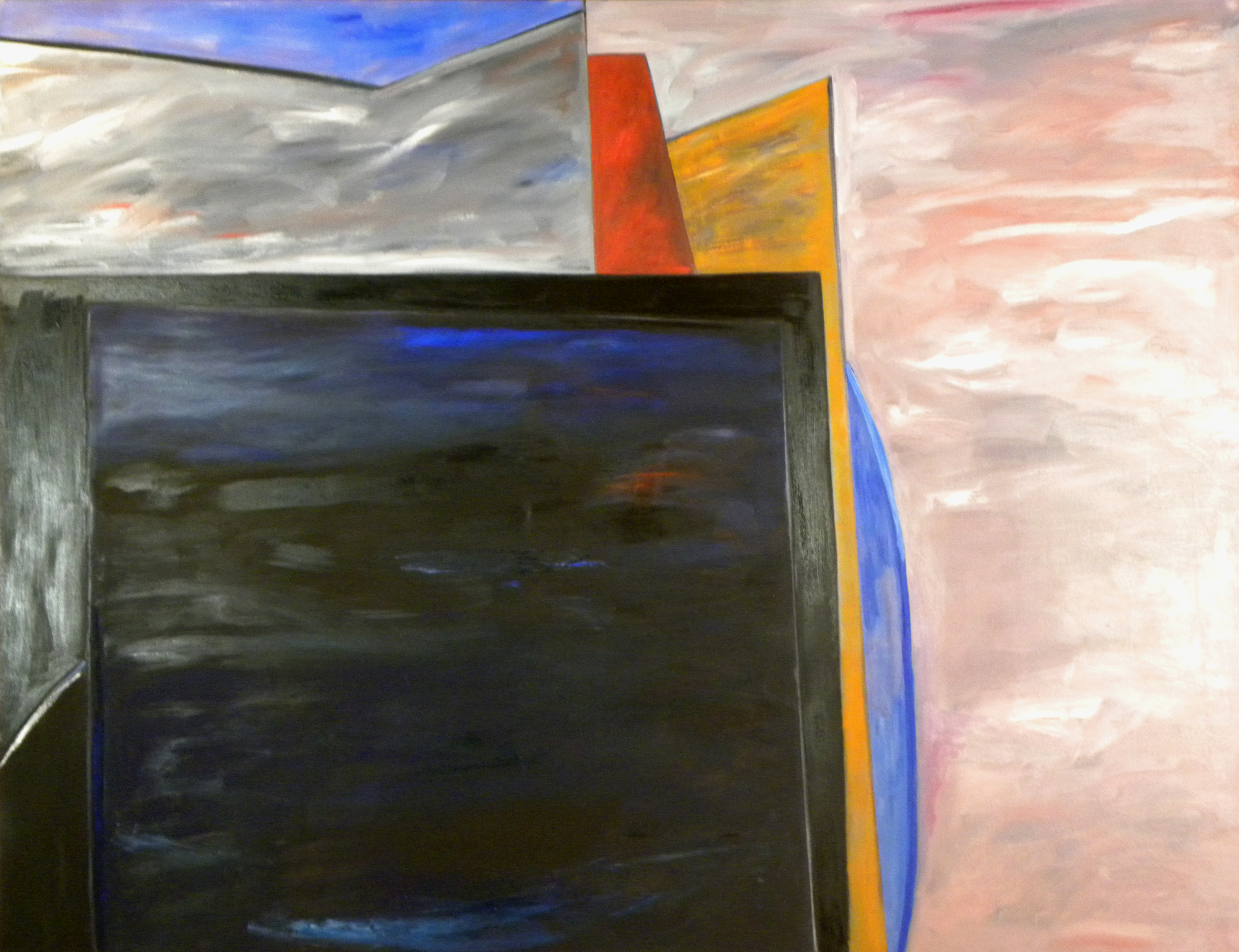 The work of BIPOC—Black, Indigenous, and People of Color—artists in the last century has reflected the struggle of Native Americans and Black Americans to receive the legal protections, rights, and privileges afforded to white Americans. This has been seen most notably throughout the last century in the form of the Harlem Renaissance of the 1920s, the Civil Rights Movement of the 1950s and '60s, the work of the American Indian Movement (AIM), the recent Black Lives Matter protests, and the outcry over the disproportionate effects of COVID-19 on Native American and African American communities.
In response to these unique historic developments, Native American and African American artists have continually sought to showcase through their art the joys and pains of everyday life, the richness of culture, and their resiliency in the face of immense cultural, monetary, and human loss. Through their work, every BIPOC artist represented in this exhibit presents a complex statement on their own experience and perception of race in the United States.
This exhibit of works from the Canton Museum of Art's permanent collection seeks to present some of the beauty and complexity of works created by BIPOC artists during the last century. In celebrating non-white artists from the region—and the nation as a whole—we hope that you see yourself and the country reflected in art, as these artists draw attention to the nation's successes and failures in the search for equity, healing and growth.
View our virtual exhibit online with interactive image pop outs and audio commentary:

Watch our virtual opening:
Read Fall Exhibitions Press Release Here
To see the works in this exhibit, click here.
Previous Page: Gulf Coast Fisherman, 2009, Dean Mitchell (1957-). Watercolor on paper. 20 x 15 in. Purchased by the Canton Museum of Art, 2011.1
Pictured Above: Phalby, John L. Moore (b. 1939). Oil on canvas, 60 1/4 x 78 1/4 in. Gift of Mr. and Mrs. Esidore Parker, 994.1