Canton POS


Thinking with Animals (November 25, 2022- March 5, 2023)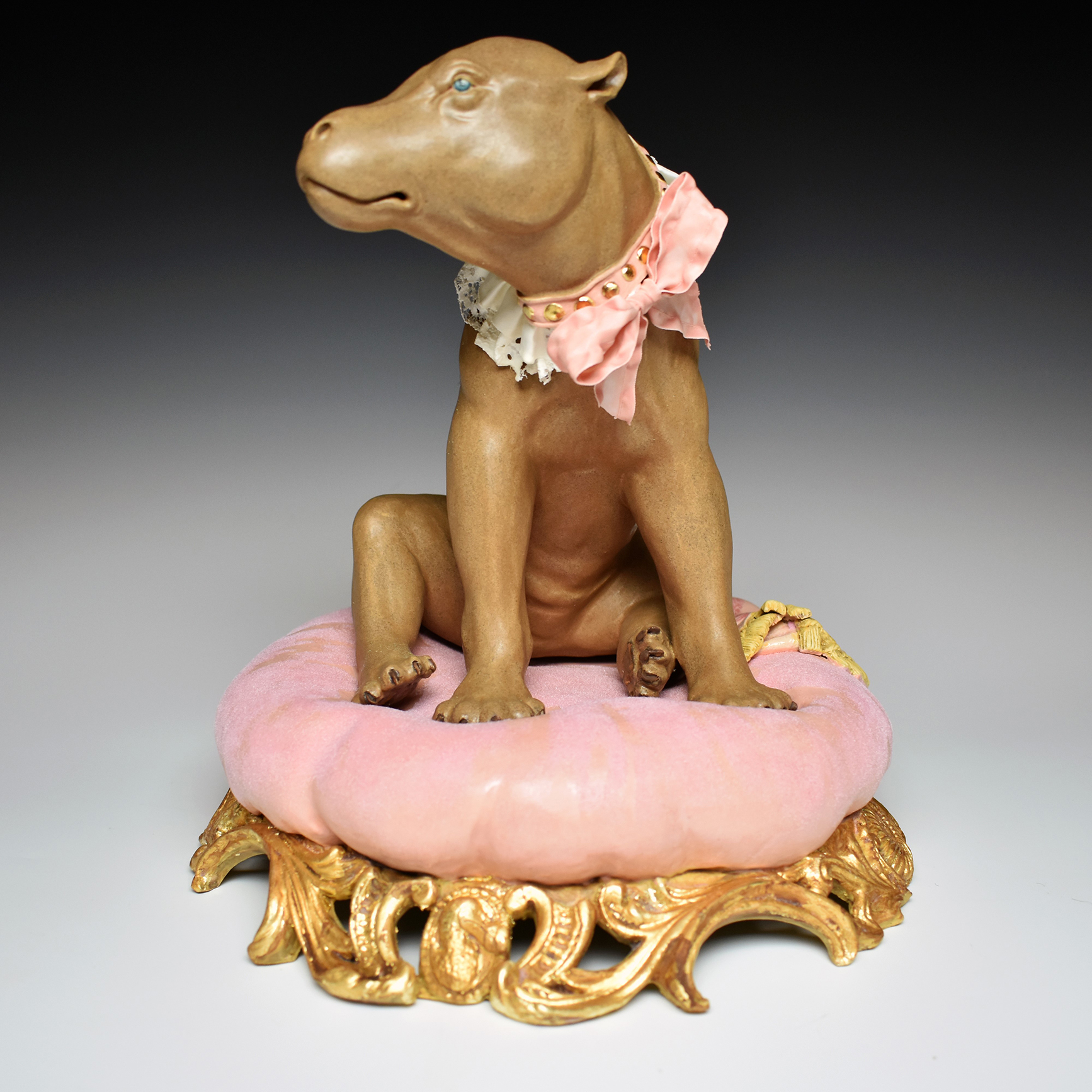 Animals have been subjects in art and ceramics throughout history and across all cultures. These creatures have been used as symbols, archetypes, and to speak to the human relationship with nature. Animals provide a universally understood way to examine ideas that may be difficult to discuss or understand in any other form.
The ceramic artists in Thinking with Animals are a diverse representation of gender identity, culture, backgrounds, and career stages. Likewise, the range of building techniques demonstrated in the work on display includes slip casting, paper clay, solid building, hollow building, wheel throwing and mixed media.
CMA is excited to present over 50 ceramic artists in our galleries to share with our visitors this winter. The symbolism and metaphor reflected within the archetype of the animal is the unifying constant within the menagerie of our galleries.
List of Participating Artists: 
Donald  Guidoboni
Gustavo Martinez
Adelaide Paul
OPENING RECEPTION: FREE & OPEN TO PUBLIC
On Friday, Dec. 2nd from 5pm-7pm celebrate our Winter Exhibitions' Opening Reception at CMA.
Winter Opening Reception includes opportunities to meet exhibiting artists, ask CMA Curators questions about the Winter Exhibits,
enjoy light bites, cookies and a cash bar. In addition, CMA will be offering FREE admission and extended hours from 10am-8pm
throughout the day (on 12/02/22) for December's Downtown Canton First Friday.
Image Previous Page: Unable to Know, 2020. Taylor Robenalt. Porcelain, dark stoneware, underglaze, glaze, and luster. 20 x 15 x 22 inches. 
Above Image: Tug, 2021. Ariel Bowman. Ceramic, mixed media. 12 x 10.5 x 10.5 inches.