Canton POS


Thinking with Animals (November 25, 2022- March 5, 2023)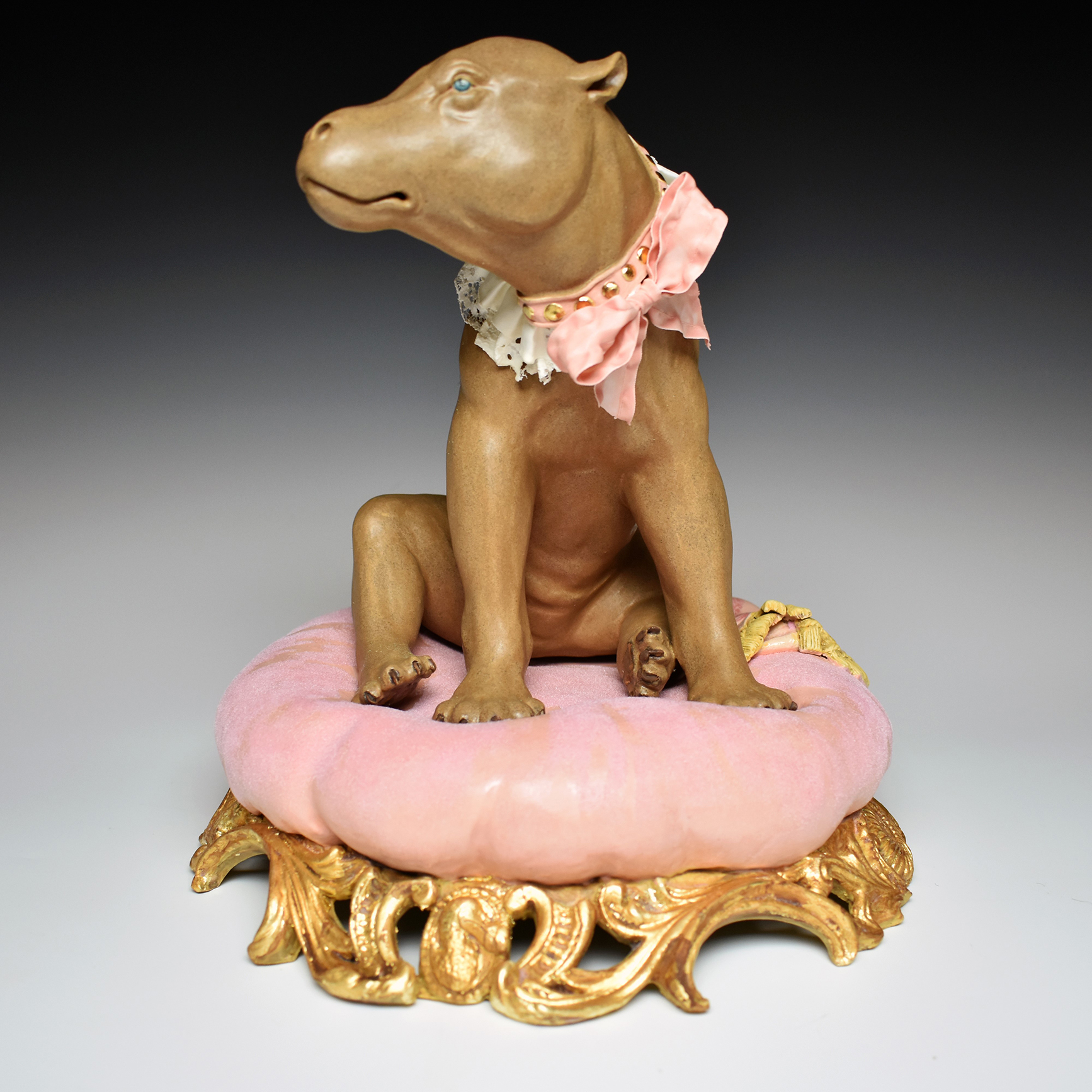 Thinking with Animals brings together artists who use the animal in ceramic sculpture to think about complex ideas. Animals have been subjects in art and ceramics throughout history and across all cultures. They have been used as symbols, archetypes, and to speak to the human relationship with nature. Animals provide a way of examining ideas that may be difficult to discuss or understand through human subjects. 
The artists in this exhibit all have unique reasons for using the animal form to contemplate various concepts including society, gender and sexuality, current events, memory, and the human condition. Thinking with Animals showcases a diverse group of sculptors using animals to relate many different ideas.
The artists in the exhibition represents various gender identities, cultures, backgrounds, and career stages. They also use a variety of building techniques including slip casting, paper clay, solid building, hollow building, and mixed media. 
List of Participating Artists: 
Donald  Guidoboni
Gustavo Martinez
Adelaide Paul
Image Previous Page: Unable to Know, 2020. Taylor Robenalt. Porcelain, dark stoneware, underglaze, glaze, and luster. 20 x 15 x 22 inches. 
Above Image: Tug, 2021. Ariel Bowman. Ceramic, mixed media. 12 x 10.5 x 10.5 inches.