Canton POS


Through Darkness to Light: Photographs Along the Underground Railroad (August 30 - October 20, 2019)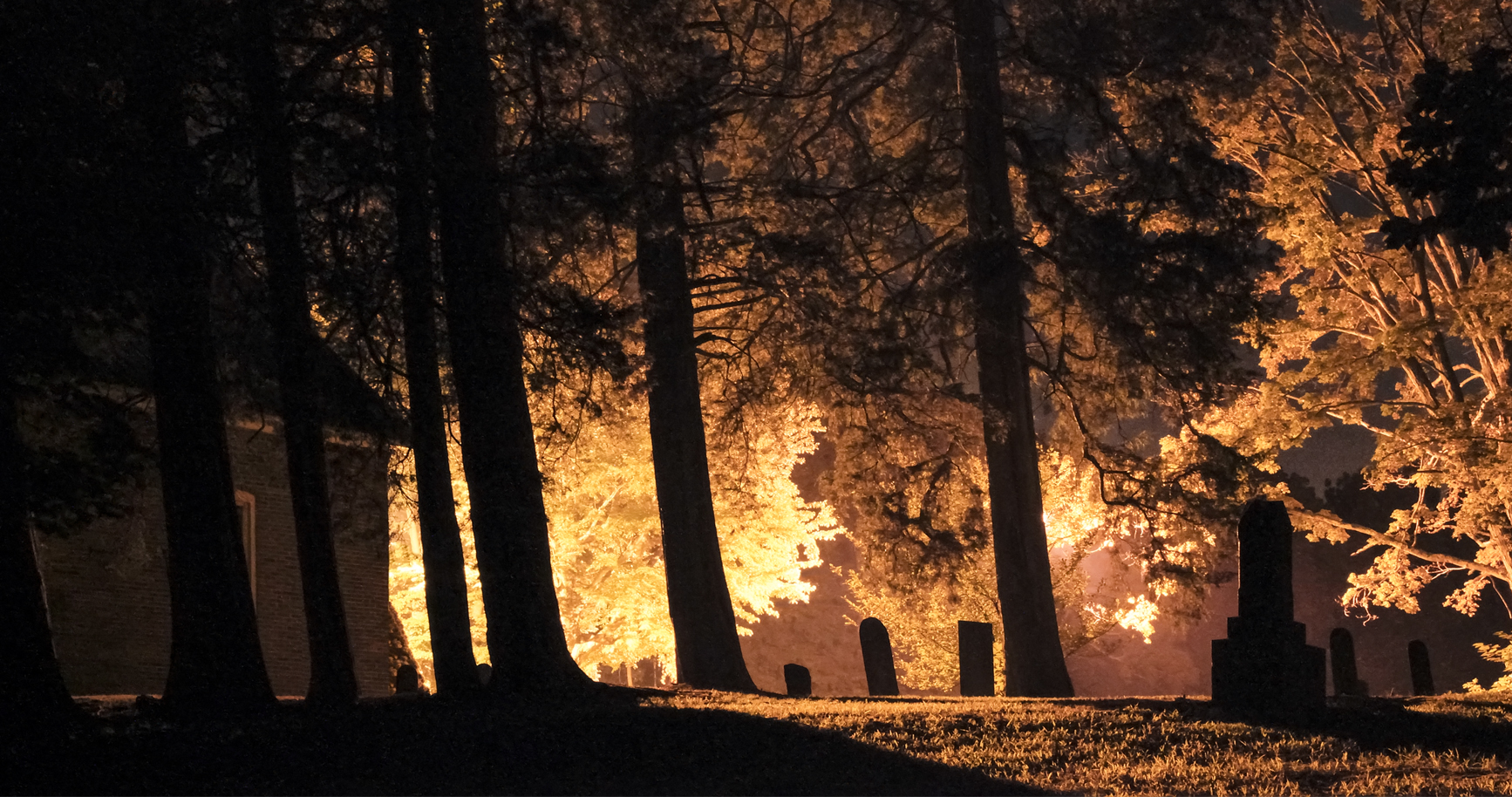 They left during the middle of the night—often carrying little more than a fear of the unknown.  An estimated 100,000 slaves between 1830 and 1865 chose to embark on this journey in search of freedom. They moved in constant fear of being killed or recaptured, returned, and beaten as an example of what would happen to others who might choose to run. Under the cover of darkness, "fugitives" traveled roughly twenty miles each night traversing rugged terrain while enduring all the hardships that Mother Nature could bring to bear. Occasionally, they were guided from one secret, safe location to the next by an ever-changing, clandestine group known as the Underground Railroad. Many consider the Underground Railroad to be the first great freedom movement in the Americas and the first time when people of different races and faiths worked together in harmony for freedom and justice.
Photographer Jeanine Michna-Bales has spent more than a decade meticulously researching "fugitive" slaves and the ways they escaped to freedom. While the unnumbered routes of the Underground Railroad encompassed countless square miles, the path Michna-Bales documented encompasses roughly 2,000 miles and is based off of actual sites, cities, and places that freedom-seekers passed through during their journey.
While many books have been written on the subject, there is very little visual documentation of the Underground Railroad because of its secretive nature. This exhibition features beautifully dramatic color photographs, memoribilia, and narratives that together tell the story of the Underground Railroad. This exhibition was organized by ExhibitsUSA, a program of Mid-America Arts Alliance.
"The series of photographs flips from deserted planations in Louisiana to empty railroad bridges in Indiana, with every image cloaked by dark light. The images, shot at night, emote vastness and strangeness — you can feel how remote these places might have felt to travelers passing through."

— The Atlantic
About the Gallery Lighting & Photographs: Visitors will notice that gallery lighting is dimmed for the exhibition. This is both to protect the fine art photography and to allow you to study the composition of the photos and imagine a journey along the Underground Railroad as it might have appeared to a freedom seeker. Freedom seekers often moved at night through forests and swamps in a time before electricity and city light pollution existed. This is represented by the photographer, hence the dark appearance of the photographs. We encourage museum visitors to take a moment to let your eyes adjust to the lighting.
Above image: "On the Way to Hicklin House Station" (San Jacinto, Indiana), 2013. Chromographic color print, 17 1/4 x 24 3.4 in. Jeanine Michna-Bales, photographer.
Underground Railroad Speaker Series:   FREE AND OPEN TO THE PUBLIC, NO REGISTRATION REQUIRED
Friday, September 6th- First Friday, Exhibit Opening 6:30pm
Speaker: William Wyss, Guest Curator
Topic: "First in Freedom: The Abolitionist Movement in Ohio"
Sunday, September 22nd, Cable Hall - Cultural Center for the Arts (same building as CMA) 2:00pm
Speaker: Cathy Nelson, Ohio Humanities Speakers Bureau
Topic: "Seeking Freedom: Ohio & The Underground Railroad"
Thursday, October 10th, Cable Hall - Cultural Center for the Arts (same building as CMA) 6:00pm
Speakers: Dr. Jay Case, Malone University and Dr. Jackalynn Stuckey, Malone University
Moderator:  Ron Ponder, 1480 WHBC
Topic: "The Moral Crusade to End Slavery: The National Abolitionist Movement and Ohio's Central Role"
Related Links:
TIMELINE TO THE UNDERGROUND RAILROAD (1619 - 1990)
BIBLIOGRAPHY AND MEDIA RESOURCES