Canton POS

10/12/20 School's Out Free Monday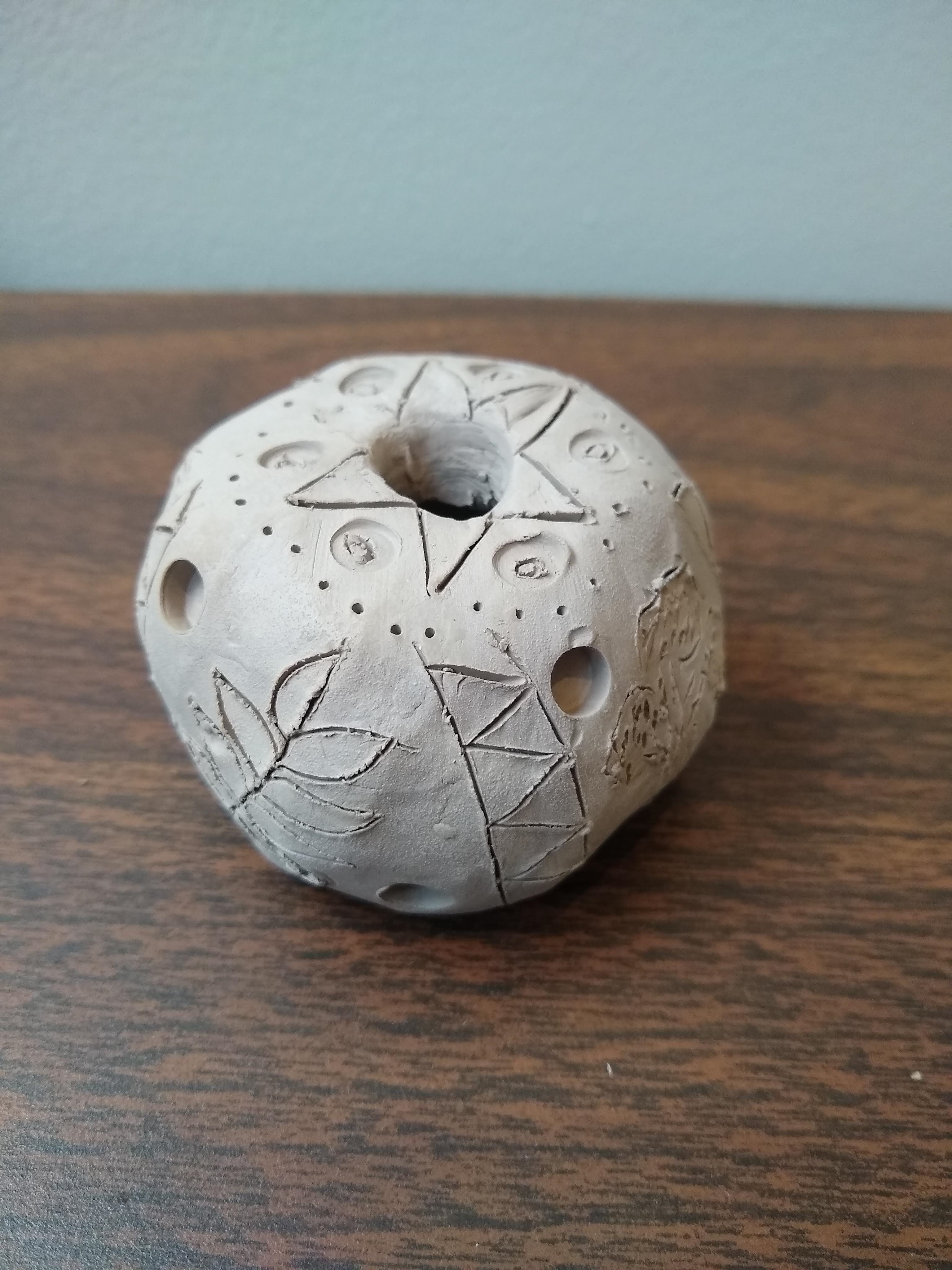 Deadline to Register: 10-08-2020
Begins 10/12/2020, Ends 10/12/2020
School's Out FREE Mondays at the CMA!
CMA will be hosting a School's Out FREE Monday event on Monday, October 12th, celebrating Indigenous People in America through ceramics on display in our exhibit, Stories: BIPOC artists from the Permanent Collection! Learn about Indigenous artists from the collection and make your own seed pot based on the work of Robert G. Naranjo, using air dry clay. There will be seeds on hand to place in your pot for safekeeping through the winter months to plant in the spring.
This FREE Monday event will run from 10am-3pm. Timed Ticketing is available here for this FREE family event to ensure social distancing guidelines are met in accordance with our efforts to help stop the spread of COVID-19 in compliance with Stark County and Ohio Health regulations. We ask that all of our visitors please protect our staff and others by wearing a mask to help reduce the spread of germs. Single-use masks will be available for $1.00 at the Patron Services Desk upon request, and hand-made adult's and children's masks are available for purchase in our Artisan Boutique. Galleries have capacity limits posted. Please enjoy the art while remaining aware of your surroundings and others for traffic flow. A staff member will be in the galleries to answer any questions and monitor traffic flow. Know before you visit by reading our COVID-19 procedures HERE.