Canton POS

CMA Programs for Classrooms and Organizations
Interested in arts-based programming that aligns with the needs of your student-focused organization or classroom?! CMA has you covered!
The Canton Museum of Art offers a variety of in-person and virtual programs centered around past and current exhibitions, tying art to learning. We partner with schools, classrooms, and student-focused learning organizations to provide relevant, standard-driven content that fits the needs of multi-age learners exploring a wide-range of subjects. 

What to expect when CMA comes to your classroom: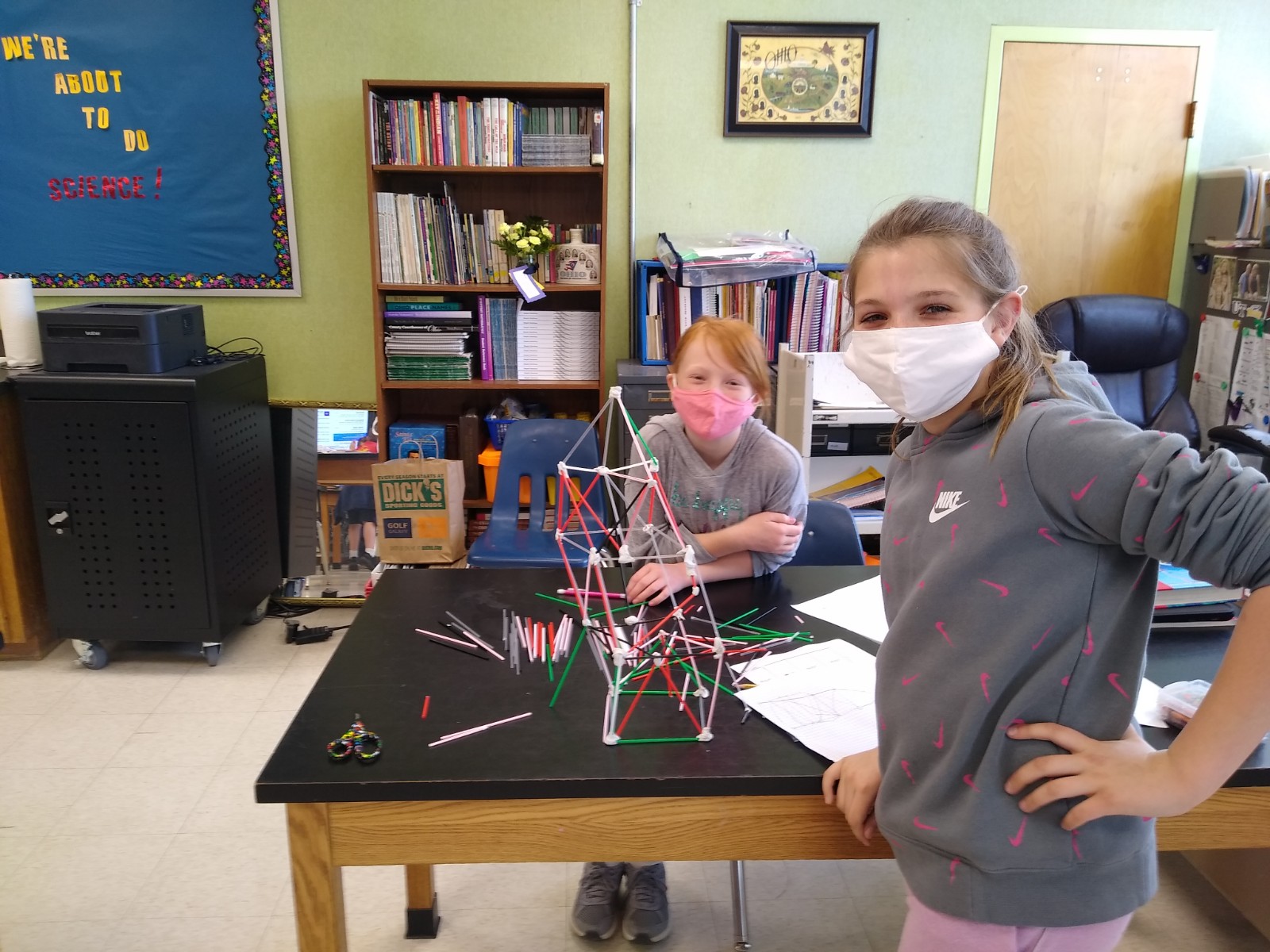 Each experience with the Canton Museum of Art is multi-faceted to provide students with a fun, hands-on, and holistic lesson focused on multiple aspects of learning. We have a variety of programs to choose from below. Once you have chosen a lesson/s, a CMA Educator will come to your location and provide all of the supplies your students will need. Depending on the lesson, the educator may provide the class with a virtual tour of a museum exhibition along with your lesson. If this is the case, the educator will collaborate with you before their visit to figure out the best plan of action for properly delivering the virtual content to students. Don't have technology such as a smart-board or projector? Don't worry! CMA Educators have access to tablets and projectors that they are able to bring with them if necessary. 
Each CMA lesson is one to one and a half hours long, and includes virtual resources, additional resources for classroom teachers to continue integrating what students learn during their lesson into classroom curriculum, a lesson plan, class discussions, and a hands-on project. 
Cost
The cost of programming through CMA starts at $100 per session for groups of 30 students or less. 
How can I get CMA in my classroom?!
Check out our custom lessons below. Once you've chosen a lesson/s you're interested in fill out the brief survey below, and our Education Outreach Coordinator will reach out to you to begin building an unforgettable experience for you and your learners! 
Available Programs
Lessons are tailored to 4th and 6th grade students however, lessons can be adjusted to fit the needs of learners at all grade levels! 
Lesson Plans & Classroom Resource Guides
Can't commit to an in-class lesson but interested in using CMA Resources? Click the blue links to access free Lesson Plans and Resource Guides for your classroom!